The horror world has been simmering with excitement since the announcement of Evil Dead Rise, and now we finally have a trailer! Directed by Lee Cronin ('The Hole In The Ground') the most recent sequel in the franchise follows brand new characters in a fresh story. This trailer might have some loyal fans wondering where the jokes are, but it leaves no doubt that we will get the GALLONS of blood that we've come to expect from an Evil Dead film. The gore in the trailer alone hits a level of terror that had me flinching, which is hopefully just the tip of the iceberg as far as what we'll see when the film hits theaters.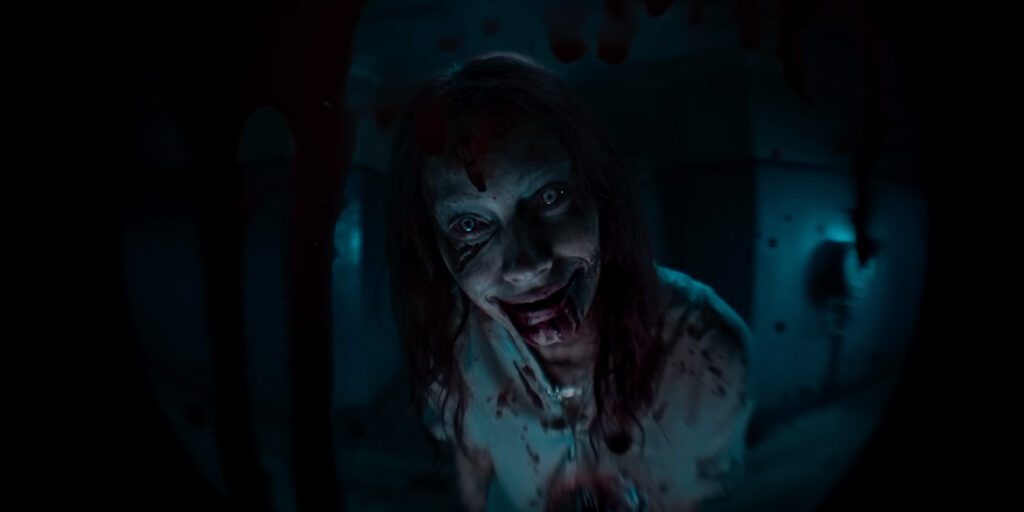 The largely female driven cast brings an entirely new feel to the well trodden "teens looking to party" genre space that Evil Dead has largely dwelled in as the story revolves around a mother and her children. Stars include Gabrielle Echols ('Reminiscence'), Morgan Davies ('The End') and Nell Fisher ('Splendid Isolation'). Producers Sam Raimi, Bruce Campbell and Robert Tapert have been fully involved in the project as well.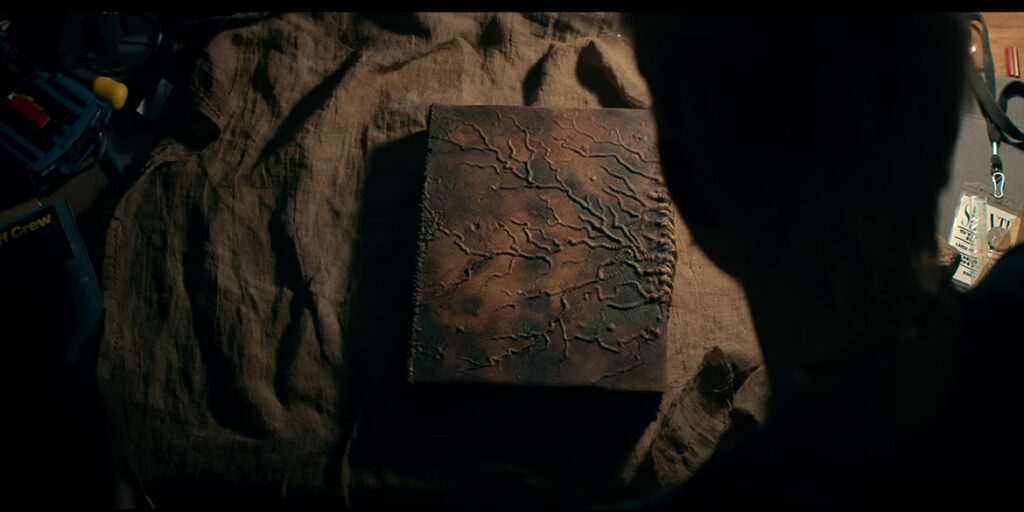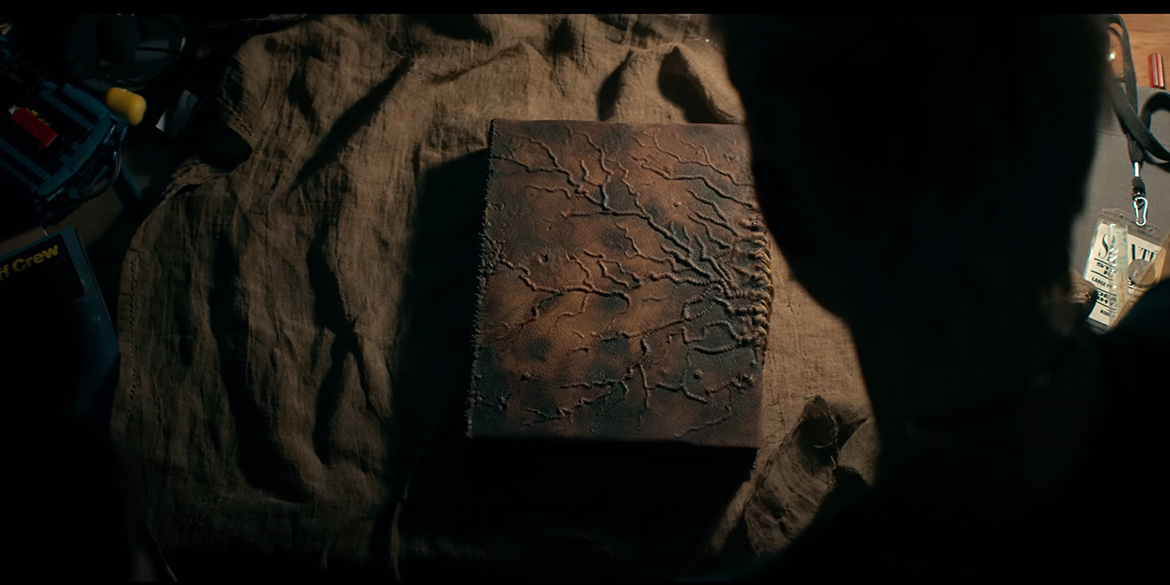 Evil Dead Rise will be in Theaters April 21st, 2023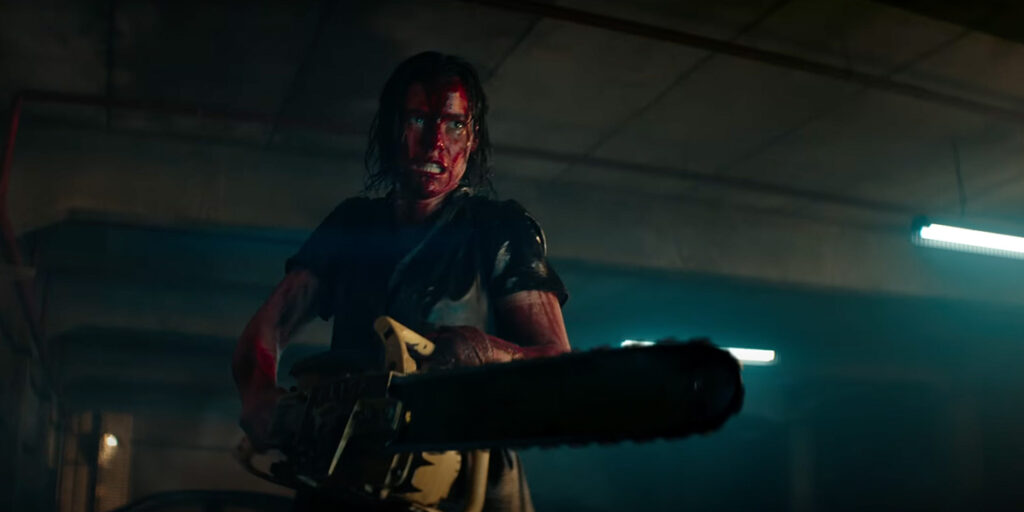 Synopsis
In the fifth Evil Dead film, a road-weary Beth pays an overdue visit to her older sister Ellie, who is raising three kids on her own in a cramped L.A apartment. The sisters' reunion is cut short by the discovery of a mysterious book deep in the bowels of Ellie's building, giving rise to flesh-possessing demons, and thrusting Beth into a primal battle for survival as she is faced with the most nightmarish version of motherhood imaginable.
Watch the red-brand trailer here >