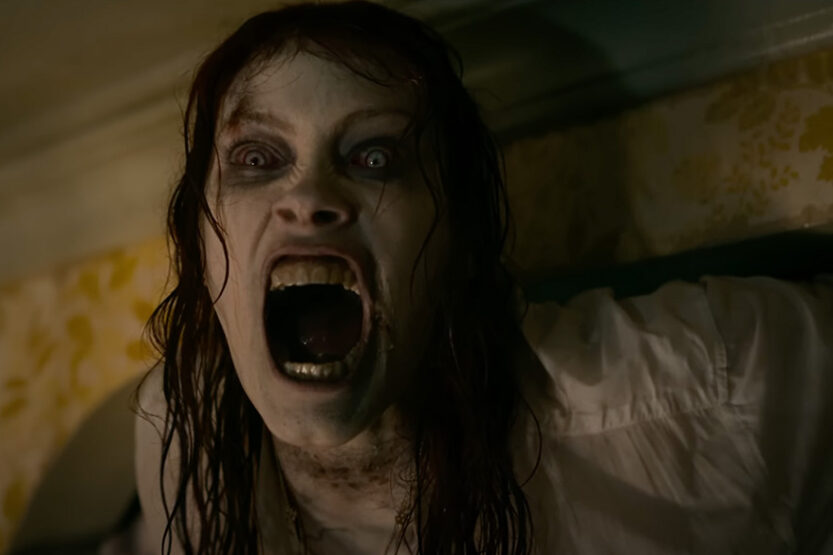 The horror world has been simmering with excitement since the announcement of Evil Dead Rise, and now we finally have...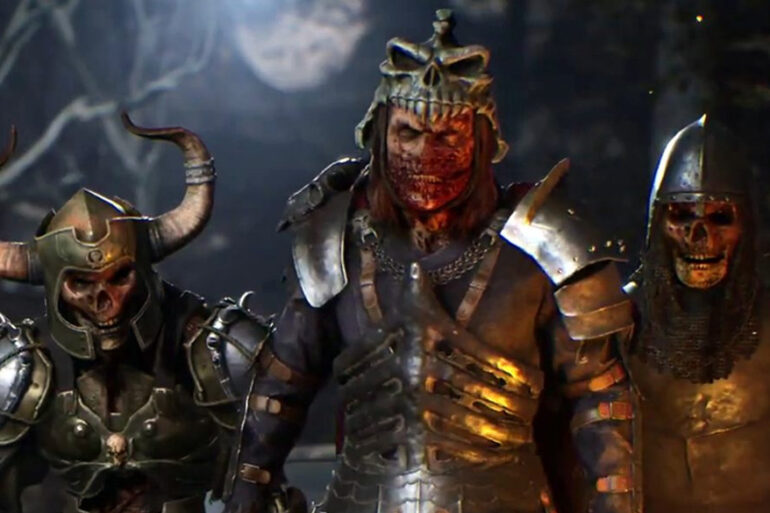 Command vicious Deadites, set diabolical traps, possess survivors and swallow some souls in the new Kandarian demon gameplay trailer. Check...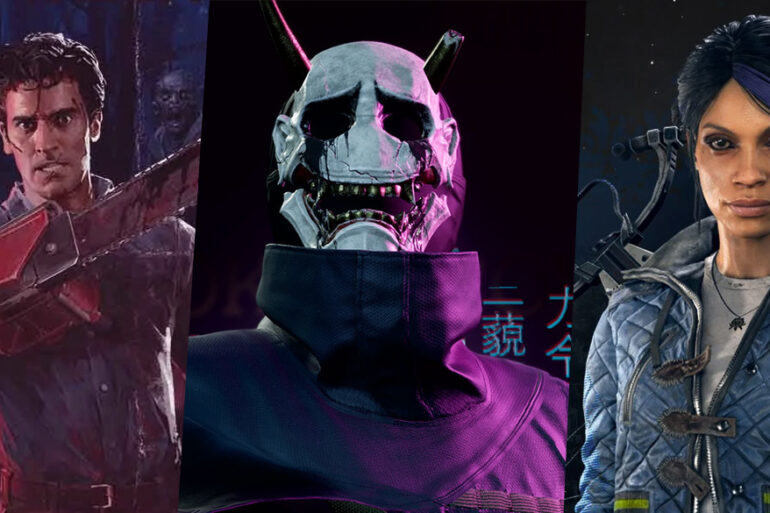 With the year coming to a close, it's time to look ahead to the most anticipated games coming in 2022....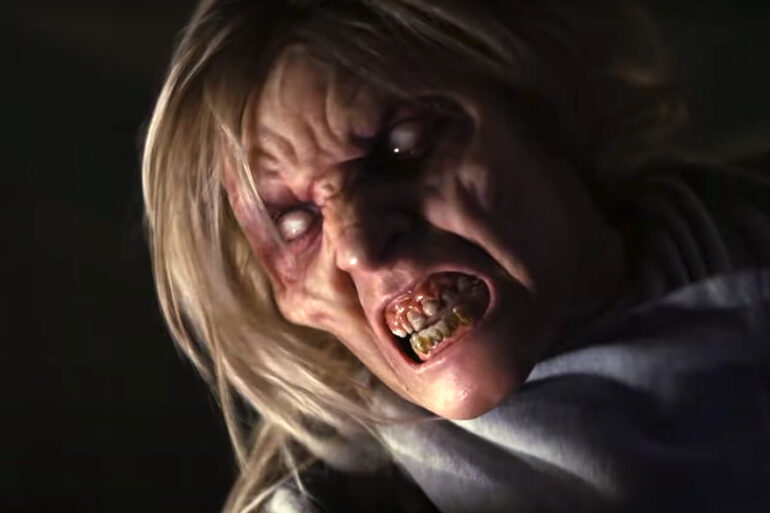 Horror fans, return to that iconic cabin in the woods, then travel decades beyond it, with this Groovy Collection coming in...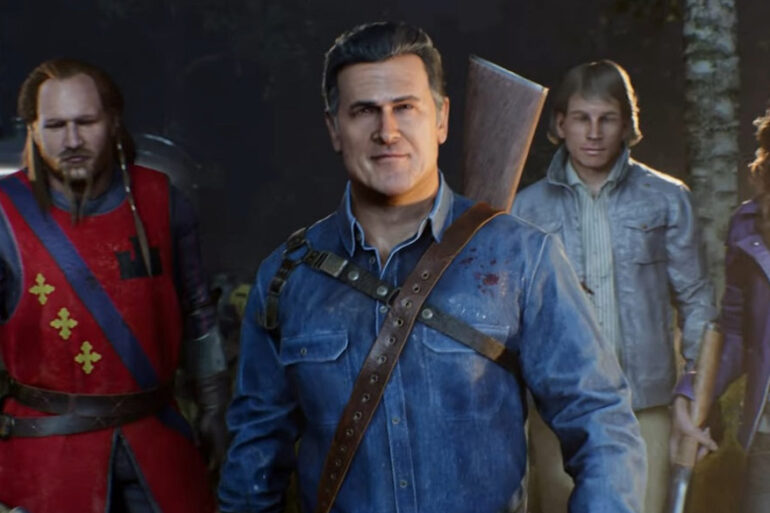 The upcoming 'Evil Dead: The Game' made an appearance at Summer Game Fest's Kickoff. The new Saber Interactive title features both Co-op...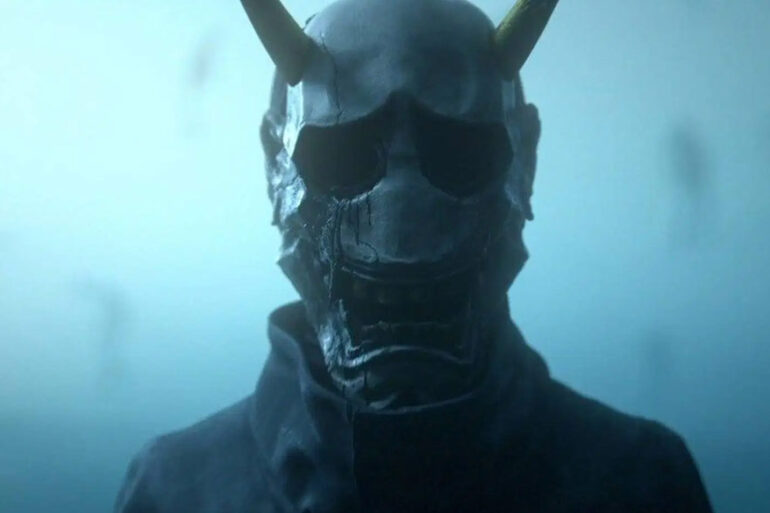 The 'Electronic Entertainment Expo' is set to start the summer off with a bang.  Since being cancelled last year due to...
To define what a Deadite is, would be to encompass all things that create the atmosphere and universe that is...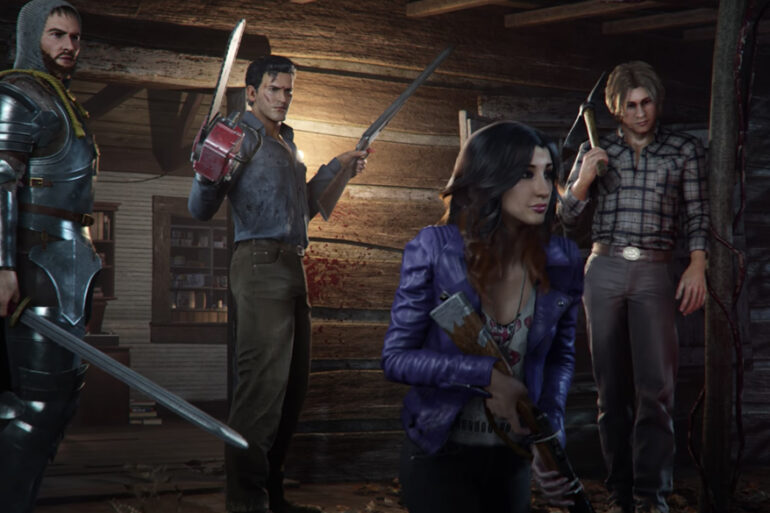 Some of the most exciting news from the Game Awards this past week was the trailer debut for the new...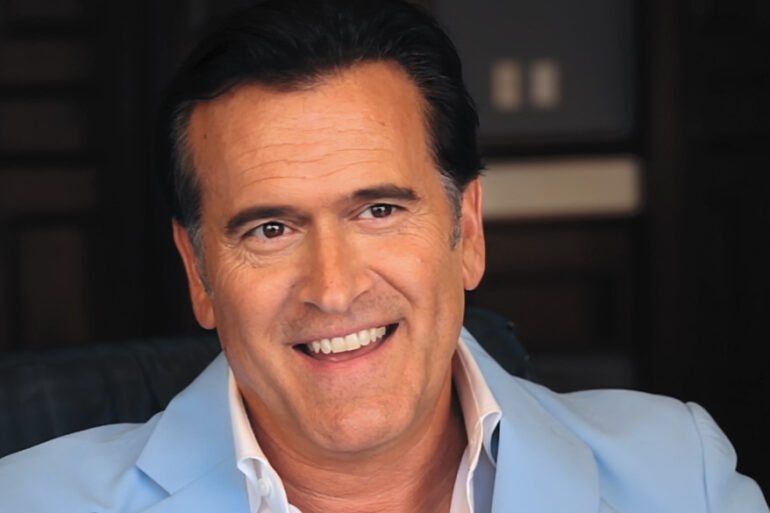 After 7 years of hard work, 'Hail to the Deadites' will have its world premiere next month at the Fantasia...