If you would have told me the original film would become a full fledge horror franchise I would have said no way. But here we are 13 years later and it is still pumping out movies. Now, It ends where it all began, with 'Insidious: The Red Door.' Patrick Wilson makes his directorial debut along side the original cast. The trailer gives us a quick flip book through the years of the Insidious franchise before diving into the last chapter.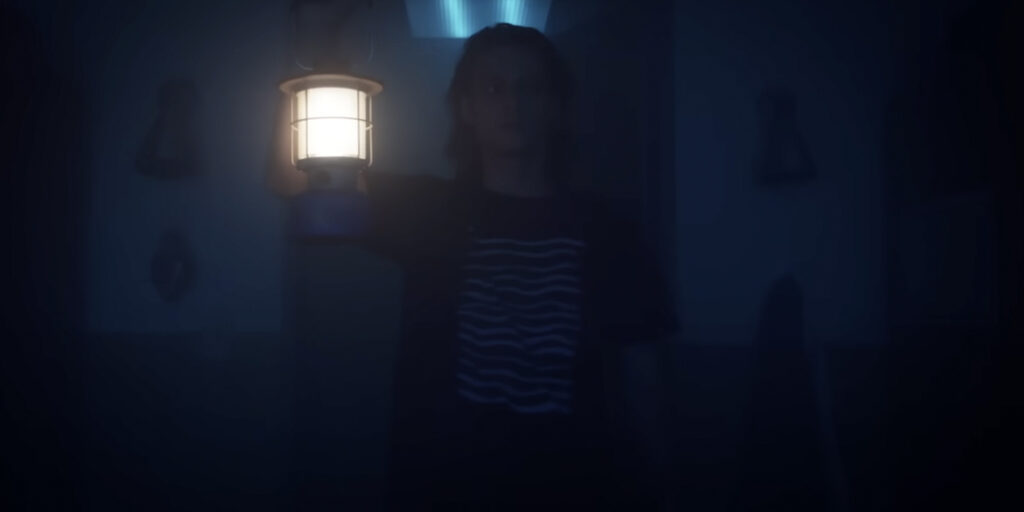 In 'Insidious: The Red Door,' the horror franchise's original cast returns for the final chapter of the Lambert family's terrifying saga. To put their demons to rest once and for all, Josh (Patrick Wilson) and a college-aged Dalton (Ty Simpkins) must go deeper into The Further than ever before, facing their family's dark past and a host of new and more horrifying terrors that lurk behind the red door.
As I mentioned before the original cast is back from Insidious with Patrick Wilson, Ty Simpkins, Rose Byrne, and Andrew Astor. Also starring Sinclair Daniel and Hiam Abbass. Produced by Jason Blum, Oren Peli, James Wan and Leigh Whannell. The screenplay is written by Scott Teems from a story by Leigh Whannell, based on characters created by Leigh Whannell.
'Insidious: The Red Door' Opens July 7th.