Another year of Panic Fest has come and gone and it was a phenomenal year to say the least. Thank you to everyone that came out to Screenland Armour and made this weekend one to remember! From live podcasts, short film showcases and world premieres it was a jam packed slate of programming with a slew of special guests.
With so much great programming it was possible you missed some of our films and events. Because of this we created a "Best of Fest" programming block that screened on the closing night of the festival. Congrats to all of the films that screened!
BEST OF FEST PROGRAMMING:
– The Lodge
– A Good Woman is Hard to Find
– Extra Ordinary
– Uncle Peckerhead
– Synchronic
– The Vice Guide to Bigfoot
– Swallow
– After Midnight
– Sea Fever
– Disappearance at Clifton Hill
– Color Out of Space
– Blood Quantum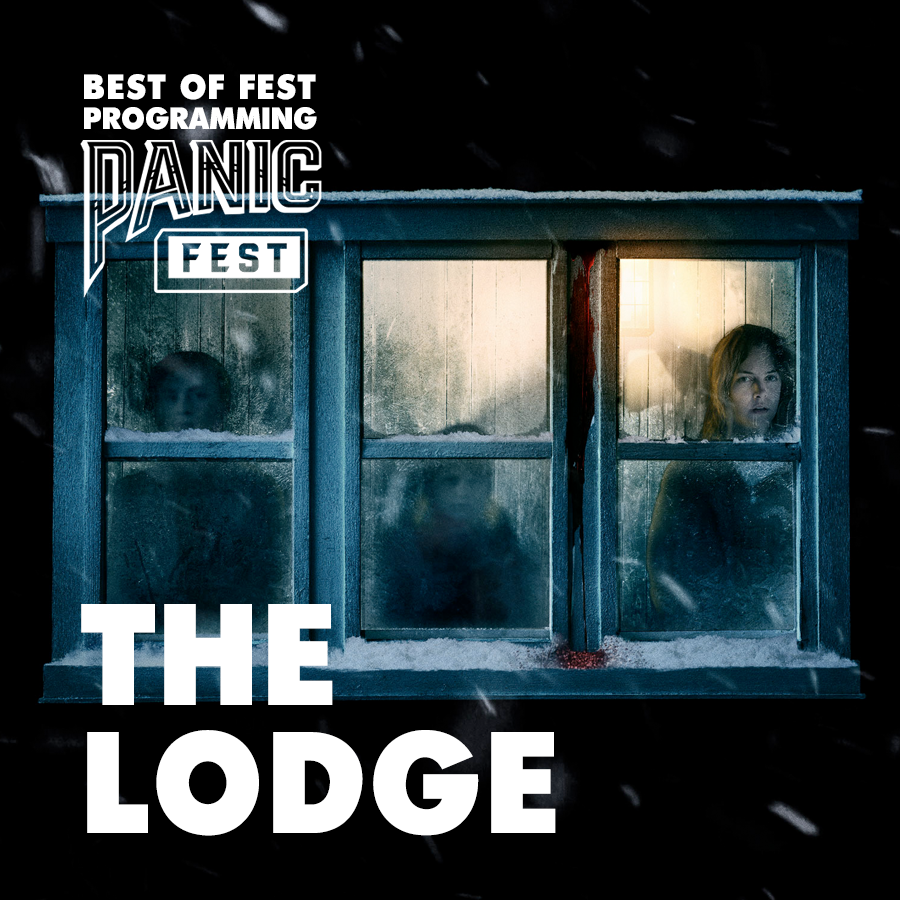 We cannot overlook the performances in our films as well at the people that brought them to life. To celebrate these performances we are proud to announce our Panic Fest 2020 Award Winners and for the first time ever the Downright Creepy Audience Choice Award that was voted on by the fans during the entire week of the fest. Congrats to all of our winners!
BEST FEATURE FILM:
SWALLOW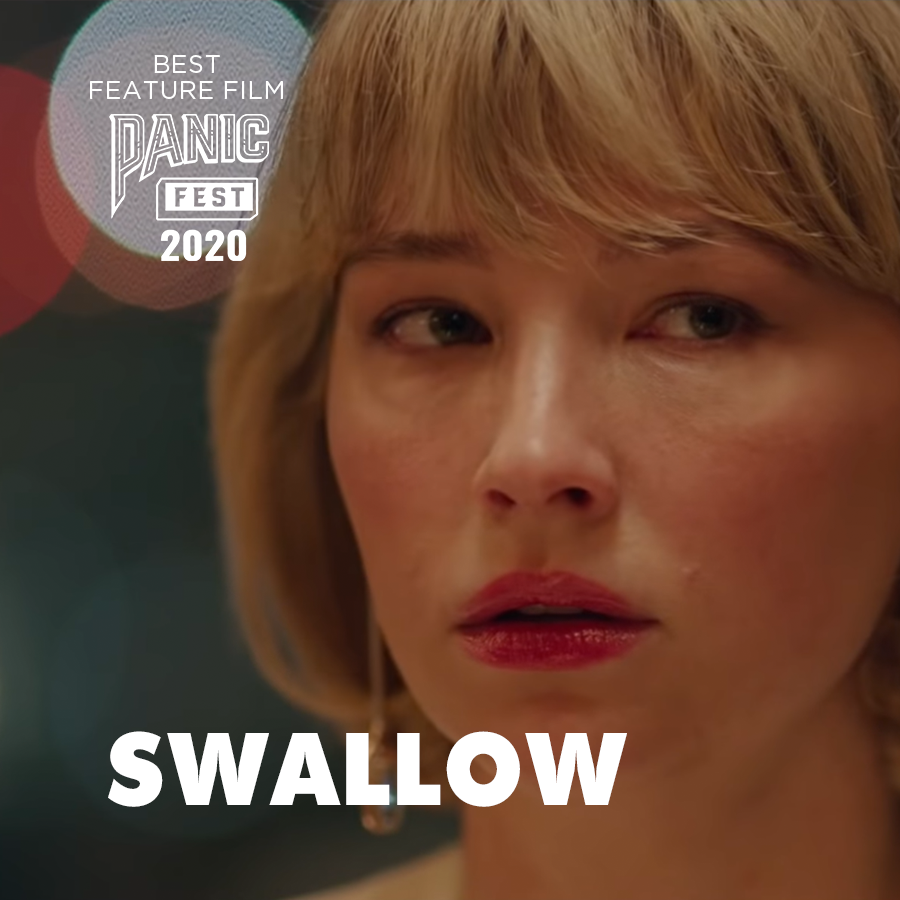 SHORT FILM SHOWCASE BEST OF FEST*:
ALLERGIC OVERREACTION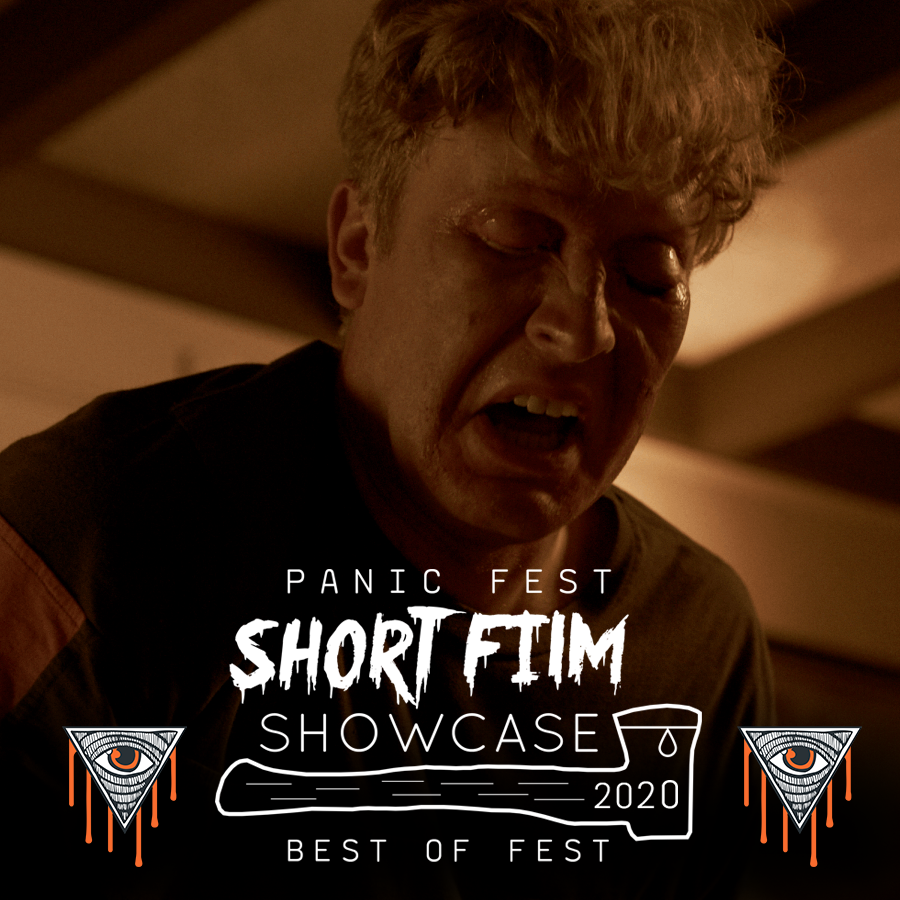 BEST DIRECTOR:
CARLO MIRABELLA-DAVIS – SWALLOW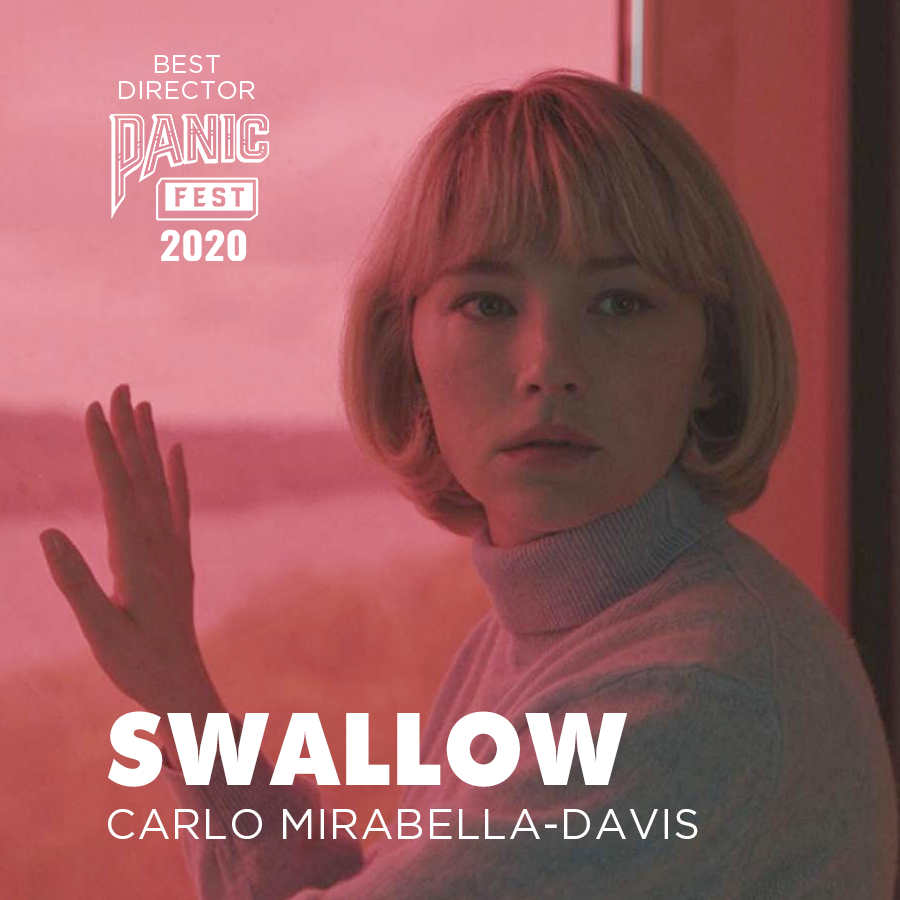 BEST ACTOR:
JEREMY GARDNER – AFTER MIDNIGHT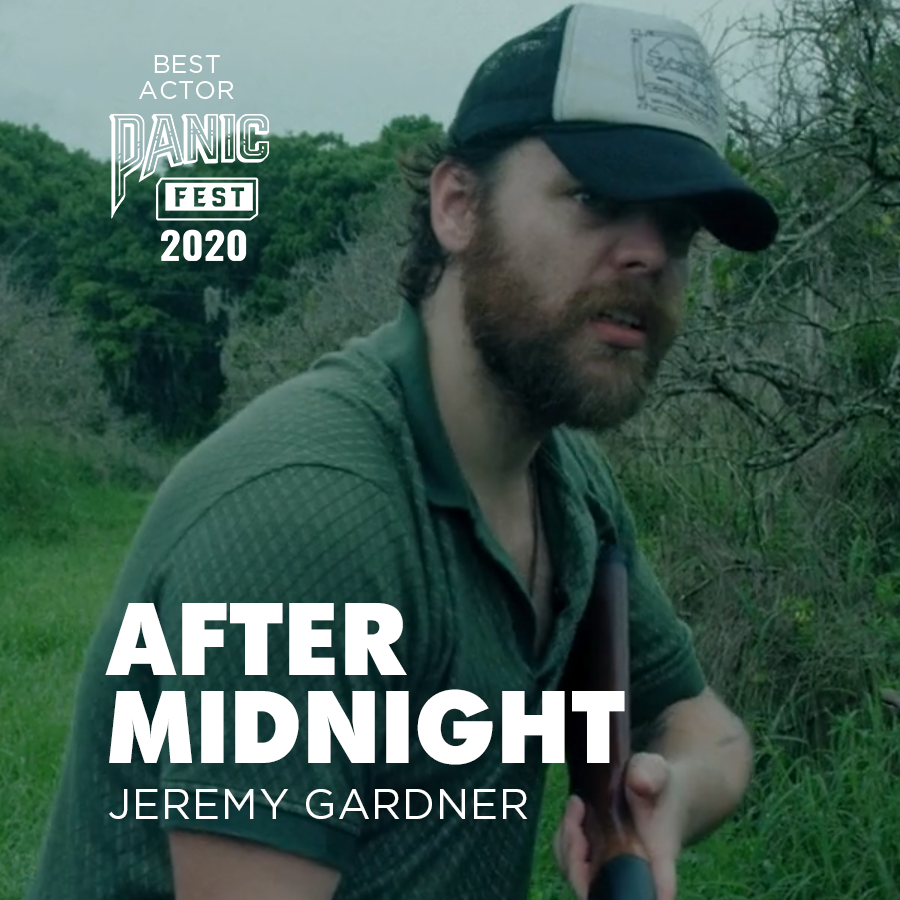 BEST ACTRESS:
AZURA SKYE – THE SWERVE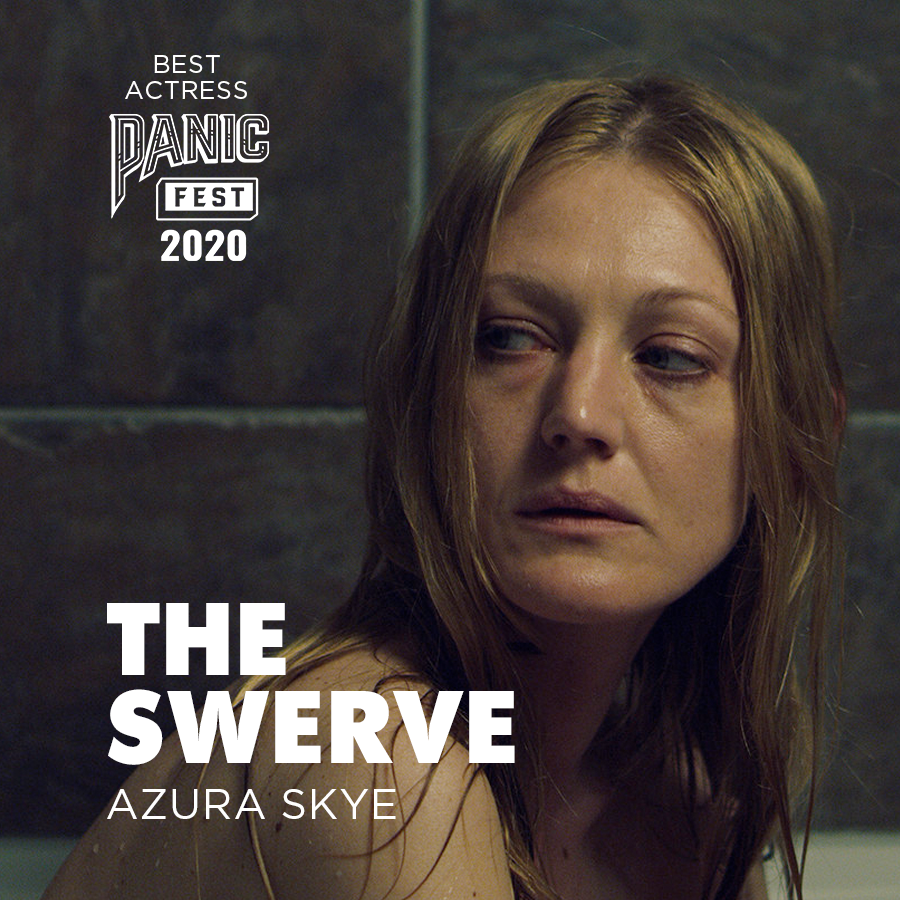 AUDIENCE CHOICE AWARD:
EXTRA ORDINARY