We are busy planning our 8th annual film festival Panic Fest! Not only do we feature tons of incredible genre films and two blocks of short films but we also have live podcasts and special events. While film announcements will be coming soon and throughout the month of December we can finally announce our first wave of live podcast shows.
They will take place during opening weekend January 24 – 26, 2020 at historic Screenland Armour theater in North Kansas City, MO. We have some old favorites returning with a few special surprises added to the mix. While we haven't set any exact times for shows just yet we will be mixing in podcasts all weekend along as companion programming. Tickets go on sale for each show next week and will be available on the Panic Fest website.
GENERATION WHY PODCAST + CRIMELINES
Running Time: 2 Hours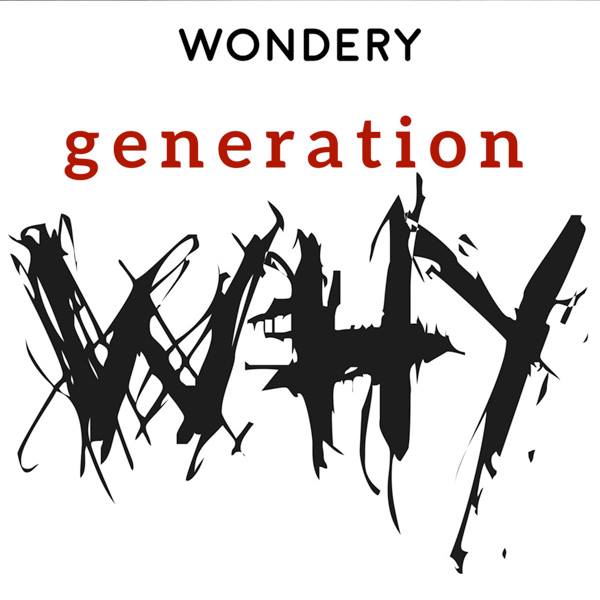 Hosted By: Aaron & Justin
Join us for an evening of unsolved murders, controversies, mysteries, conspiracies, and true crime. Generation Why will be joined by special guests and the Crimelines podcast!
 LISTEN > 
---
CULT PODCAST
Running Time: 1 1/2 Hours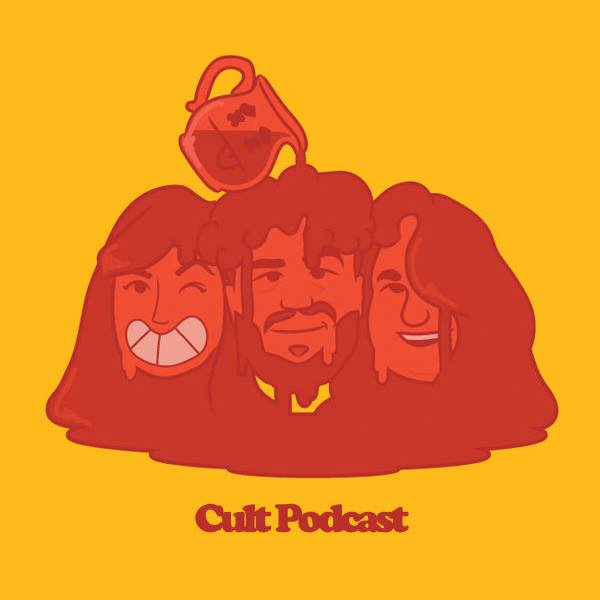 Hosted By: Paige, Armando, and Andrea
Tune in every Monday to hear all about a new group of fanatics and their insane leaders. These goofy jokes about horrifying subjects are a great way to remember: Don't Drink the Kool-Aid!
 LISTEN > 
---
THE JUSTIN BEAHM RADIO HOUR + SURPRISE SPECIAL GUEST
Running Time: 1 Hour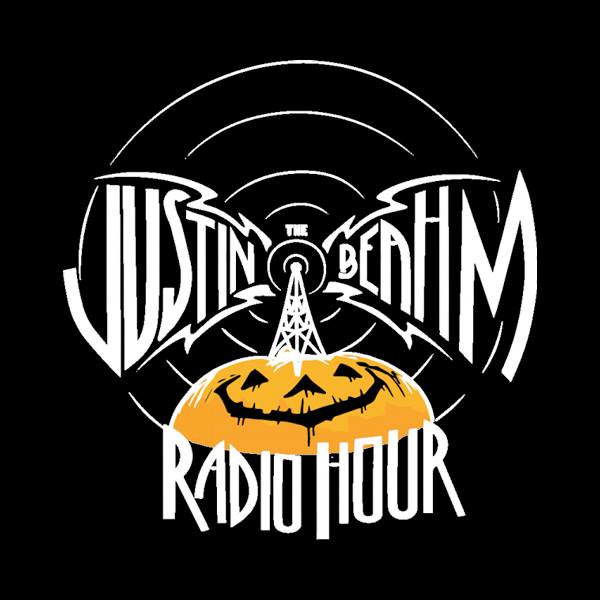 Hosted By: Justin Beahm
Justin Beahm brings his years in horror film and publishing to the podcast world in a show featuring interviews with people from all sides of entertainment. Available everywhere podcasts are found!
 LISTEN > 
---
NIGHTMARE JUNKHEAD
Running Time: 1 Hour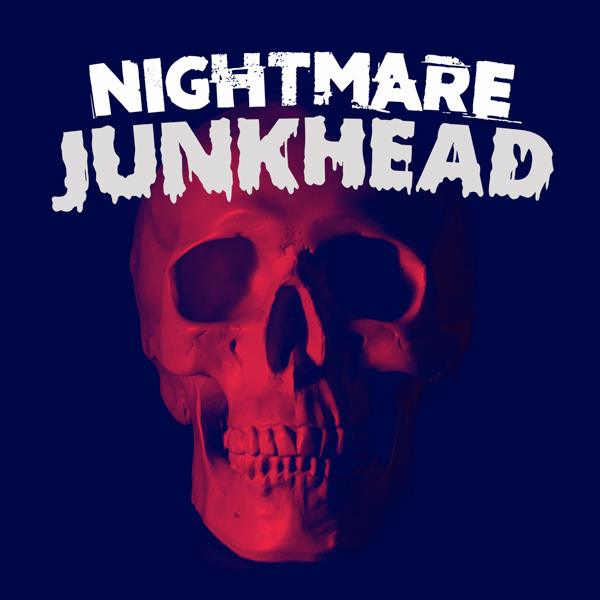 Hosted By: Greg D and Jenius McGee
Join Greg Dedrick and Jenius McGee (Nerds of Nostalgia) as they weave in and out of your conscienceness and talk all things horror on the Nightmare Junkhead podcast.
 LISTEN >