Panic Fest 2023 is here! We have a jam packed schedule for you this year with over 100+ films and tons of special guests, filmmakers and podcasts. As someone who helps program the festival there is no doubt the choices can be absolutely overwhelming. While there is no clear cut path to see everything we can highlight some of our favorite things about our festival that begins April 13th and wraps up on April 23rd in Kansas City, MO at Screenland Armour theater. The good news is we have been able to keep our hybrid approach and allow virtual programming along with our great in-theater only events. While our hybrid passes have sold out, we have virtual tickets still available!
So let's dig into 5 things you will want to check out at Panic Fest 2023!
TICKETS > 
Short Film Showcases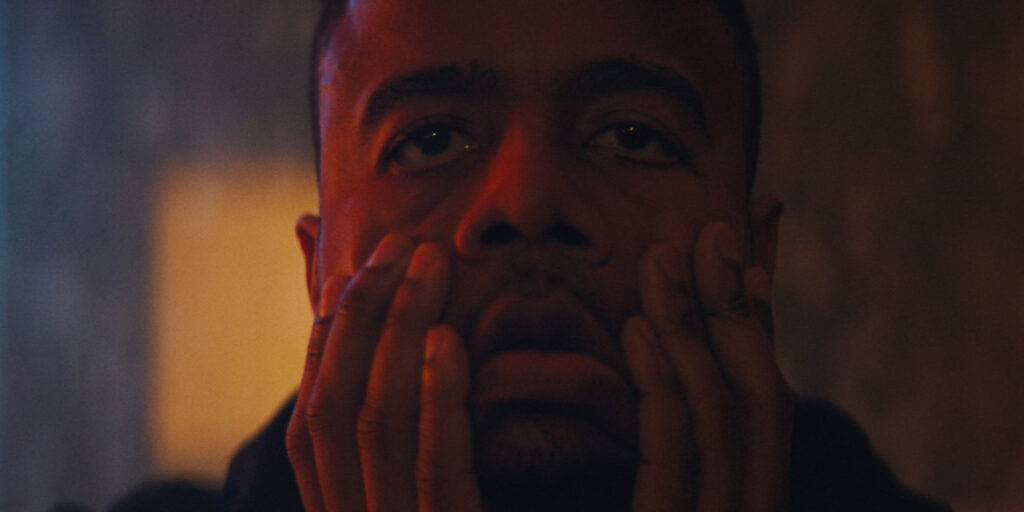 Full disclosure. I program the short film blocks for the festival. Am I bias? Of course, but hear me out. The Short Film blocks are some of my favorite programming we have at the festival each year. Not only because you get to explore a bunch of different films in a short period of time but you also get a glimpse at the future of genre films.
Short films have become a calling card for many filmmakers to launch their career into features or tell more new stories they bring to Panic Fest and other festivals each year.
This year we have a whopping 60+ short films included in 9 different blocks. For the first time ever we have also added a long form short block. If you are attending the fest in person you can check out 5 blocks at Screenland and 3 more that are exclusively online. But the best part is, if you miss out on a block during the fest you can catch all 9 blocks online when the fun ends in person.
Check out the entire short film showcase lineup on panicfilmfest.com.
Joe Lynch Secret Screening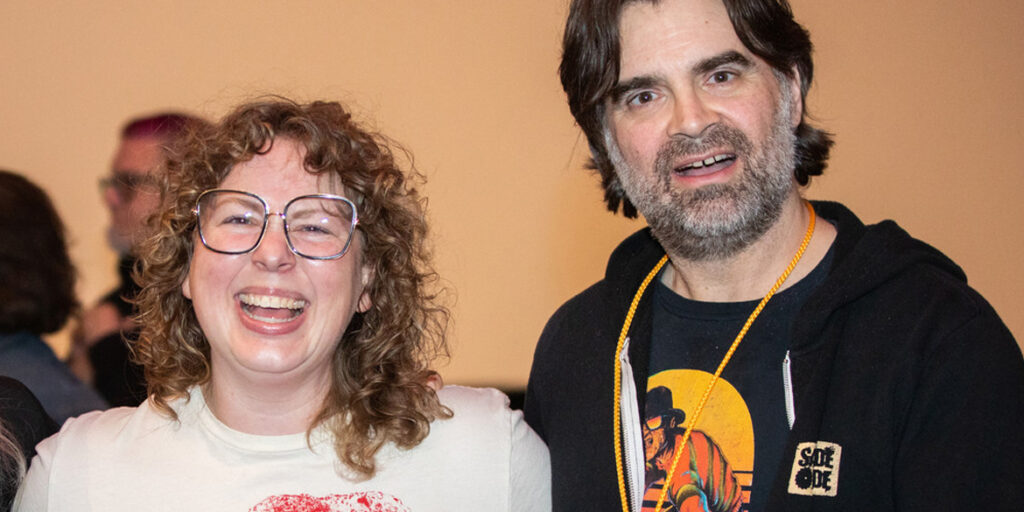 Look I wish I could tell you more about this screening, but I just can't. Joe Lynch has become a great friend of the fest. So much so he has been coming back each year just to hang out and share his love of cinema with us. Now as an official Panic Fest ambassador he has started to programming a secret screening each year. Last year he brought the little known film, Surf 2 to the Panic audiences and it was a righteous time had by all. This time Joe's screening is up against 'Evil Dead Rise' but the Lynchians (can we call his fans that?) will be out in full force to catch a screening of something so unique and perhaps forgotten about, that it may not be screened again in theaters. Here is a small hint…it may or may not be a genre film.
Check out Joe's exclusive interview with Dread Central below.
Headliner Programming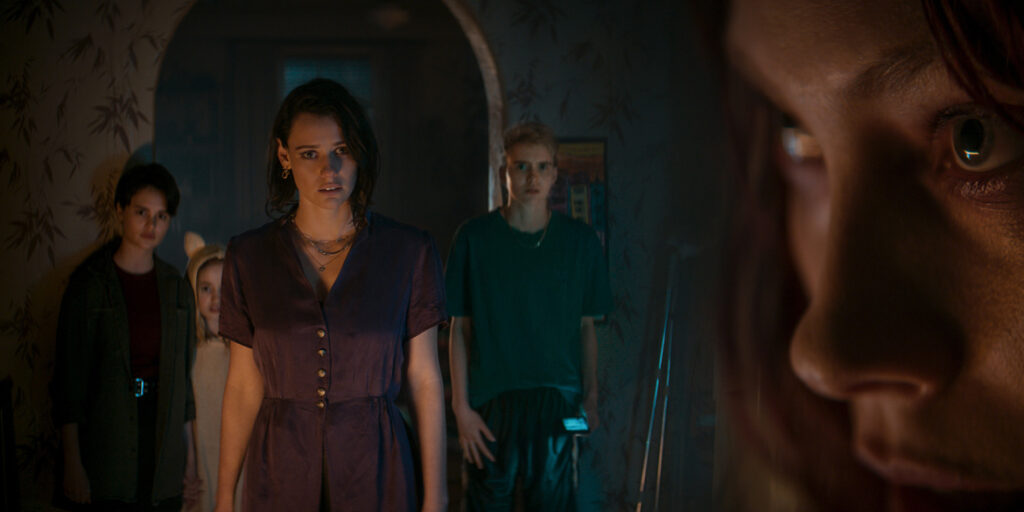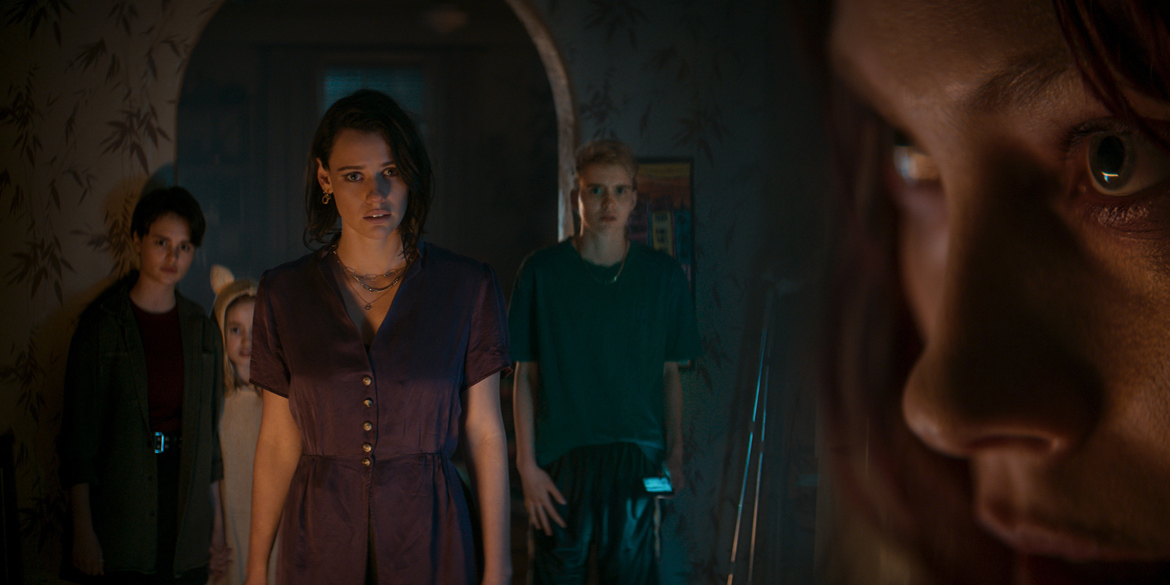 For the first time ever we have partnered with Universal Studios, Warner Bros. Pictures, A24 and Lionsgate to bring you some heavy hitters in genre. Kicking off the festival we have Chris McKay helmed Dracula comedy 'Renfield' which is sure to bring the house down.
After we drain your blood we will keep your heart pumping with a nazi killing action packed film from Lionsgate called 'Sisu.' Which is making it's U.S. Premiere at Panic Fest! To cap off the night we will then drench you in blood with an early screening of Lee Cronin's 'Evil Dead Rise' from Warner Bros. Pictures. 
If that wasn't enough later in the week you can take in a trip to the hair salon in A24's 'Medusa Deluxe.' This film features one continuous shot and a murder mystery drama.
All of these films are in-theater only so don't miss out on your change to snag some single tickets that will be available prior to each screening. Supplies are limited!
Live Podcasts @ Rewind Video
Kicking off the fest will be Nightmare on Film Street who are hosting a special Renfield Happy Hour with trivia and prizes! Grab your tickets, some food and settle in for an hour of film with our friends from up north.
Fest favorites Cult Podcast, The Horror Virgin and Nightmare Junkhead return once again this year to sold out shows! As loyal fans flock to Screenland to check out some horror comedy and be educated on true crime it is always a blast. One new element to the live podcasts this year is Rewind Video, a 90's throwback dive bar in the basement of Screenland Armour. It will feel like you walked into your childhood. After you catch a podcast be sure to stick around to play some board games or blow into a retro video game cartridge and plays some games on the couch.
Virtual attendees stick around later in the week for a LIVE ScreenDrafts show where they will be joined by special guests and draft their favorite Dracula films.
Exclusive Virtual Programming
Not everyone can join in the fun in Kansas City. That is why we are proud to once again offer our Virtual programming to film fans that can't make the trip. One great thing about making some tough choices are our hybrid films that are also available online. But maybe the best part is even when the fun ends at the theater there is still exclusive content that is ONLY available online.
Don't forget to hop on our virtual gather community where you can hang out with friends to discuss films, play board games and even explore hidden rooms. For the best experience use your laptop with your mic and camera on. ENTER HERE >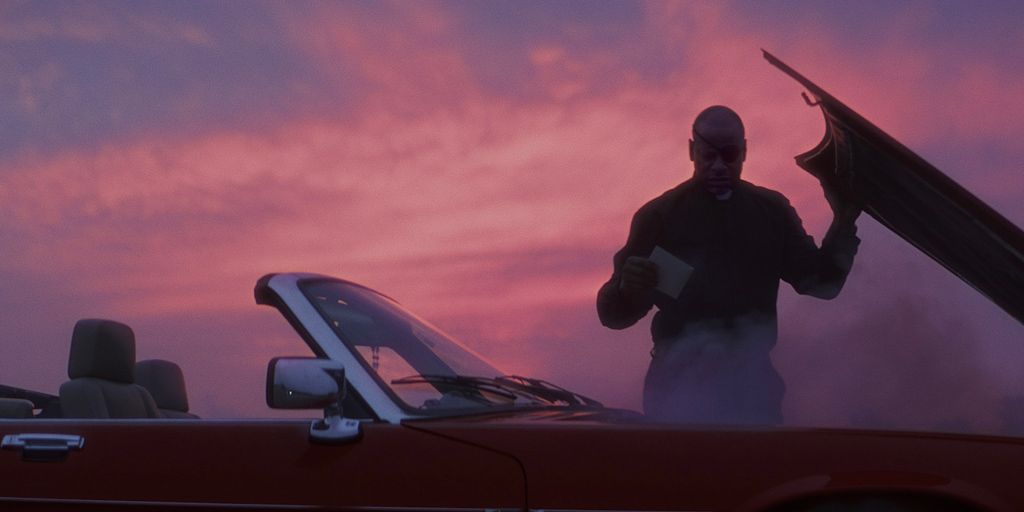 Our Hybrid and Virtual Films Include: 
Agatha
Abruptio
Beaten to Death
Brightwood
The Banality
Bliss of Evil
Blue Hour
End Zone 2
Final Summer
First Contact
Invoking Yell
Laced
Razzennest
Satan Wants You
Stag
Tenebra
The Bigfoot Trap
The Once and Future Smash
Third Saturday in October
Third Saturday in October Pt. V
Walking Against the Rain
Shorts Block #1
Shorts Block #2
Shorts Block #3
Shorts Block #4
Shorts Block #5
Shorts Online Block #1
Shorts Online Block #2
Shorts Longform Block
Screen Drafts Live Podcast