It wasn't long ago that Cyberpunk 2077 looked to be the most exciting game release of the year. Our enthusiasm for its impending release more or less matched what you could find across the web and among gamers everywhere. This was a big, bold, and beautiful concept, promising either an incredible one-off experience or — potentially — the beginning of a new franchise. Throw in the fact that it's built in part around a Keanu Reeves character (and the persona of the actor himself), and it made for some of the most intense speculation and severe impatience we can remember surrounding a release in years.
Unfortunately though, as we now know, the rollout hasn't gone so well. Cyberpunk 2077 finally released, and though it sold extremely well, the game itself has been so full of glitches that players have been requesting refunds. PlayStation released a statement that said they will grant those requests and many gamers have taken them up on the offer. This is not exactly the kind of news you want if you're CD Projekt Red and you've just put out one of the most hyped video games in recent memory. And yet, Cyberpunk 2077 still has a few things going for it.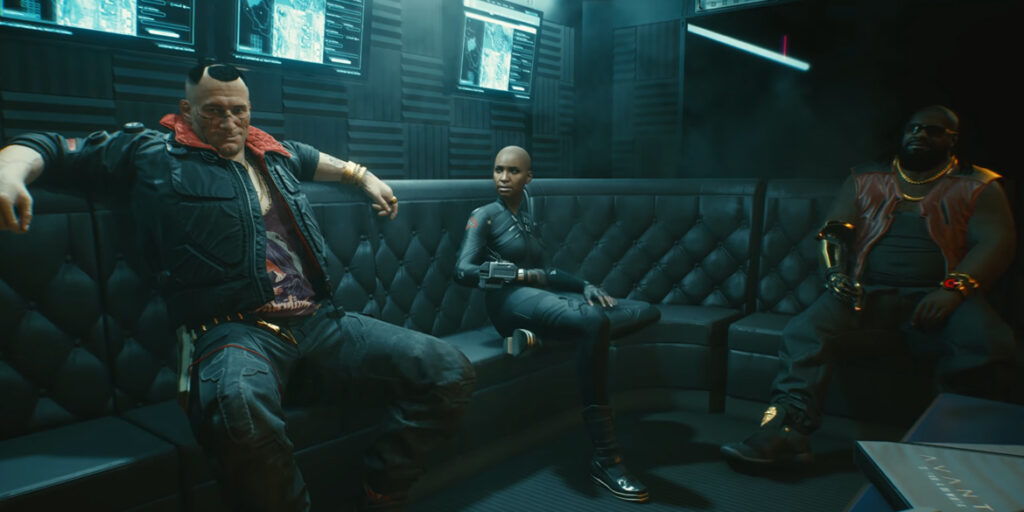 Judging by the general narrative emerging online, fans aren't ready to give up on the game yet. Oddly enough, as gaming has grown ever more impressive, gamers have become somewhat forgiving of early releases — expecting games to be updated and patched, such that initial rollouts are almost treated like betas. It's not ideal, of course, but a poor release today can be fixed in many respects.
More than any patch though, it may ultimately be the PS5 that saves Cyberpunk 2077. As usual, PlayStation and Xbox have put forth these next-gen consoles at the same time. They're selling at similar prices. Game review sites are comparing and contrasting them, more than analyzing them independently. And among the featured gaming products and equipment on Adorama, the two consoles are even pitted against each other in a joint display, almost as mirror images for consumers to choose between. This is fair enough, as they two consoles are similar in a lot of their capabilities. But for fans of Cyberpunk 2077, the two aren't equal. PS5 performance has been standing out, with the console's updated capabilities proving most capable of making the game look and feel at least somewhat like what was promised.
It's that last note — playing the latest titles — that's interesting regarding Cyberpunk 2077, though. That's because this game (which incidentally is featured as a new and trending selection at the same platform providing these descriptions) can be played on PS5 as one of the very latest titles in the gaming world. However, this is only true in its PS4 form. That is to say, a new PS5 if you've been able to get your hands on one will play Cyberpunk 2077. In fact, most of the best reviews of the game have been by those playing it on this particular console. But as The Verge notes, there isn't actually a version of the game optimized for the PS5 yet.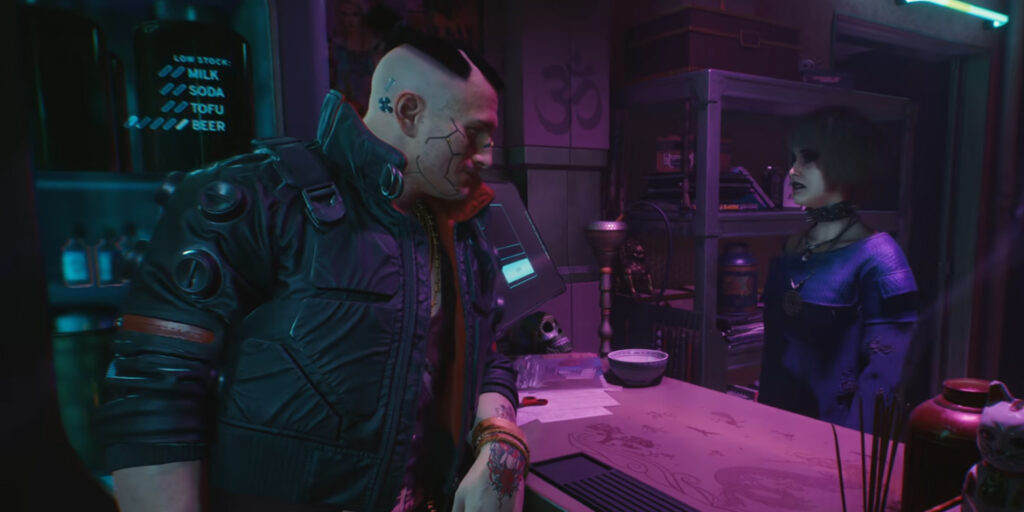 This introduces two interesting paths to salvation for Cyberpunk 2077, beyond patches and updates (which to be fair will surely go a long way toward appeasing gamers). The first is for PS5 consoles to become more available. The extraordinarily in-demand machines have been difficult to come by, and are now sold out on many if not most platforms. A wider rollout of these consoles would mean quite simply that more people would be able to enjoy Cyberpunk 2077 on a machine that can handle it (whereas the PS4 is where a lot of the disappointment is taking place). The second path, meanwhile, would be for an actual PS5 version of the game to be released as well. This, alongside more PS5s in the hands of more gamers, would probably get Cyberpunk 2077 to the level we all hoped it would reach.
Whatever ends up happening, don't give up on this one yet. It's still a very exciting concept and a wonderful game when it works. And it's probably only going to get better from here.