Evil doesn't span eternity without a little help.
I'll admit it: nearly ten years ago, when it was announced that the Universal Monsters franchise would be revived, I was skeptical. Would it just be another wash of carbon copies? An actor doing his best Claude Rains impression for 'The Invisible Man'? A sweetheart of Hollywood going through the motions as Count Dracula? What we've gotten so far is much more exciting — original visions from a new generation of horror-loving filmmakers.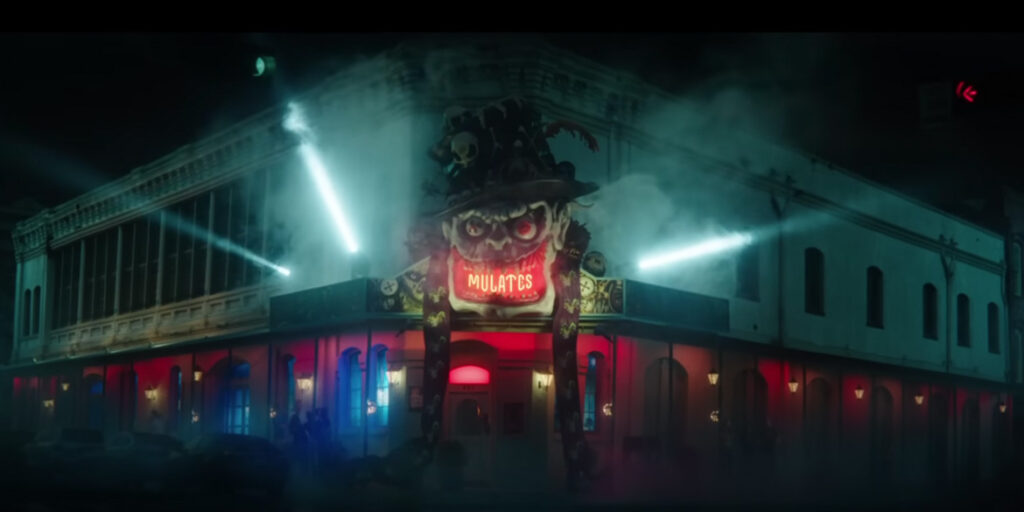 With 'Renfield,' we're getting the B-side of the story of Count Dracula, following his aide — played by the always-delightful Nicholas Hoult ('The Menu,' 'Warm Bodies') — through a stylized film full of purples and oranges, and a measured dose of wacky humor. We're even getting the Hollywood sweetheart as Dracula. Boy, do I love being wrong. And boy, am I looking forward to seeing Nicolas Cage sink his teeth into the Lord of Death.
SYNOPSIS:
In this modern monster tale of Dracula's loyal servant, Nicholas Hoult stars as Renfield, the tortured aide to history's most narcissistic boss, Dracula (Nicolas Cage). Renfield is forced to procure his master's prey and do his every bidding, no matter how debased. But now, after centuries of servitude, Renfield is ready to see if there's a life outside the shadow of The Prince of Darkness. If only he can figure out how to end his codependency.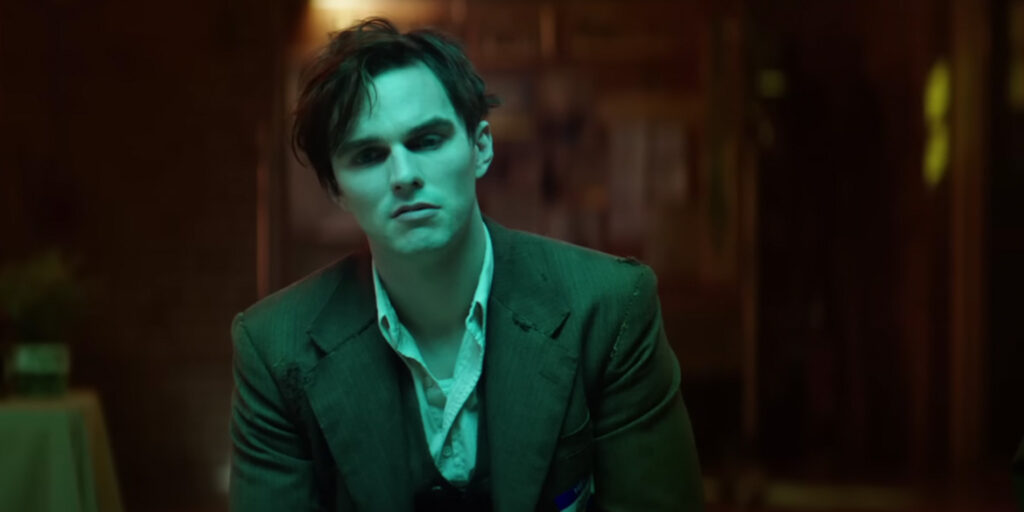 'Renfield' is directed by Chris McKay (The Tomorrow War, The LEGO Batman Movie) from a screenplay by Ryan Ridley (Ghosted series, Rick & Morty series), based on an original idea by The Walking Dead and Invincible creator Robert Kirkman. The film co-stars Awkwafina (The Farewell, Marvel's Shang-Chi and the Legend of Ten Rings), Ben Schwartz (Sonic, The Afterparty) and Adrian Martinez (The Secret Life of Walter Mitty, Focus).