While everyone debates whether 'Die Hard' is actually a holiday movie, can we declare 'Freaky' the official homecoming season movie? Aside from taking place the week of a homecoming dance, the film captures the energy of those crisp fall evenings in high school when you left a football game to get milkshakes with your uncool buddies. Well, this one comes with a body swap and some pretty gnarly kills, but you get the point.
Director Christopher Landon's horror-comedy is a clever cocktail of your slasher tropes and John Hughes growing pains. Think 'Freaky Friday' meets 'Big' meets 'Texas Chainsaw.' The old switcheroo has heart, and is sure to offer some bloody, practical effect that'll make you squirm. (Without giving away too many details, you can check "wine bottle," "tennis racket," and "table saw" off your slasher weapon bingo card.) The opening scene also provides a throwback and nod to such classics as 'Silent Night, Deadly Night,' 'Halloween' and 'Friday the 13th' just to name a few. Keep your eyes peeled for more as you watch the film as it adds more charm and layers to the story for horror fans.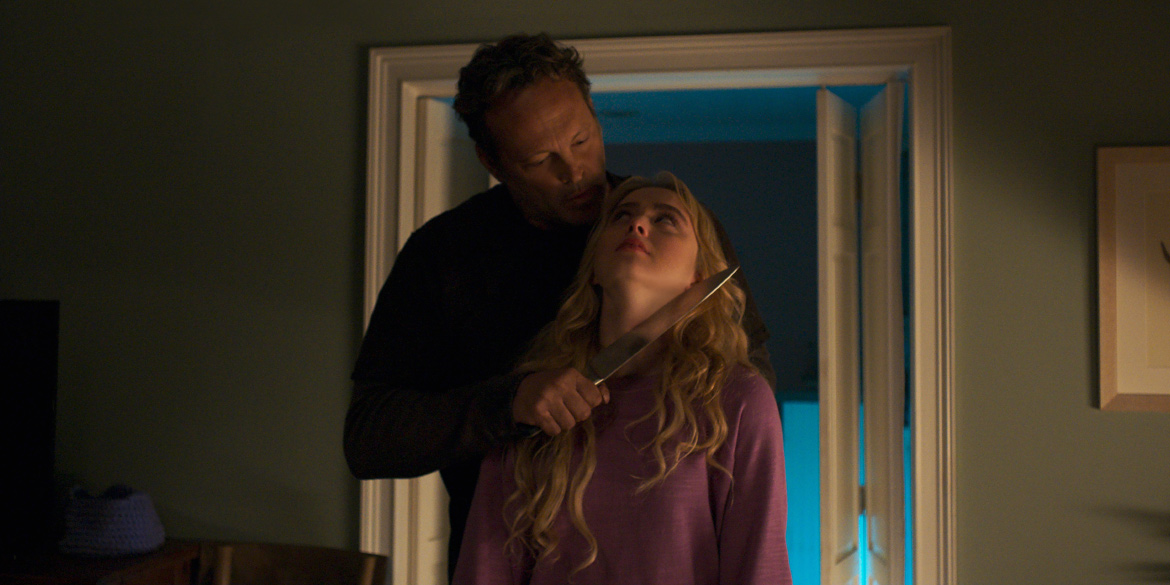 'Freaky' tells the story of Millie (Kathryn Newton), a teenager who doesn't quite fit in with the "cool" kids at school. Her high school's homecoming is set for Friday the 13th, and she plans on ditching the festivities to spend the evening with her mom. The dance is canceled, however, when a group of teens is brutally slashed (yes, we see it all) by the Blissfield Butcher (Vince Vaughn). It's when the Butcher crosses paths with Millie that things get — ahem — freaky. The Butcher has stolen a cursed dagger. When he attacks Millie with it, the two swap bodies — Vaughn plays a teen girl for the most of the film, while a charming Newton gets to do some gory handiwork as the Blissfield Butcher.
Like all good body swaps, this one is ripe for physical comedy: Kathryn Newton and Vince Vaughn both turn in wildly entertaining performances. Both actors wander through the film as if they're learning which levers to pull in order to operate their new bodies. As Millie, Vaughn plays as if he's suddenly found himself a clumsy 6-foot-5 Hulk who literally busts through walls. As the Butcher, Newton delivers the word "friends" with a dead-eyed indifference, as if she's just learned it.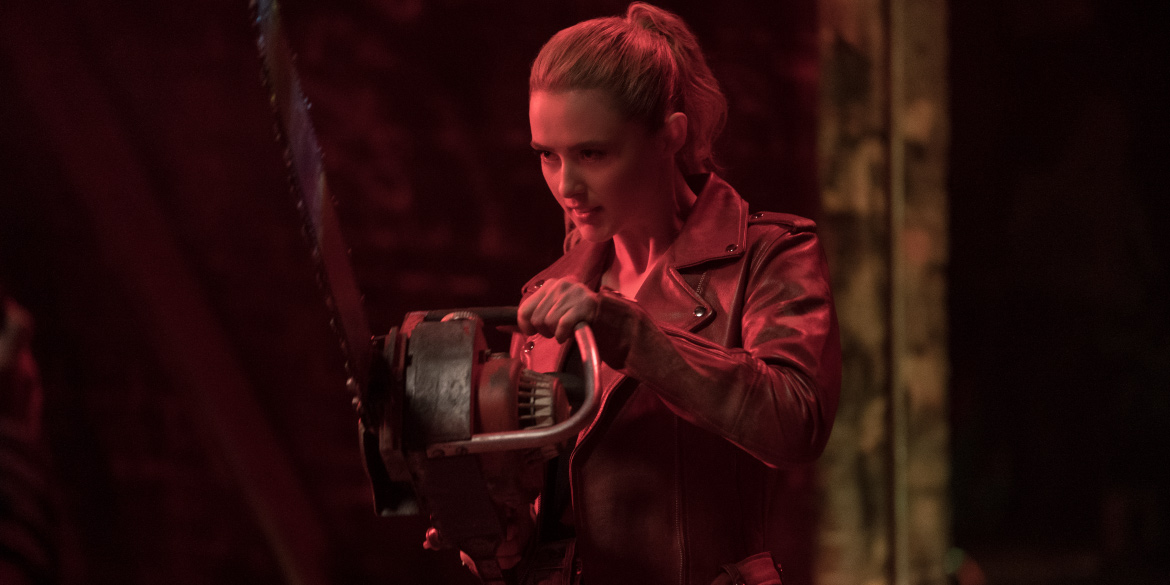 They both are like aliens trying to fit in amongst the humans — doesn't that sound a lot like being a teenager? There are constant coolness tests for Millie, questioning whether she belongs amongst the high school elite. They're tests that she always fails in their eyes, mostly because she's unwilling to be anything other than herself. Millie's trying to fend off the Blissfield Butcher, but she's also struggling to find her place in the ever-decrepit mouse maze that is high school.
'Freaky' gets youthful confusion right. It's the key to that homecoming season feeling I mentioned. Those times were good fun, yes, but you rarely felt quite right in your own skin. It's only when Millie leaps into the body of someone else that she realizes she's been doing her best all along. For good measure, Landon hammers that theme home with an appearance from Alan Ruck as a nasty woodshop teacher, coming full circle from his role as the adrift Cameron Frye in 'Ferris Bueller's Day Off.'
While it's clear Landon and co-writer Michael Kennedy are taking a cue from classic teen movies, one could reasonably question a couple of iffy script choices. For one, these teens make weiner jokes and call each other "poodle," telltale signs of two middle-aged men conjecturing teen-speak.
The feelings of being a teen are there even if the language of being a teen isn't. The authenticity gets lost with such shortfalls, but the slasher tropes make up for it. They prove that watching horror's way more fun than doing the high school experience all over again.
'Freaky' is now available for rental on streaming services.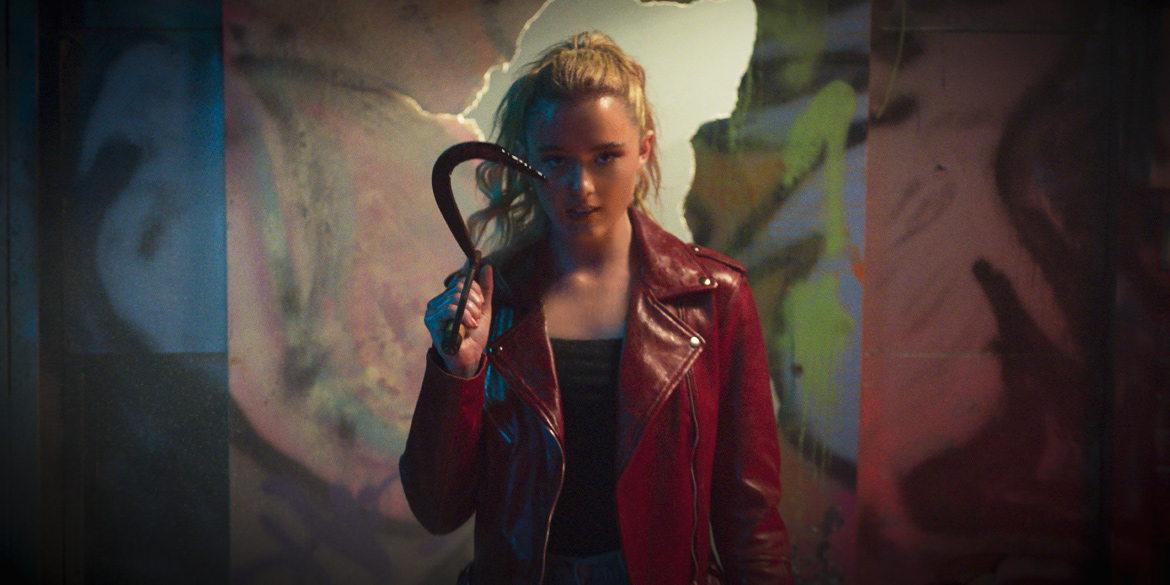 Body Swap Comedy Shines Through in 'Freaky,' a Bloody Fun Teen Movie