This game admittedly flew under my radar at the time of its release (2017) and it wasn't until I saw it for sale on the Epic Games site that I was reminded of it. If you are looking for something different to do on Halloween night – check out this game!
'Stories Untold' is comes to PlayStation 4 and Xbox One on today, according to publisher Devolver Digital. The horror anthology will be available on both consoles for the first time, which should allow new players to give the game a spin.
If you are not familiar with 'Stories Untold' it is a narrative-driven experimental adventure game, that bends the genre into something completely unique. Combining a mix of classic text-adventure, point-and-click and more, 4 short stories are packaged together into a single mysterious anthology that has been described as "a fantastic, fascinating example of interactive visual storytelling" and earning widespread critical acclaim since release.
The game pulls together 80s retro nostalgia, innovative and experimental genre-defying gameplay, and tense, psychological horror to create "one of the most fascinating and unique tales you can play."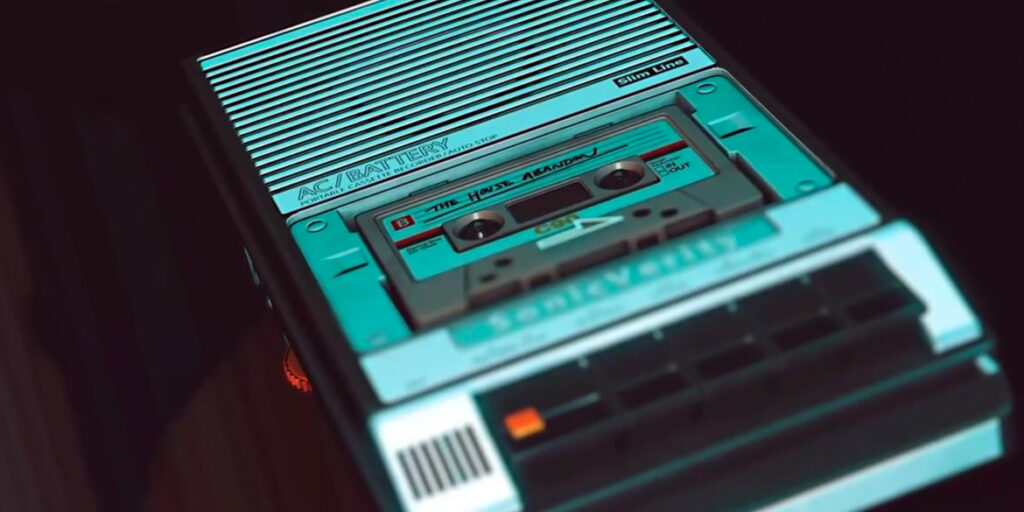 Take a look at what the game has to offer. While it is simple in the approach it is still a layered experience. In short, you aren't safe from yourself.
• Four unique stories, with their own settings, gameplay and mechanics.
• Play mind-bending text adventures, process radio transmissions and conduct experiments on bizarre artifacts
• Gorgeous retro-aesthetic brings back vivid memories, or a glimpse into what was.
• Sublime synth-wave horror soundtrack, inspired by 80s horror soundtracks.
• Achievements to unlock, and narrative secrets to discover
• Genre-hopping: from psychological horror, to tense mystery and terrifying sci-fi; Stories Untold is truly "4 stories, 1 nightmare"
Fun fact:
The poster for the game was created by
Kyle Lambert
that also has created the key poster art for
Stranger Things
. Check out the trailer below to give you a taste of the creepy nostalgic vibe it offers.Epic Games is offering the game for just $2.49 on their site!
BUY HERE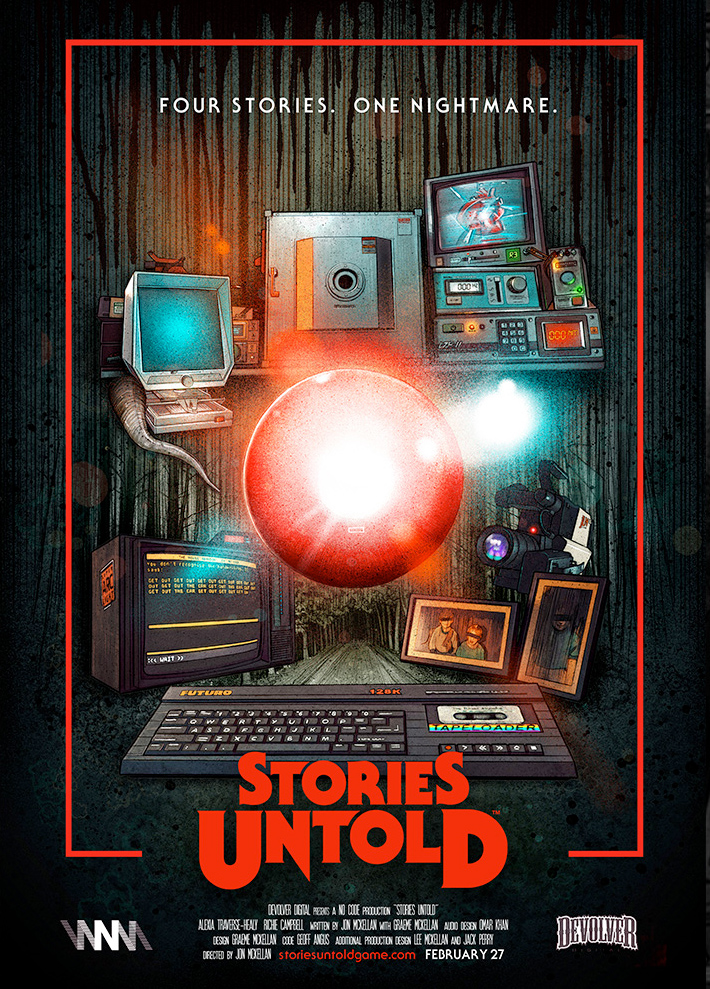 Want to watch the first story unfold? Check out gameplay from "The House Abandon" to get a taste.