There has been a shift in the balance of light and dark…something lurks in the swamp. Now we have a full trailer for SWAMP THING we can see how all hell breaks loose. They have done a good job rolling out teaser clips and photos of Derek Mears dawning the creature suit as Swamp Thing, which looks fantastic!
You can definitely tell James Wan had his hand in the series because the supernatural horror element can be seen woven in throughout. The most horrific scene from the trailer feels like it was ripped straight out of SEVEN. Check out the trailer for yourself.
I think it looks damn good. Here is the official synopsis;
SWAMP THING follows Abby Arcane as she investigates what seems to be a deadly swamp-born virus in a small town in Louisiana but soon discovers that the swamp holds mystical and terrifying secrets. When unexplainable and chilling horrors emerge from the murky marsh, no one is safe.
Based on the DC characters originally written and drawn by Len Wein and Bernie Wrightson.
New episodes weekly, only on #DCUniverse. Join now: https://yourdcu.com/swampthingtrailer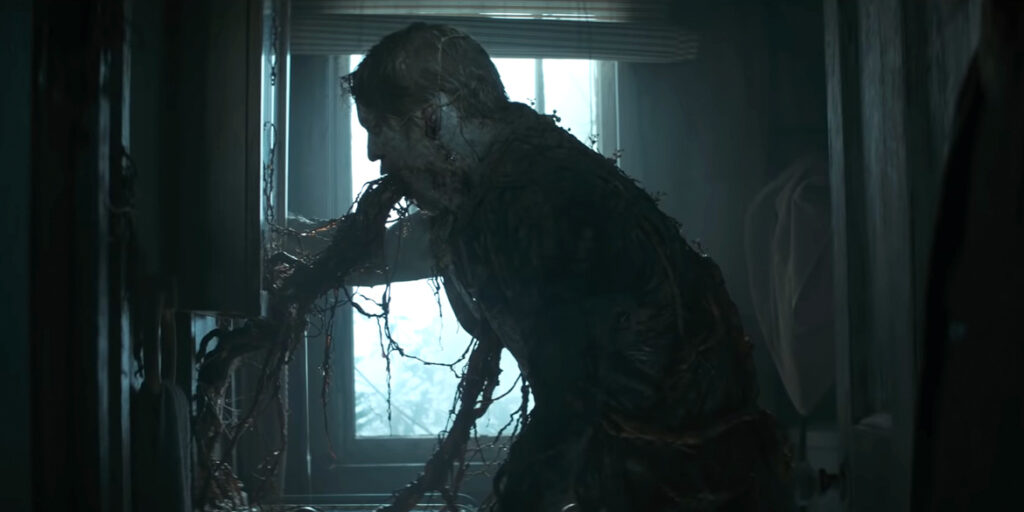 The streaming series that debuts this Friday (May 31st) on the DC Universe platform. If you need more reasons to subscribe then you can also look forward to DOOM PATROL. Two series that look like solid entries for DC.