One of my favorite short films from Panic Fest 2020 was Andre Dixon's 'The Haunting of Potters Field.' I am a sucker for ghost stories and even more so for ones that have historical context crafted around an authentic environment.
Director Andre Dixon was influenced by classics like 'Salem's Lot,' 'Ghost Story (1981),' 'Carrie,' 'The Exorcist' and 'Halloween.'  But his favorite type of film is something that blend together horror and period piece films to tell a haunting story.
That inspiration is what drove him to make the film 'The Haunting of Pottersfield.' It was shot in in Abilene, KS at the Lebold Mansion. They found the location on a Facebook page that lists pictures of old houses. Upon seeing it, Andre knew it would add the production value that he was looking for to bring the story to life. The house itself was built in 1880 by banker Conrad Lebold.
All of the wallpaper and décor from when it was first built is still intact. A majority of the furniture is over 100 years old. When he contacted the owner and informed her he was interested in making a film in her house, she was delighted.
She hadn't had visitors in over 10 years. The owner warned the crew that the house was haunted and that she had experienced activity quite often. As bizarre as this sounded, Andre was ecstatic, and knew right then and there it was the perfect location.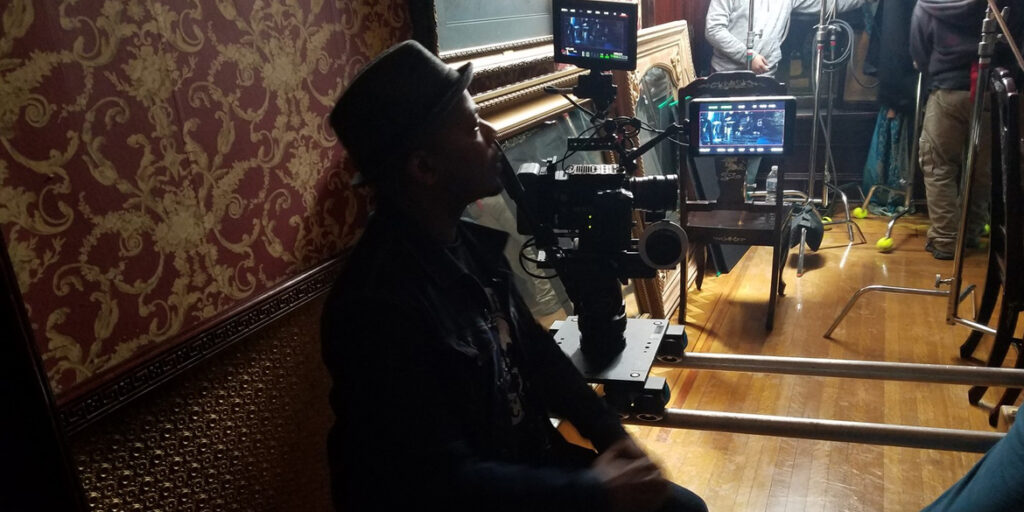 A few of the crew members heard voices while we were there, and the DP claimed he was touched on the shoulder by something a few times. Most of the cast experienced a Deja-vu feeling during shooting.
'The Haunting of Potters Field' is driven by atmosphere and the house is just as much a character as those acting in the film. It is beautifully shot and has some tense creepy moments within the 8 minute plus run time. The aesthetic truly reminds me of something we could see in the James Wan's 'The Conjuring' universe.
The comparison feels even more warranted given the true story the film was derived from.  Much like James Wan has drawn inspiration from the Warrens, Dixon drew inspiration from a historical reference that included the story of Lavinia Fisher, the first female serial killer. She was hung in the old city jail in North Carolina in 1820 and her last words were "if anyone has a message for satan, give it to me and I will deliver it to him." She is said to haunt the jail to this day.
While ultimately the short took a slightly different direction but the end result was still a thing of beauty.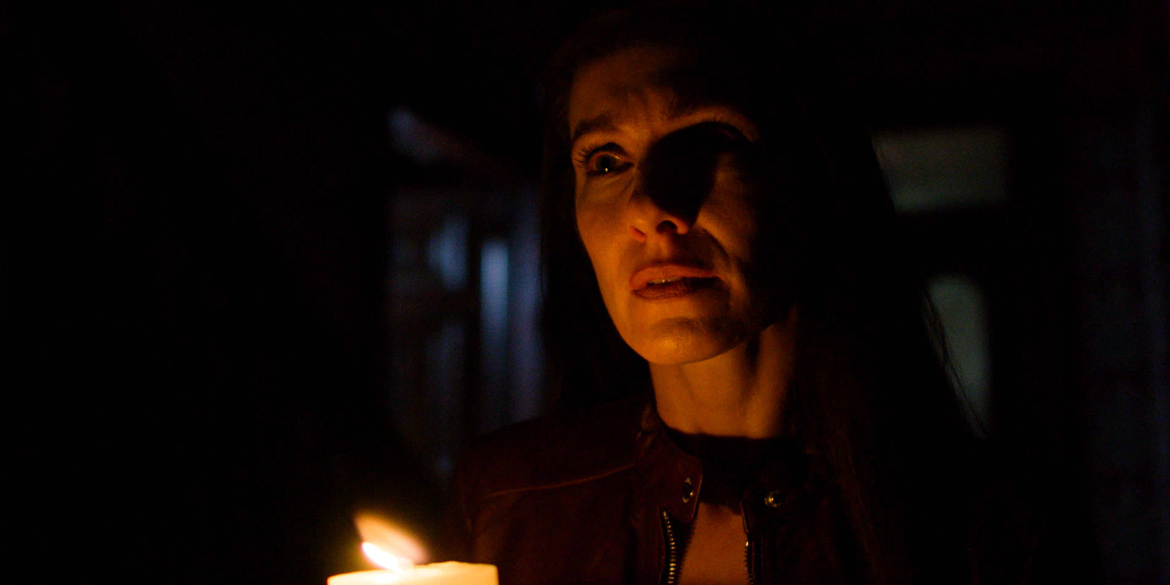 Short Film Showcase: Andre Dixon's 'The Haunting of Potters Field' Draws Inspiration From Haunted Filming Location