HBO has officially greenlit The Last of Us for a full series order.
The details surrounding the adaptation are sparse and no premiere date has been set. But we're going to break down what we do know, and what we hope will happen.
Who's Attached?
The Last of Us will be a co-production between HBO and Sony Pictures Television. Series creator Neil Druckmann and Craig Mazin will serve as writers and Executive Producers. Carolyn Strauss (Game of Thrones), Evan Wells of Naughty Dog, PlayStation Productions' Asad Qizilbash and Carter Swan will also serve as Executive Producers. Gustavo Santaolalla, part one and part two's composer, will return to score the show.
The Release
Unfortunately, there really is no great guess. Craig Mazin told listeners on his Scriptnotes podcast that he isn't able to start production with HBO until they finish up the second game. Which, as you know, has already come out. When fans asked again for more information, Mazin took to Twitter to calm some nerves.
These days, all of my days are #TheLastofUsDay… and that's how I like it.

People have been asking for updates. I can't say much, but I can say this: we are working hard. Ideas have taken root in our brains and are starting to sprout up and out of our heads.

— Craig Mazin (@clmazin) September 26, 2020
With the state of the world as it is and HBO's current programming slate, the show could be aired within 2-3 years. So here's the great thing: The Last of Us is critically acclaimed and has a very loyal fanbase. HBO has proven their track record of adaptation success with shows like His Dark Materials, Game of Thrones, and Watchmen in recent years, so there's no doubt that it will be worth the wait.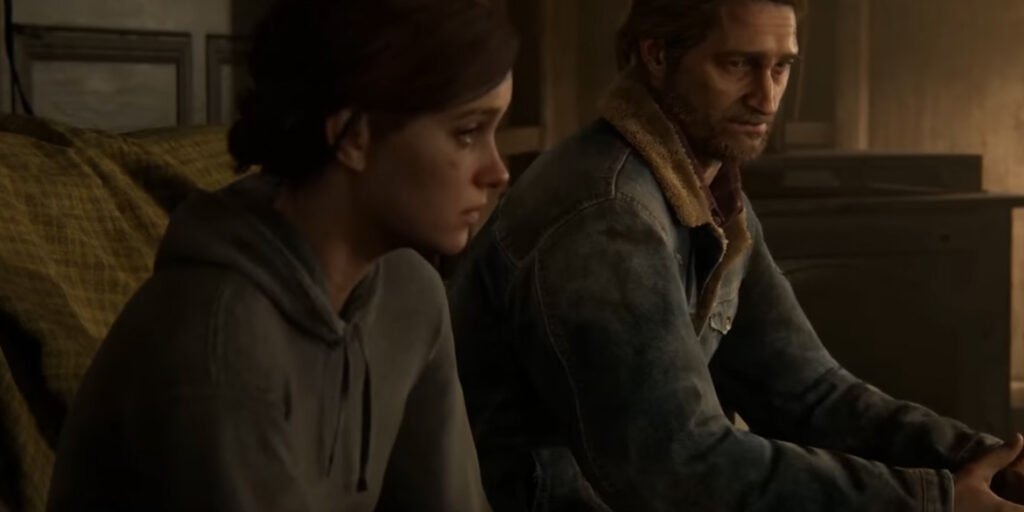 What's the Plot?
Adaptations, especially video game-based ones, can hit the wrong note. This is mainly due to the passivity vs activity of the person consuming the media. You can play in a game's world and become entirely immersed in the experience, but when you tell a friend about how great it is, it never fully comes across as effectively. Mazin spoke to this concern on BBC's Must Watch.
"Our goal is not to keep you in love with The Last of Us but to make you fall in love with it again in a different way… If you have played the game, our intention is that you will watch the show and say 'this has violated nothing of what I loved about the game, and what I witnessed in the game, but it has also brought me a whole lot more – things I did not know, really amazing things."
Mazin has also confirmed that the show will be strongly focused on the first part, with potential added scenes from part two and some original scenes in order to properly transition it to screen.
HBO has released an official synopsis of the show:
"The story takes place 20 years after modern civilization has been destroyed. Joel, a hardened survivor, is hired to smuggle Ellie, a 14-year-old girl, out of an oppressive quarantine zone. What starts as a small job soon becomes a brutal, heartbreaking journey, as they both must traverse across the U.S. and depend on each other for survival."
To catch up on more The Last of Us news, check out our tag here on Downright Creepy.