Footage from HBO's upcoming adaptation of 'The Last of Us' finally saw the light of day, during a 'coming soon' video released on HBO Max's Youtube channel. The sneak-peek footage of the series was saved for last; following teasers for new and renewing series including 'Succession' season 4, 'The White Lotus season 2,' and a new limited series starring Elizabeth Olsen titled 'Love and Death.'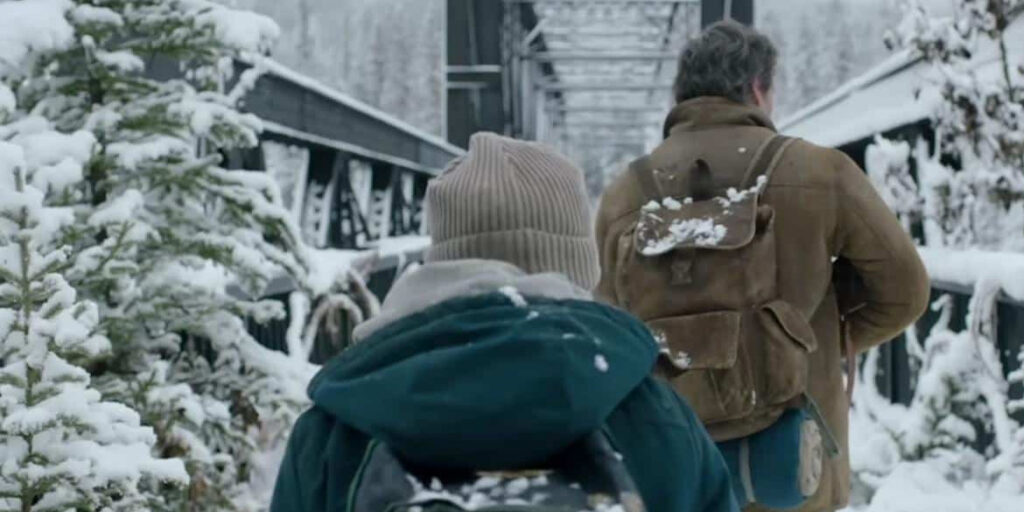 Fans have long awaited the adaptation since its announcement in Spring of 2020— either with anxious excitement, a handful of skepticism, or both.
Though the preview for the series is only 20 seconds long, we are treated to a glimpse of the action, horror, and heart that's in store.
"Everyone I have cared for has either died or left me" reclaims Ellie, played by English actress Bella Ramsey, who also played Lyanna Mormont in HBO's massive fantasy series 'Game of Thrones.'
Her co-star, Pedro Pascal, appears as the grumpy and gritty character of Joel. Gruffly, he sternly replies "You have no idea what loss is."
Pascal is best known for his titular role in Disney's 'The Mandolorian'and his time on Netflix's 'Narcos.' This exchange plays over several clips, one of which shows 'Parks and Rec'favorite Nick Offerman as Bill, a paranoid survivor of the apocalypse, met by Ellie and Joel early on in the game.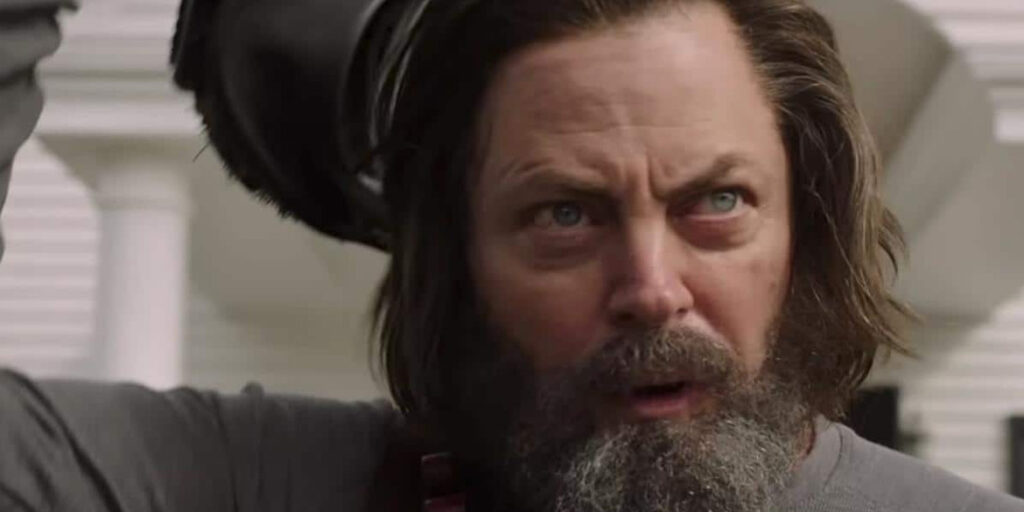 Arguably the most intriguing part of the footage, especially for the horror lovers out there, is the brief shot of a corpse overtaken by the in-game infection referred to as cordyceps— based off real viral fungi by the same name. The real-world version of this virus, in simple terms, infects ants, snails, and other small insects, and essentially turns them into zombies with no control over their actions.
The image features a long since forgotten human corpse, covered by mesmerizing, but toxic display of colorful fungi. With its mouth wide agape, one can only assume this was a very painful and unforgiving death. A very unique image, the display is reminiscent of a similarly fungus-devoured body seen in Alex Garland's 2018 sci-fi/horror film Annihilation. In the film, a group of researchers venture out into a restricted area dubbed Area X and are tasked with finding out what exactly happened to the previous team that was sent in but never returned. Both stories construct a rapidly mutating world ruled by fungus, and ultimately nature, where survival is not easily granted.
Only time will tell how much more we can expect of this artistic virus, The action-adventure series set to be released exclusively on HBO Max sometime in 2023.