Ruthless outlaws, a seasoned sheriff, and an innocent couple caught in the crossfire in the tense thriller for 'The Last Victim.' 
In this stylized neo-western thriller, a group of modern-day outlaws and their terrifying leader are pursued by a local sheriff (Ron Perlman), after committing a horrific crime in a desolate southwest town. When a professor and her husband cross paths with the criminals, everyone is drawn into a spiral of violence and retribution where morality becomes ambiguous, and survival is the only option.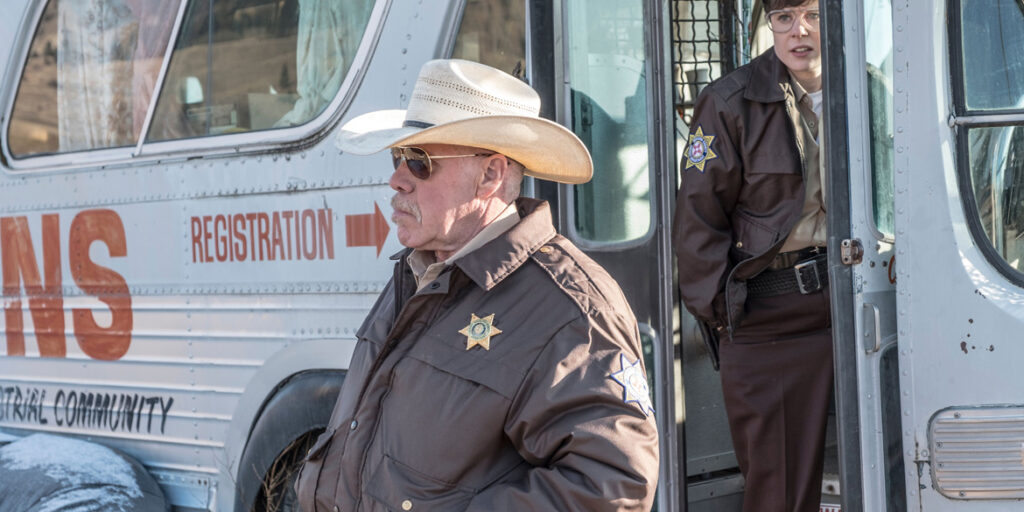 'The Last Victim' starring Ali Larter, Ralph Ineson & Ron Perlman is a Neo-Western thriller full of double-crosses and bloody vengeance — In Theaters & On Demand May 13!