Trick or Treaters. Candy binging. Horror marathons. Pumpkin carving. Costume contests.
Even though this Halloween turned out to be more gnarly than Regan projectile vomiting green pea soup – that doesn't mean we can't celebrate the best time of the year together! Panic Fest won't let Halloween die! Panic Fest Presents: TRICKS AND TREATS, a special virtual Halloween celebration that runs October 30th thru November 1st.
The three day event features films, short film blocks and live events. Best of all, you, the horror community get to participate with each other throughout the weekend.
We are excited to continue our partnership with IFC Films and IFC Midnight bringing you three brand new horror films; Kindred, Hunter Hunter and The Vigil. The line-up of feature films includes 13 films and over 25 shorts for you to sink your teeth into.
In addition to the films, we have curated a selection of special programming including a horror themed debate between podcasts Nightmare Junkhead and FrightDay, Forever Bogus hour long nostalgic Halloween special, The Final Girls: A Conversation with Women in Horror hosted by Fangoria, and so much more.
Finally, it isn't Halloween without some games is it? We are hosting live trivia, bingo, Twitch game streams, happy hours, and more throughout the weekend. 

So, grab your costume and bowl of candy and join us for a jam packed weekend celebrating our favorite time of year. Tickets are now on sale and we just announced our full programming for films and events listed below!

Get your tickets and view the schedule now at https://panicfilmfest.com/tricks
Panic Fest enters it's 9th year and has been recognized for three years running as one of the top 25 best genre festivals in the world by MovieMaker Magazine.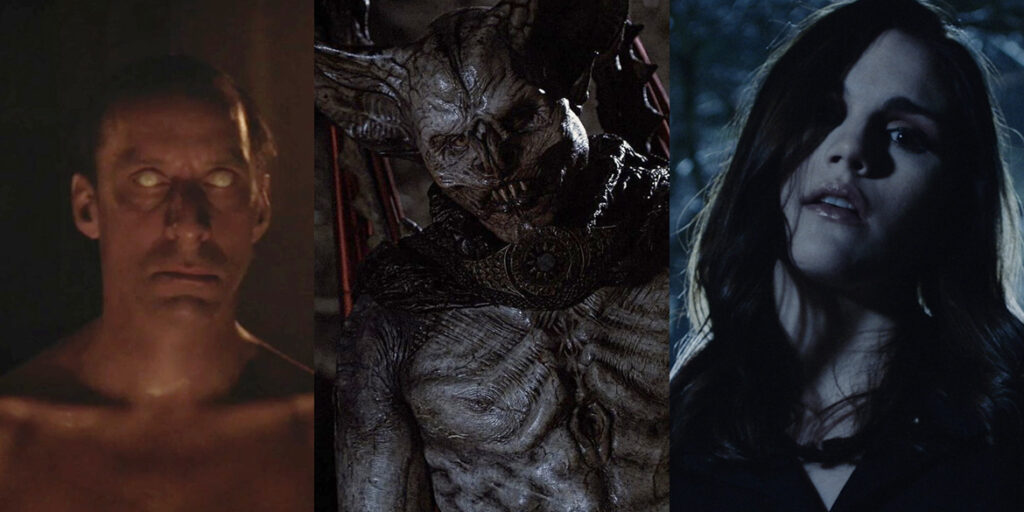 FEATURE FILM PROGRAMMING
Attack of the Demons
Bad Candy
Climate of the Hunter
The Curse of Audrey Earnshaw
The Day After Halloween
Death Drop Gorgeous
Dementer
Halloween Atmospheres
House of the Devil
Hunter Hunter
I Am Lisa
It Cuts Deep
Kindred
The Vigil
WNUF Halloween Special


SHORT FILM PROGRAMMING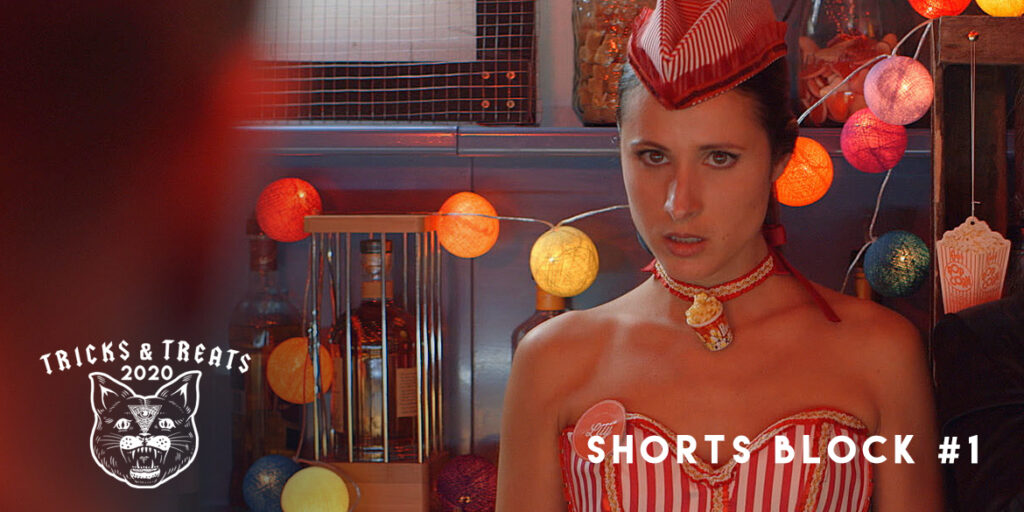 SHORT BLOCK #1
Acedia
Bitch, Popcorn & Blood
Morbus
Unmade
Together Till the End
NOVA
Sweet Tooth
Red Velvet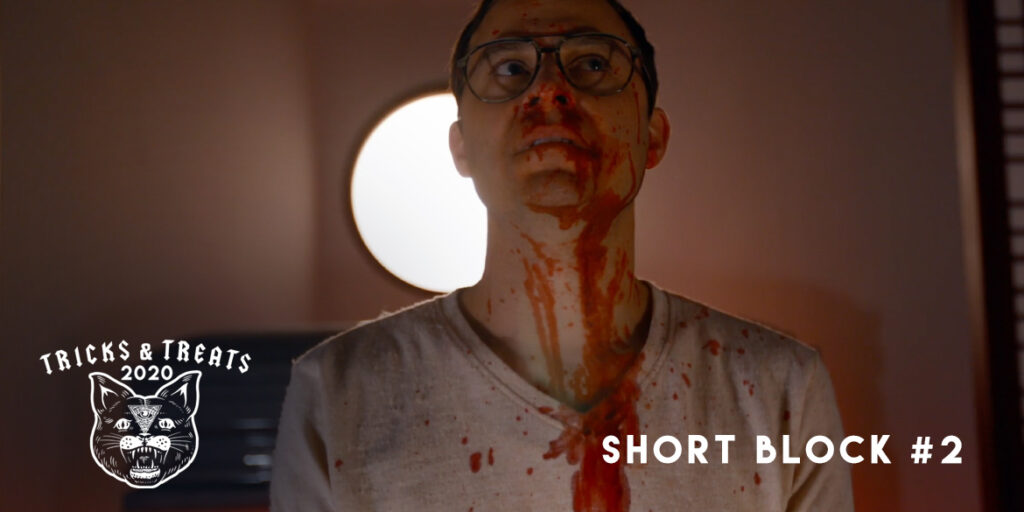 SHORT BLOCK #2
Ten, Thirteen, Twelve
Asian She Competitive Mourning
For Him
Bloodshed
The Feast
Attack of the Killer Scarecrow
Epiphany At The Honky Chateau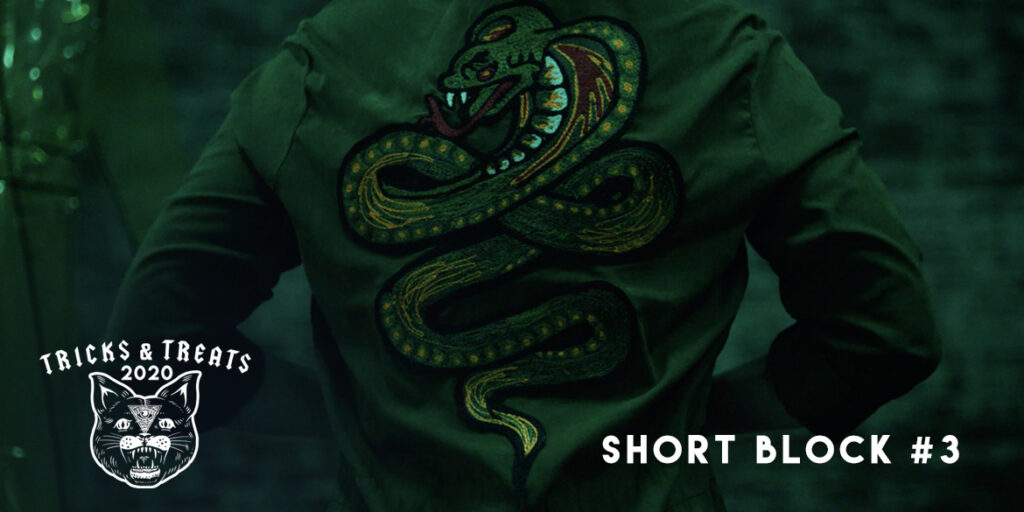 SHORT BLOCK #3
Look Twice
Insomnia
Mr. Pointy
Green Cobra
Momma Don't Go
No One is Coming
Spiritual Practice
Elysia
I'll Be Back Tomorrow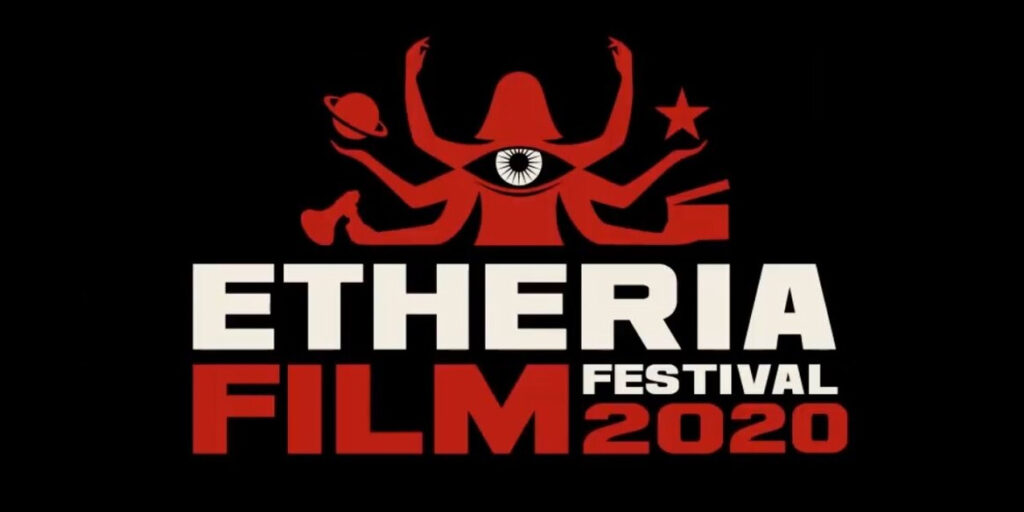 ETHERIA SHORTS BLOCK
Maggie May
The Conversation Therapist
The Final Girl Returns
Man In the Corner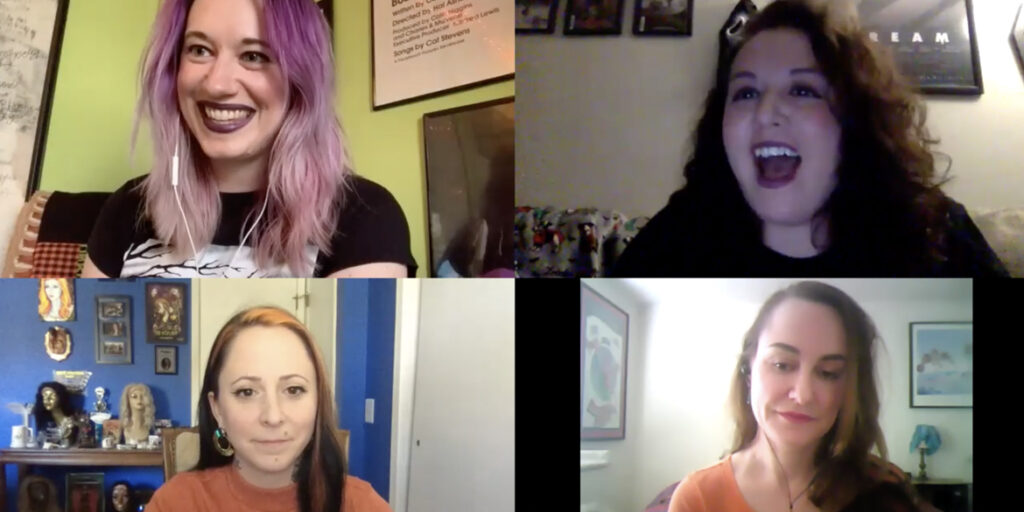 EVENT PROGRAMMING
Gather Virtual Community: Tricks & Treats Town

Boulevard Brewing Company Virtual Happy Hour

Conversation with a Real Witch

Cult Podcast + Horror Virgin Crossover Podcast

Forever Bogus Halloween Special

Hungover Bingo with Boulevard Brewing Company

Gorgar Halloween Debate + Shock the Vote
Final Girls: A Conversation with Women in Horror
History of Halloween with James Wallace, Justin Beahm & Stephaine Anne Joens

Live Horror Trivia

Live Happy Hour with Panic Fest 2021 Updates

Pumpkin Best in Show + Shock the Vote

Twitch Stream Hour

Virtual Costume Contest

Video Castle: How to Talk VHS (Rotten Rentals + Magnetic Magic)