On the eve of the Cannes Film Festival, XYZ Films has launched "New Visions," an initiative designed to spotlight the boldest new voices alongside established talent striking a new path in the international space. The company has also hired Manon Barat as a dedicated sales executive working alongside long time Head of International Acquisitions Todd Brown to oversee the new slate of global sales titles.
True to the origins of XYZ, the New Visions initiative will be a highly curated collection of films. The slate exists to discover and support the next generation of great filmmakers at the inception of their career, and to give established talents room to do something smaller, more intimate, or challenging outside of the usual box of independent filmmaking.
XYZ will launch the new slate in Cannes with Directors' Fortnight selection IN FLAMES, a Pakistani-Canadian horror film directed by Zarrar Kahn and executive produced by Shant Joshi.
Additional titles in the initial New Visions slate include Czech science fiction title RESTORE POINT, directed by Robert Hloz and produced by Jan Kallista, which will have footage screened at the Marché du Film as part of the Fantastic 7 lineup and Paul Duane's upcoming Irish folk horror ALL YOU NEED IS DEATH.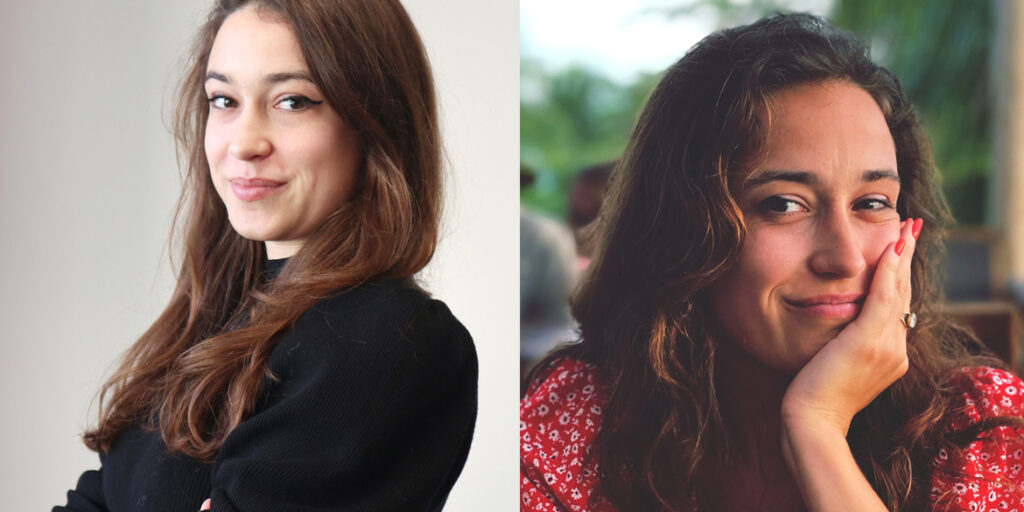 Barat was previously a sales and marketing executive with Barcelona-based Film Factory Entertainment, where she worked on a multitude of titles including Jayro Bustamante's VOLCANO (Ixcanul), later handling the festival plan for the Guatemalan director's follow-up TREMORS and festivals and sales for his third feature LA LLORONA, nominated at the Golden Globes. Other highlights include Fernando Trueba's FORGOTTEN WE'LL BE, which was selected for Cannes in 2020. In 2022, she worked on Carlos Vermut's MANTICORE, selected in Toronto Intl Film Festival ; San Sebastian's Golden Shell THE KINGS OF THE WORLD by Laura Mora ; and PRISON 77 directed by Alberto Rodriguez (Marshland) and starring Miguel Herran (Money Heist).
"What we're saying with the New Visions Slate is that no matter how XYZ may continue to grow and change we are never going to allow ourselves to lose our roots. With this new initiative we are very proactively creating a space for our next generation of talent to shine, a space for both new talent and established voices looking to challenge and redefine themselves. We couldn't be more excited about what the future holds and thrilled to have Manon joining us on the journey," said XYZ's Todd Brown.

"I've always considered XYZ to have one of the most creative and bold slates and it is an honor to join the team. I am thrilled to be on board for this specialized slate which will be talent-driven and actively looking for bold filmmakers who I believe will be the leaders of their generation," said Manon Barat.