XYZ Films has expanded into domestic distribution, hiring James Emanuel Shapiro as its Executive Vice President of US Distribution and will report to XYZ Films' CEO Nick Spicer and XYZ Films' Partner Nate Bolotin. He will work alongside President of International Sales and Distribution Tatyana Joffe to orchestrate global releases for XYZ's slate. The new division will focus on the XYZ brand of filmmaker driven, independent genre films from around the world. XYZ has organically grown into an independent studio over the past 13 years, originating as a production company, before expanding into global sales, then into financing with the closing of its $100M production fund with IPR.VC, and now, direct distribution.
James Emanuel Shapiro is a twenty-year entertainment veteran and had previously been COO of both Drafthouse Films and NEON, where he helped build both distribution companies from the ground up. He's worked on several Academy Award campaigns including BULLHEAD, THE ACT OF KILLING, and I, TONYA. Most recently, Shapiro launched the analytics department and helped build the booking department at the Alamo Drafthouse theater chain. He's been active in the festival world, having worked with both Fantastic Fest and Beyond Fest.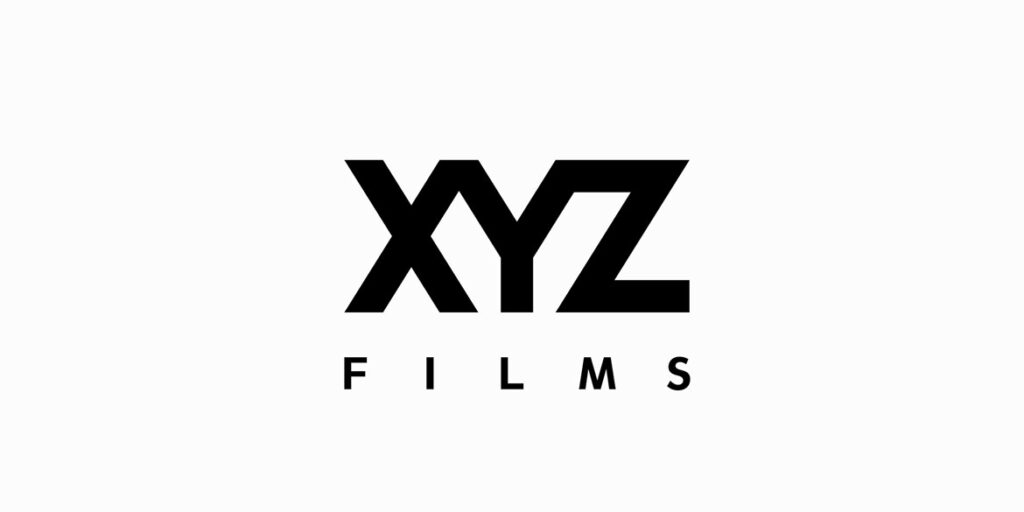 The inaugural film slated for release through the new division is SOMETHING IN THE DIRT, which is the fifth directorial effort from duo Justin Benson and Aaron Moorhead. The film, which was produced by their longtime producer David Lawson under their Rustic Films production company banner, and which is currently in postproduction, also marks the fifth collaboration between XYZ and the team. This partnership exemplifies XYZ's mission to grow with its filmmakers as their careers evolve. SOMETHING IN THE DIRT is also a return to Moorhead and Benson's DIY filmmaking roots after the success of their last film SYNCHRONIC, which reached #1 on Netflix in March 2021. The duo is currently filming Marvel's MOON KNIGHT for Disney+.
Since the beginning of the COVID pandemic, XYZ has had a standout run of releases, with six movies reaching #1 on Netflix (including recent productions STOWAWAY starring Anna Kendrick and Toni Collette and SYNCHRONIC starring Anthony Mackie and Jamie Dornan) and several titles reaching #1 on TVOD charts (including films THE SILENCING and ALONE). Since its inception in 2008, XYZ has produced numerous genre hits such as THE RAID franchise by Gareth Evans, THE INVITATION by Karyn Kusama, MANDY by Panos Cosmatos, and Sundance jury prize winner I DON'T FEEL AT HOME IN THIS WORLD ANYMORE by Macon Blair.
XYZ will continue to operate and grow its various divisions, and the boutique operation won't release every film that XYZ finances or produces. Says Nick Spicer, CEO and partner Nate Bolotin: "We specialize in a certain kind of film, and we know that audience inside out. We now have the ability to be a true studio to our filmmakers, all the way through release. James has been distributing elevated, indie genre films for twenty years and knows how to reach that audience better than anyone."

Says Tatyana Joffe, President of International Sales and Distribution: "With traditional distribution models rapidly shifting, we need to quickly adapt to the demands of our international partners and their audience.  Having control of the windowing, and working collectively with our key international partners to create marketing campaigns will greatly contribute to our global release strategy in capturing broader audience, which will ultimately ensure better performance worldwide."

"It's a dream come true to come on board to XYZ Films as I've worked closely with them throughout my career." Says James Emanuel Shapiro, EVP of Domestic Distribution. "Their worldwide reputation for working on the highest quality films from diverse, emerging filmmakers is outstanding. SOMETHING IN THE DIRT is the perfect film to launch the new division. Justin, Aaron, and Dave were incredible to work with during the Drafthouse Films release of SPRING and I've loved each film they've done since. SOMETHING IN THE DIRT is smart, inventive, and very entertaining. I hope we can distribute every film they do going forward."