14 results for
Culture Shock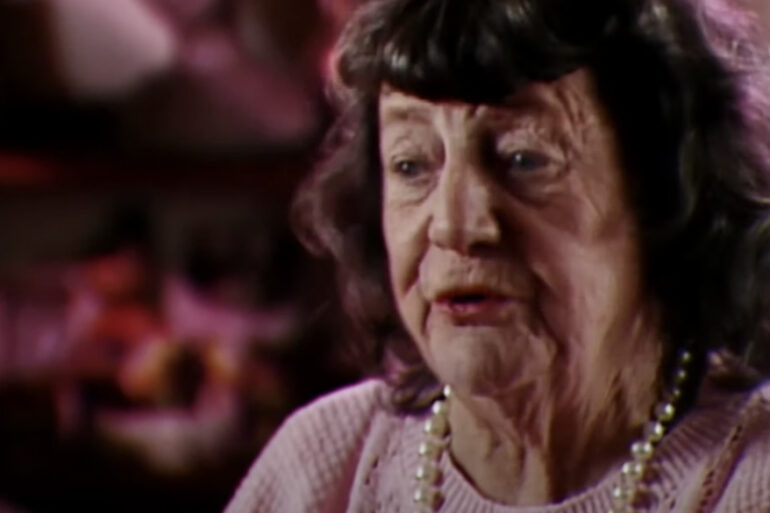 The U.S. government has confirmed the existence of Unidentified Aerial Phenomenon (UAPs) – aka UFOs-  and is currently establishing a...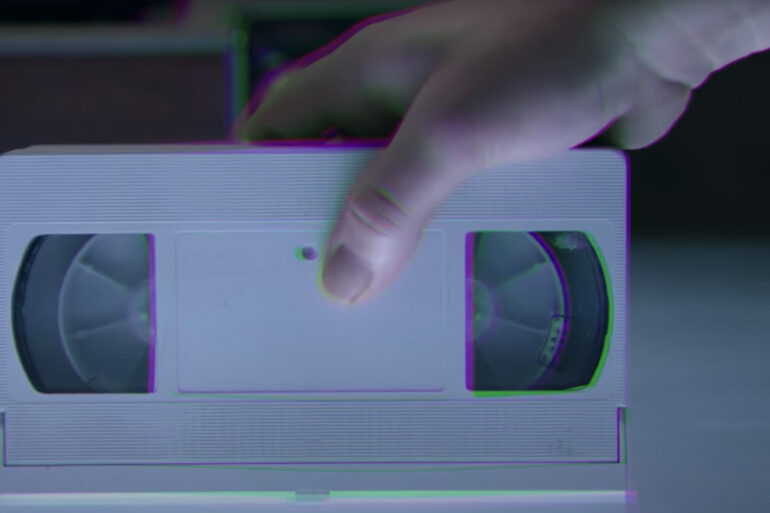 Shudder announced today the continuation of Studio71's hit found footage anthology franchise, V/H/S, with an all-new installment, V/H/S/85.  The Shudder...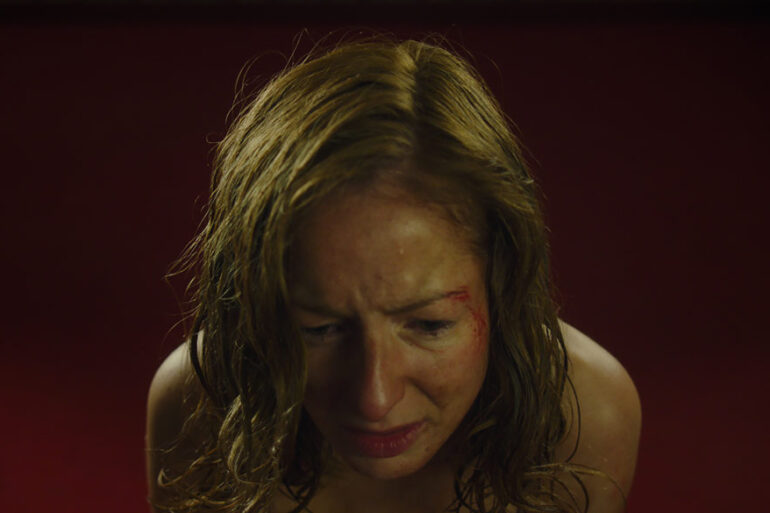 Etheria Film Night (www.etheriafilmnight.com) announced today the 2021 Official Short Films Showcase Lineup, which will stream exclusively on Shudder, AMC...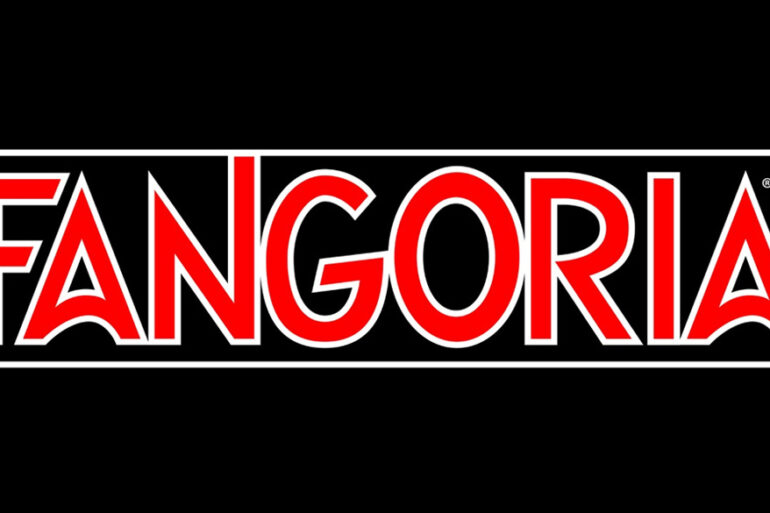 Shudder and FANGORIA announced today presenters at the 2021 FANGORIA Chainsaw Awards, premiering Sunday, April 18 at 8pm ET/5pm PT exclusively...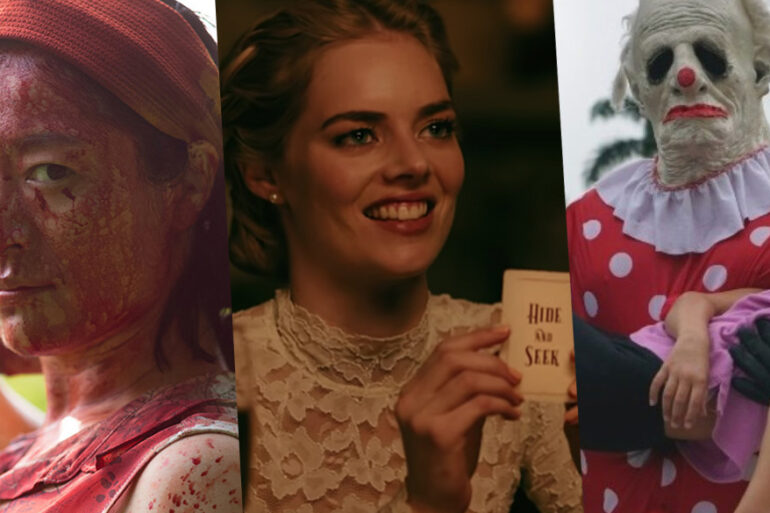 Another great year of horror and sci-fi films has come and gone. As we prep for Panic Fest I have...
Can something be called a time-capsule if it was made 20 years after the time it's meant to capture? Probably...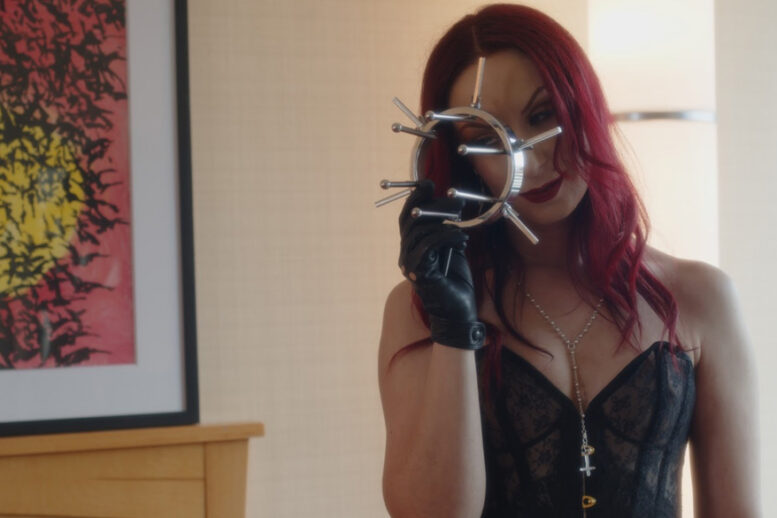 Twin horror directors Jen Soska and Sylvia Soska (American Mary, Rabid), known as the Soska Sisters, have unleashed the first...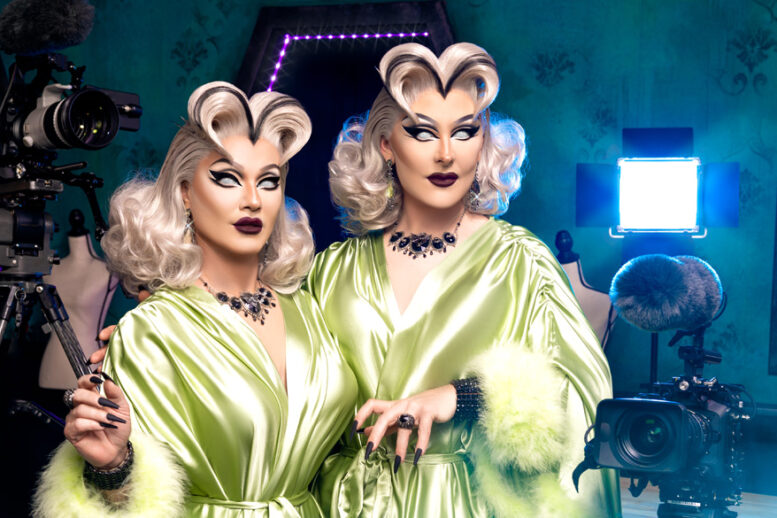 Following the massive success of The Boulet Brothers' Dragula's fourth season (which became one of Shudder's most watched series of...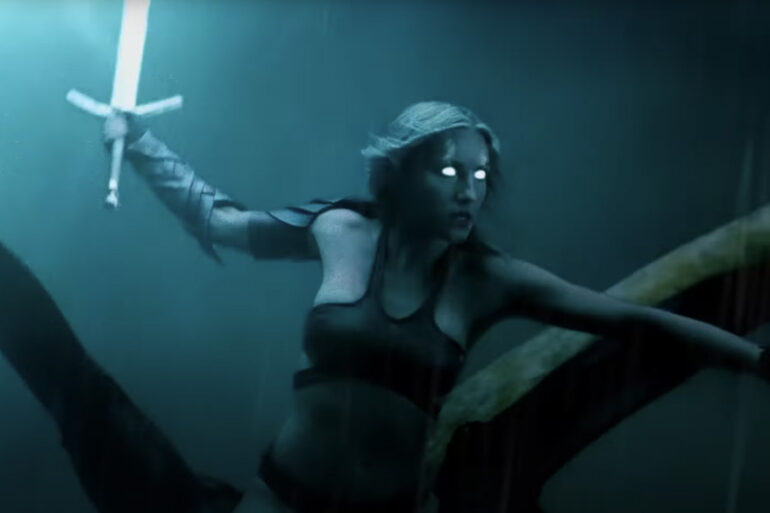 Heavy Metal Entertainment announced the 'Metalverse', a slate of live action and animated TV shows and films at the company's 'Forging...
Horror is a cathartic genre of film. It can explore, present, and release fear, anxiety, stress through all sorts of...