'Bad Candy' takes place on Halloween night in New Salem, Radio DJs Chilly Billy and Paul tell a twisted anthology of horrifying local myths. Residents of the small-town experience horrifying paranormal encounters that lead them to a grim end.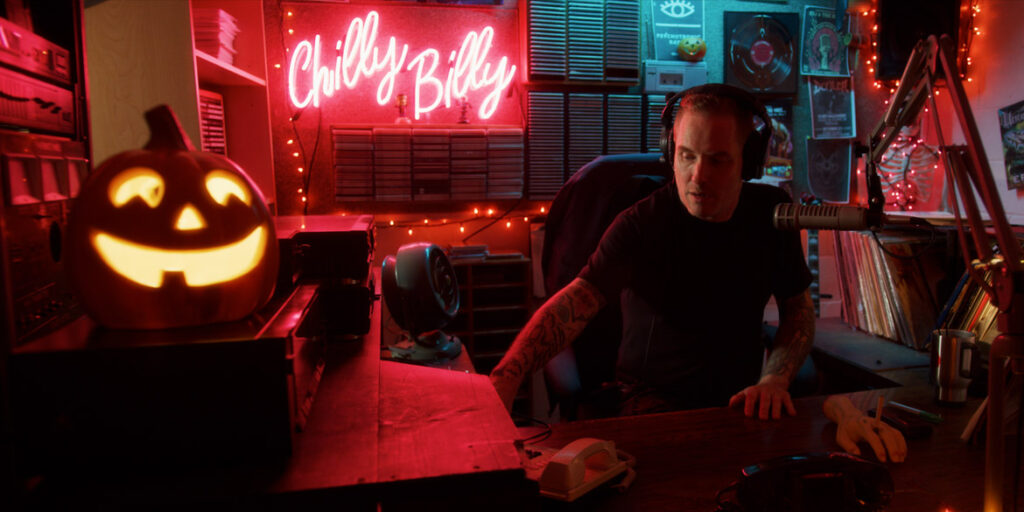 Directed by Scott B Hansen and Desiree Connell, 'Bad Candy' stars Zach Galligan (Gremlins), Derek Russo (Loki), and Slipknot's Corey Taylor.
In Select Theaters September 10, On VOD September 14 + Blu-ray October 12th.