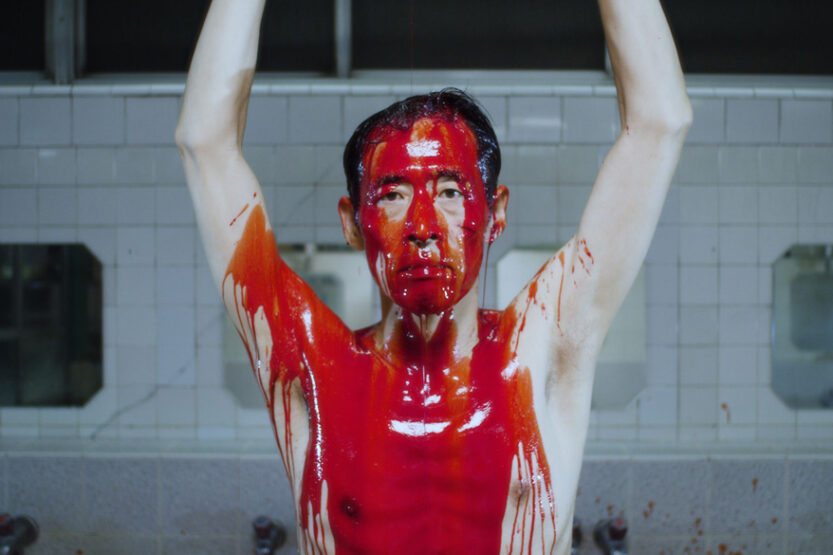 Epic Pictures, announced today the acquisition of WOMAN OF THE PHOTOGRAPHS, the multi-award-winning feature debut from Takeshi Kushida, for North...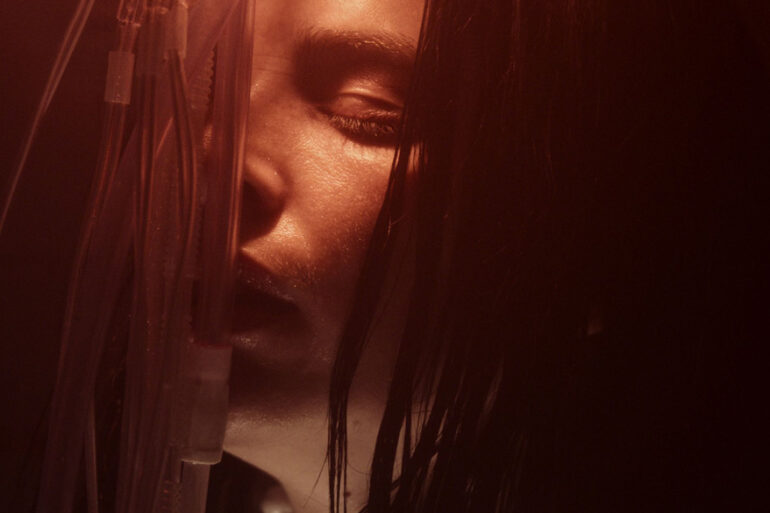 Director Seth A Smith brings fever dream visions to life in the claustrophobic mind trip that is 'Tin Can' from...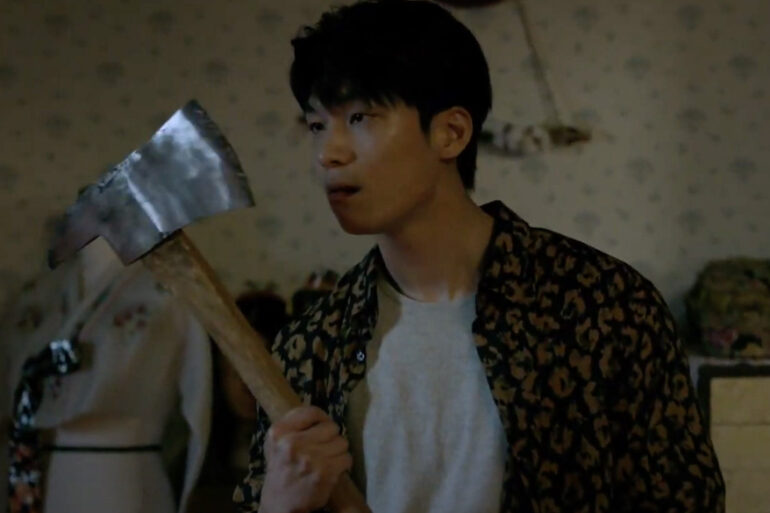 Fear grips the country of South Korea in 'Midnight,' as a serial killer, (Squid Game star, Wi Ha-Jun), stalks its...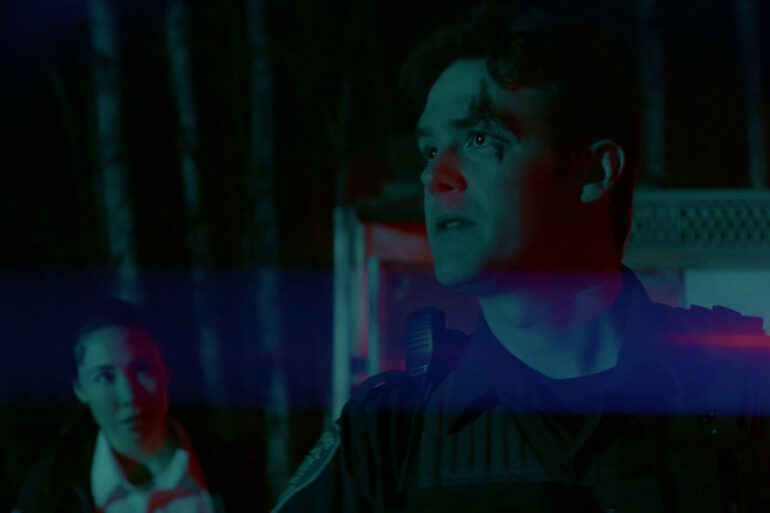 From director Christopher Donaldson comes DREAD's 'Ditched.' Desperate to escape an overturned ambulance, a group of paramedics are trapped with...
In many ways, horror comedy is one of the hardest genres to master. First of all, it has to nail...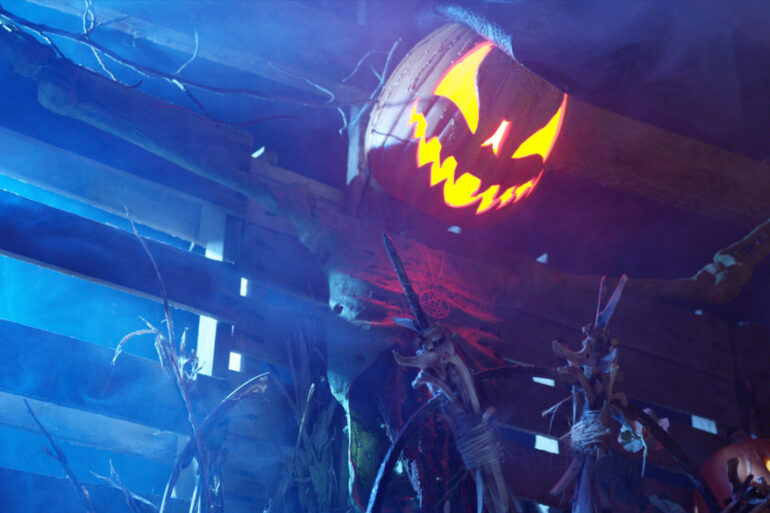 'Bad Candy' takes place on Halloween night in New Salem, Radio DJs Chilly Billy and Paul tell a twisted anthology...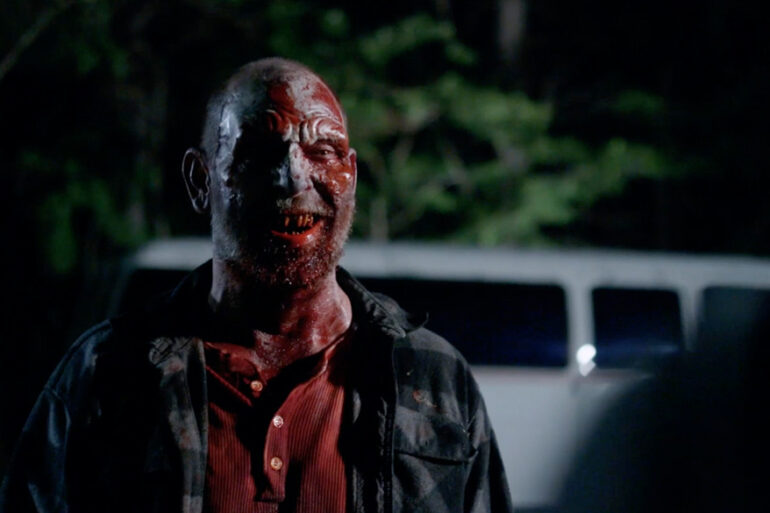 Just a few months after we debuted 'Uncle Peckerhead' to the world at Panic Fest it has found a home...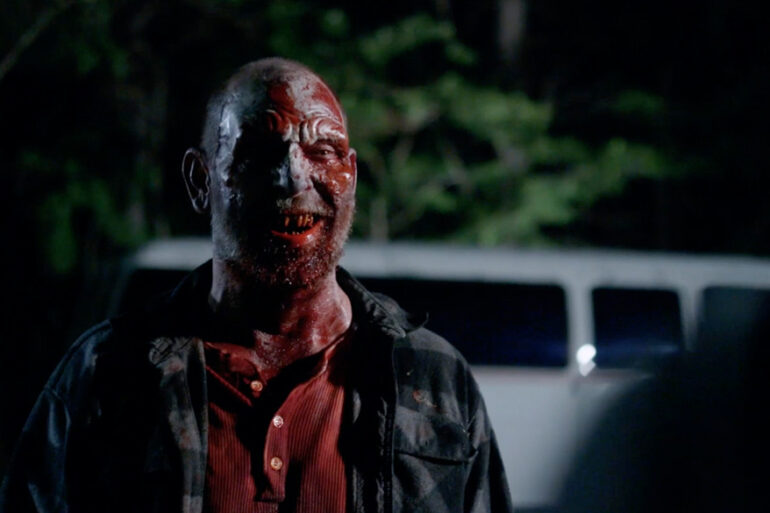 'Uncle Peckerhead' made its world premiere at our fest, Panic Fest, this past January and it has now found a...