Dimfrost Studios and Merge Games' Bramble: The Mountain King is like if Swedish folklore got taken over by the Brothers Grimm. What was once a safe and inviting space, gets taken over by fearsome creatures and skin-crawling atmospheres.
In Bramble, players take over the role of the young but brave Olle. After Olle finds a strange light in the darkness, his sister, Lillemor, goes missing. Olle musters up the courage to trek through the forest to find her. However, the journey is not an easy one. The once tranquil and nurturing forest becomes sinister in its maddening darkness. Bramble's environment and music only intensify the rollercoaster of emotions it puts the players and Olle through. Is the sweet lilting song from around the corner from Lillemor? Or a terrifying new monster you have to fight?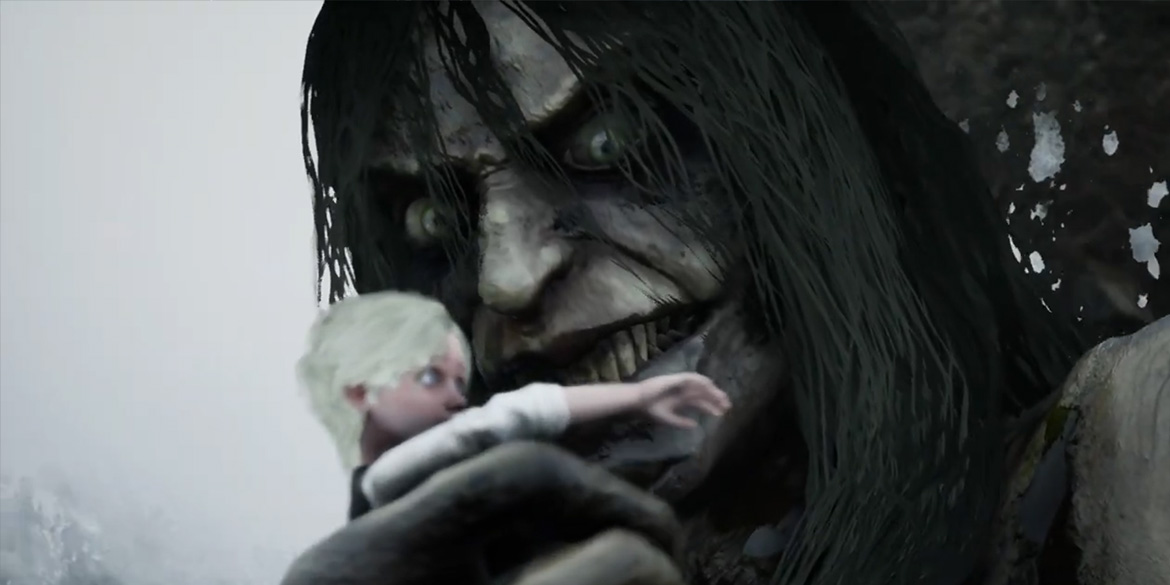 Bramble Preview
Each of the chapters available during the playtest posed a new set of dangers and skin-crawling experiences. With just a peek into Olle's journey, it'll be exciting to see how the rest of it unfolds. The three different chapters: Nearby Forest, Skogsra's Grove, and Nacken's Pond showed just how impactful the journey is becoming for Olle. Players are able to see just how scared and vengeful he becomes.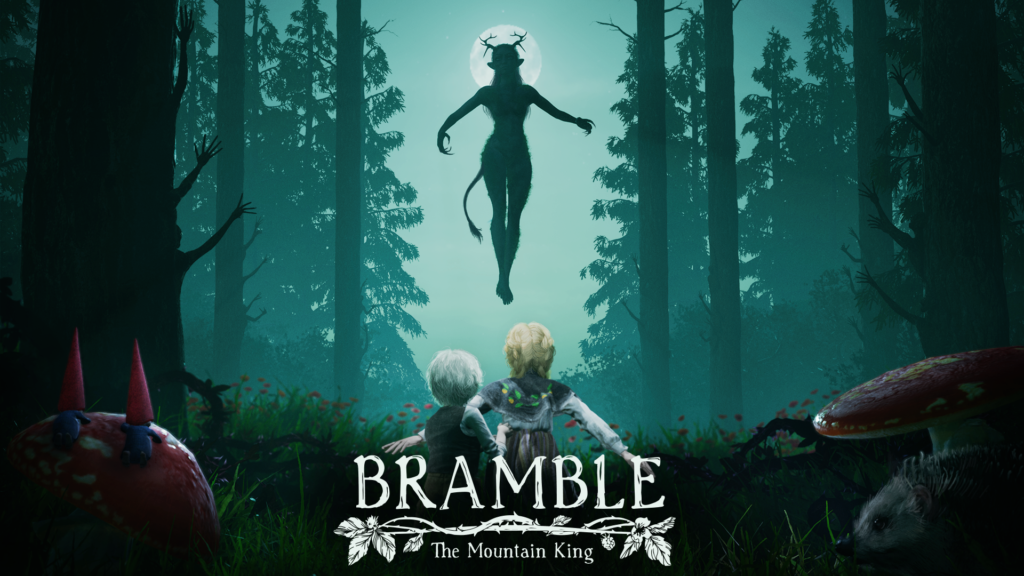 One of the breathtaking moments for me was seeing Olle defeat one of the creatures – the Skogsra – and see the darkness begin to eke its way out. After the Skogsra lures Olle to her grove and the fight ensues, the game challenges players to question their actions. As Olle approaches to deal the final blows, the Skogsra folds in on herself in a pitiful display. Despite being prompted to stab the creature over and over, bloodying Olle head to toe, players realize that the excessive stabs were not needed.  It only makes it more heartwrenching to hear his cries as he walks away from the aftermath.
Bramble: The Mountain King will launch on April 27 for PC on Steam, PlayStation 5, Xbox Series X|S, and Nintendo Switch.
Check out the trailer for Bramble below: