Merge Games and Dimfrost Studios have just launched their new Nordic horror game Bramble: The Mountain King. Drawing inspiration from Nordic myths and legends, Bramble brings a visually stunning and treacherous world to life.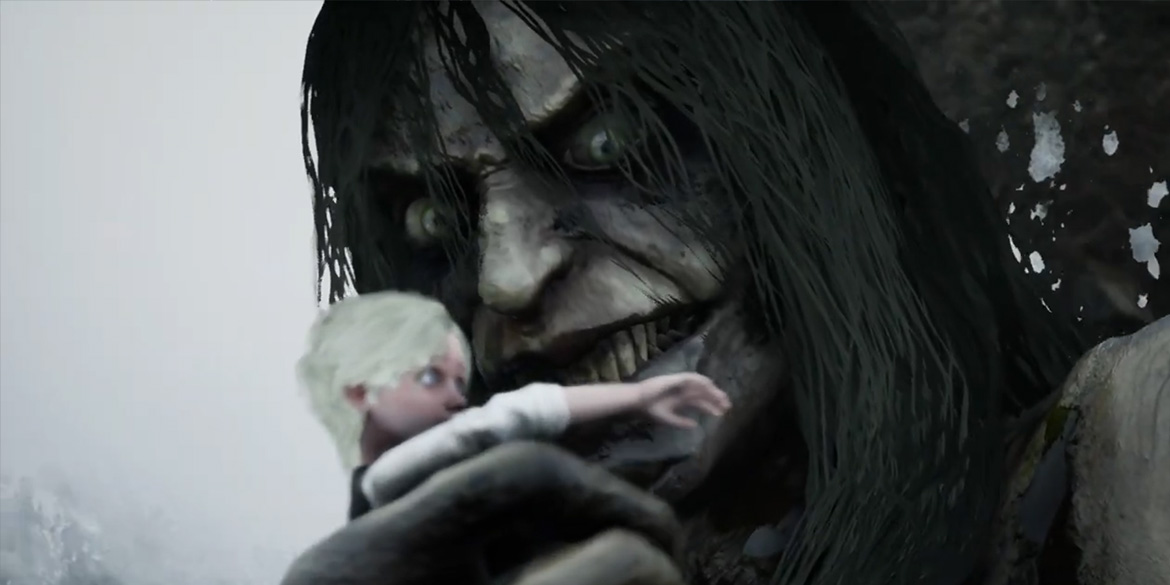 Bramble follows the peril-filled journey of the young but courageous Olle as he sets out to rescue his sister from the Mountain King. As Olle travels through the unnerving and beautiful landscapes, he must be cautious of the creatures that lurk around every corner.
Two previous demos of the Swedish nightmares were released. The first dropped around Halloween and saw the title trending worldwide on YouTube. Players worldwide found themselves navigating the dark, sodden world and come across the Nacken. However, delightful tunes played by the fool soon turn discordant. Players found themselves in a race to escape the pond and from the Nacken's grasp.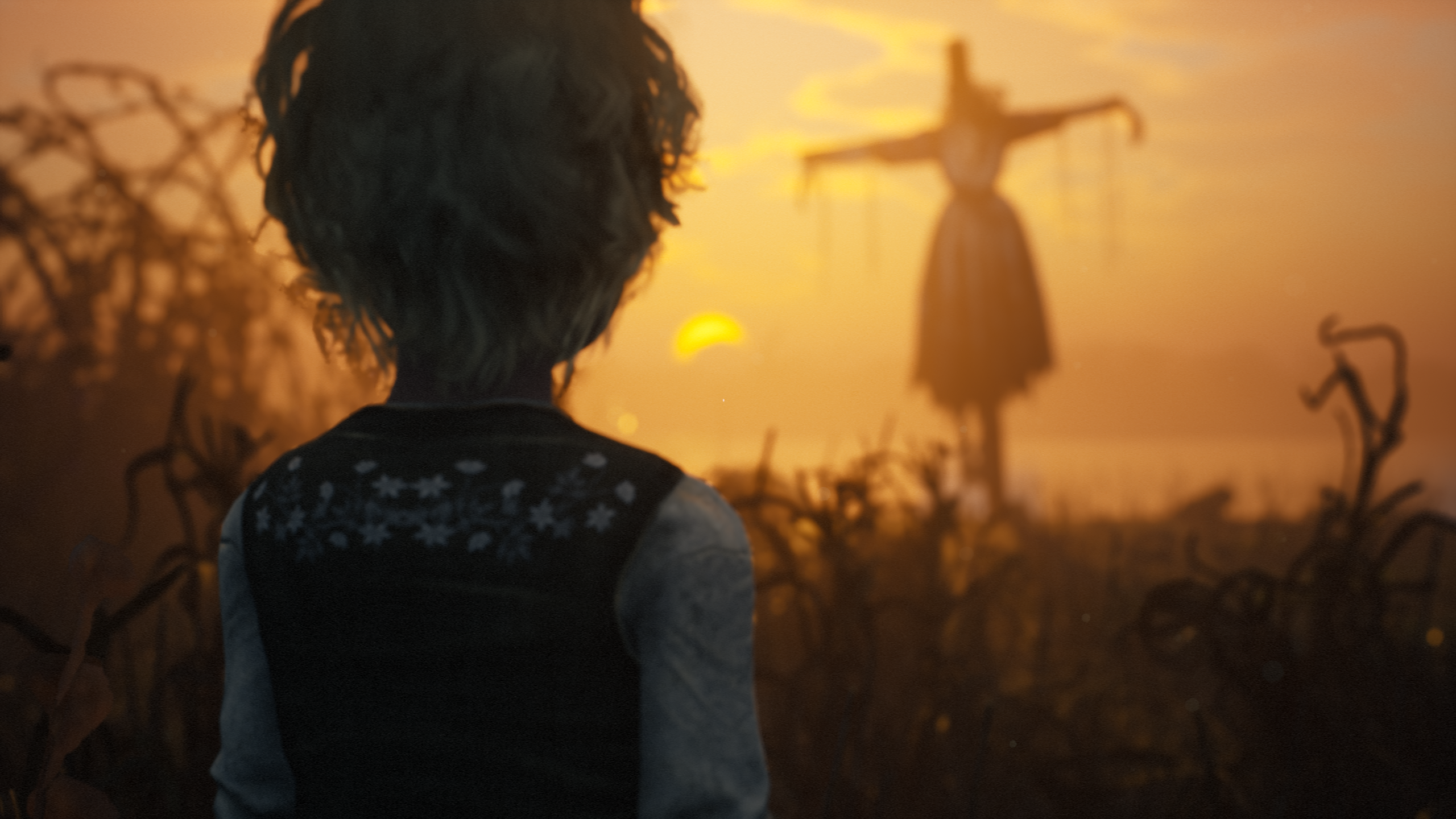 The second demo featured two new levels: the Nearby Forest and Skogsra's Grove.  Although Players were able to experience a new side of Olle not yet seen. After encountering and fighting the Skogsra, the new foe folds in on herself in a pitiful display. After a brutal final blow and gut-wrenching realization on the outcome of the fight, Olle cries as he walks away from the aftermath.
Bramble: The Mountain King is available now on PC, PlayStation 4/5, Xbox Series X|S, and Nintendo Switch.
Check out the trailer below: