Nightmares Film Festival (Oct. 21 to 24) released its limited batch of VIP passes today, along with a teaser of what's to come at the sixth annual fest.
Though fest selections aren't made until the submissions window closes on Sept. 13, "each year we like to reveal some of the special moments we're known for early, so creators, fans and studios can get a sense of the spirit of this year's celebration of genre," said NFF co-founder and programmer Jason Tostevin.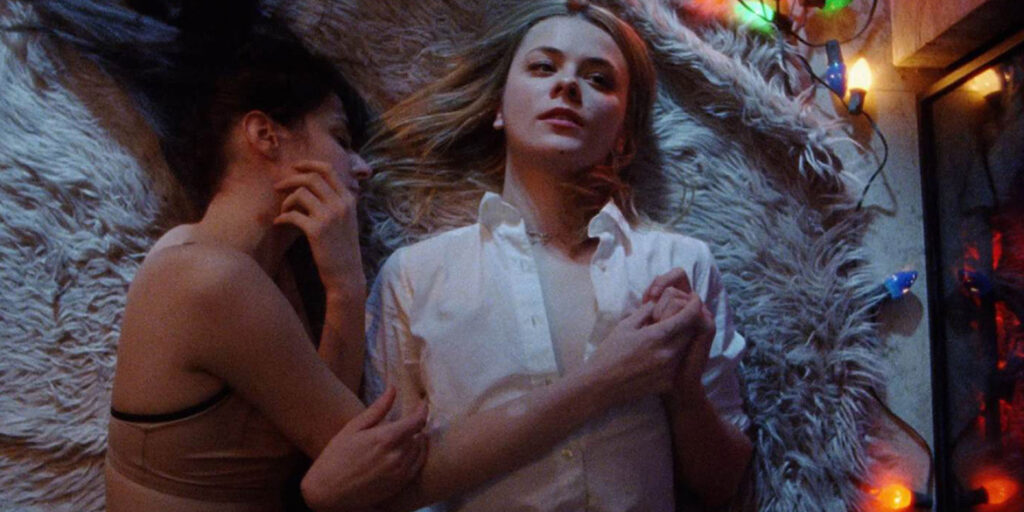 Among the unique experiences teased by the fest's announcement today were:
The world premiere of The FP 3 – Escape from Bako, third in the cult-favorite series

One-of-a-kind 35mm screening with a live orchestral score of James Quinn's Ivory Wave, about a man on bath salts and his, er, experience with a ventriloquist dummy

Premiere screenings of features from exceptional new voices, including The Scary of Sixty-First (dir. Dasha Nekrasova attending) and We're All Going to the World's Fair

A live, audience-participation recording of award-winning Fright Club podcast

Return of the legendary Late Night Mind Fuck, called "one of the most dangerous blocks of programming in any festival, anywhere" (Film Coterie)

NFF's influential annual panels, Social Progress Through Horror and The New Distribution, including distributors and studios
Planning a pilgrimage to the "Cannes of horror" (iHorror)? It's a good idea to jump on passes now, says NFF co-founder and Gateway Film Center president Chris Hamel.
"We have a limited number of 150 VIP passes, which offer a seat in every round of films, access to the VIP bar and lounge and in-and-out privileges throughout the fest," said Hamel. "Because the program is always so in demand, and the in-person experience is so welcoming and unforgettable, our VIP passes always sell out."
Submissions for Nightmares Film Festival's 2021 worldwide program of #BetterHorror close on September 13, and the full program will be built and revealed at the end of September.