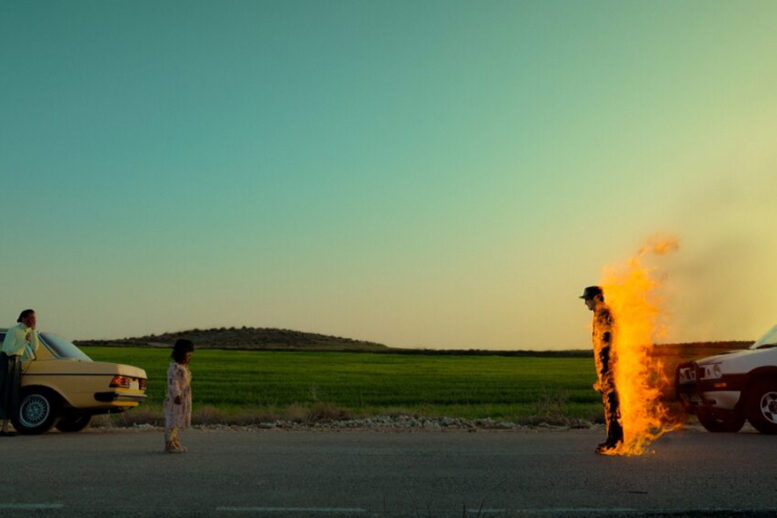 There's only one place where you'll find killer teddy bears, man-eating sharks, elderly zombies, cocktail-serving robots, and Park Chan-wook… all...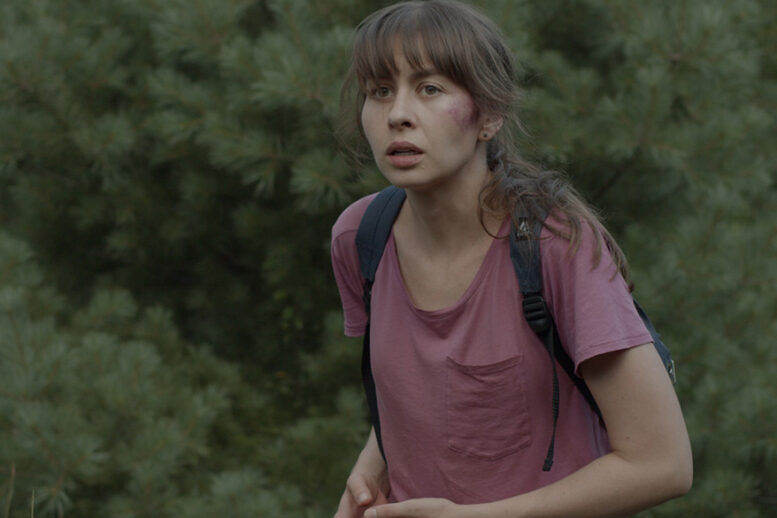 'Distress Signals' reveals trailer ahead of its World Premiere at Popcorn Frights later this week. Written and Directed by Terence Krey and Christine...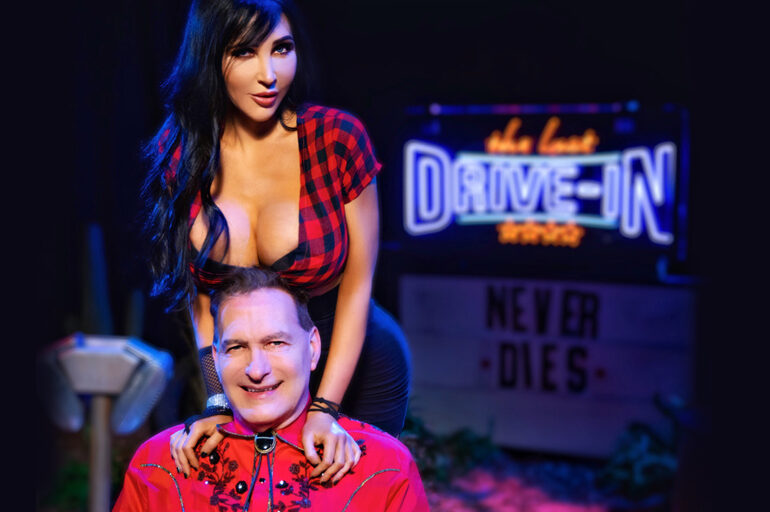 The Last Drive-In's Joe Bob Briggs and Darcy the Mail Girl are kicking off the 10th annual Panic Fest with...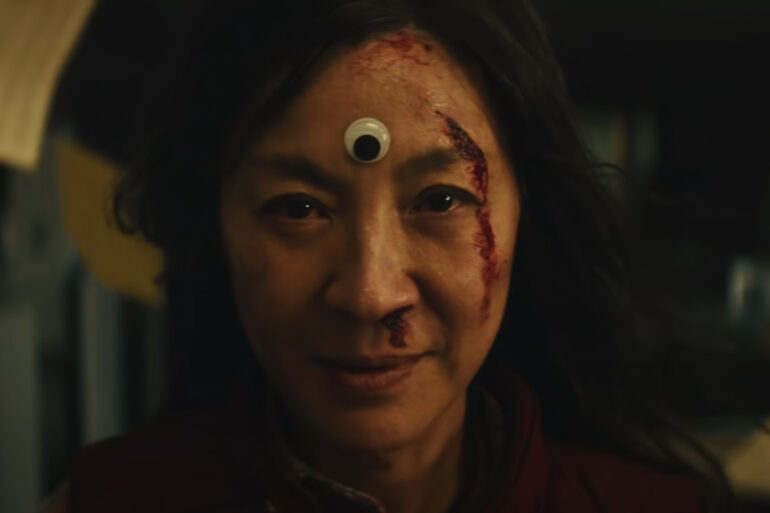 South by Southwest® (SXSW®) Conference and Festivals (March 11-20, 2022) announced the full program for the 29th edition of the SXSW...
An elite (nearly all white) College in the Northeast desperately attempts to drag itself out of it's cagey past and...
"What is that the hope diamond?" I'll first preface by saying that Justin Benson and Aaron Moorhead are two of...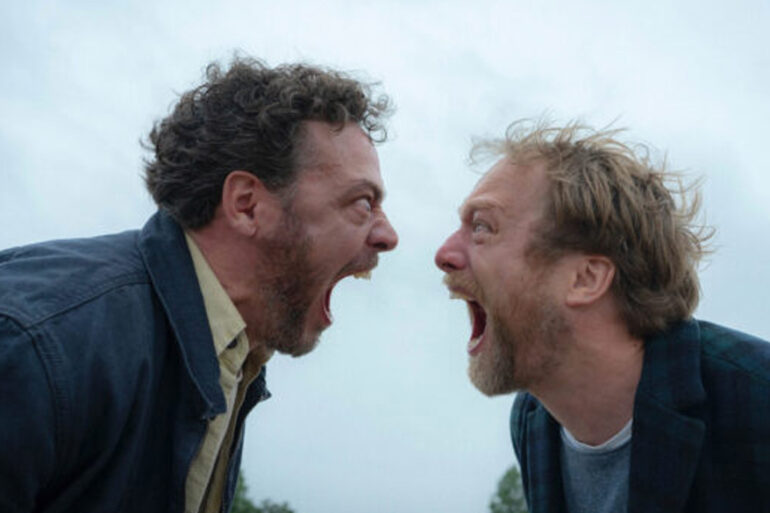 Shudder has acquired rights to psychological horror Speak No Evil ahead of its world premiere at the Sundance Film Festival. An...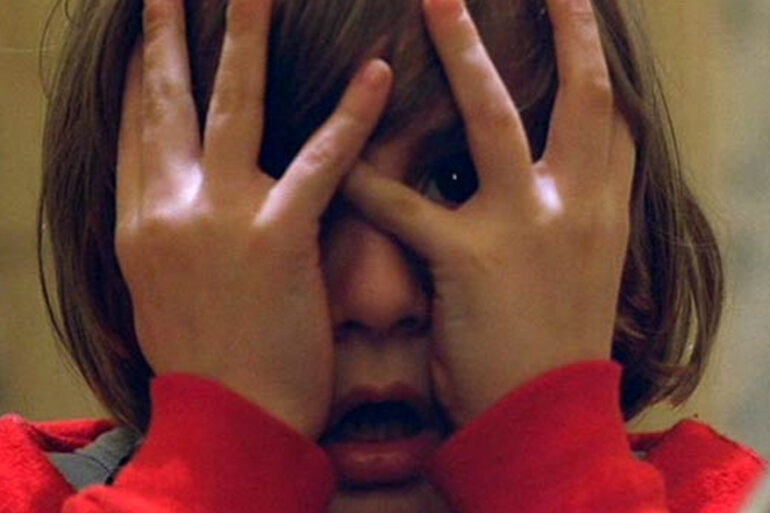 The Overlook Film Festival — a four-day celebration of all things horror — will be making its triumphant return to...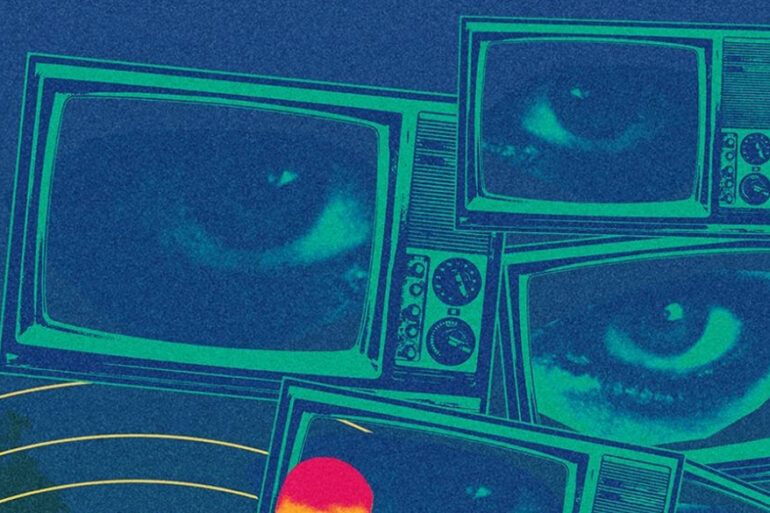 NIGHTSTREAM unveiled its program of films and special events set to take place virtually next month for U.S. audiences. Returning...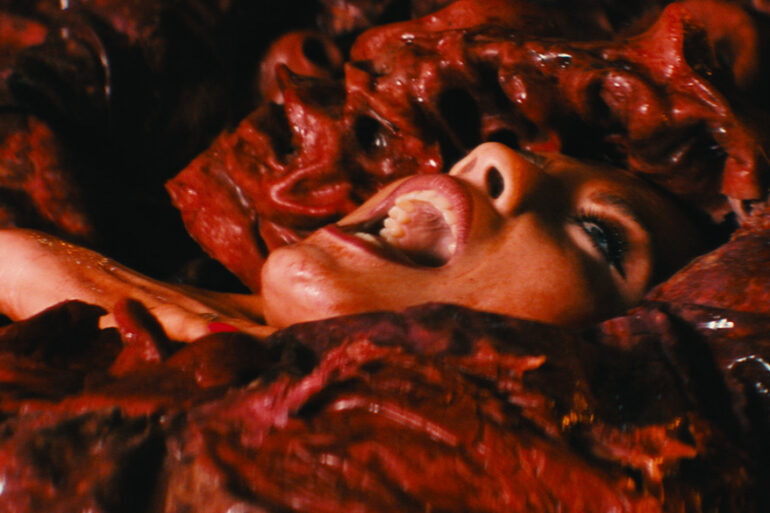 Shudder has acquired worldwide rights to the black comedy creature feature 'The Seed,' ahead of the film's world premiere at...
Found footage has a spotlight on it at Fantastic Fest 2021 with a new entry into the V/H/S franchise with...