This is the rare film that you should avoid reading about in any context whatsoever. The feature debut from Valdimar...
In a word Knocking, the feature-length directorial debut by Frida Kempf, is uncomfortable. It is uncomfortable in its pacing, it...
'There's Someone Inside Your House' is arguably director Patrick Brice's most ambitious project to date. After tackling indie darlings such...
"Watch out for any neurological signs," A doctor tells the parents of Alexia Filmmaker Julia Ducournau broke out a few...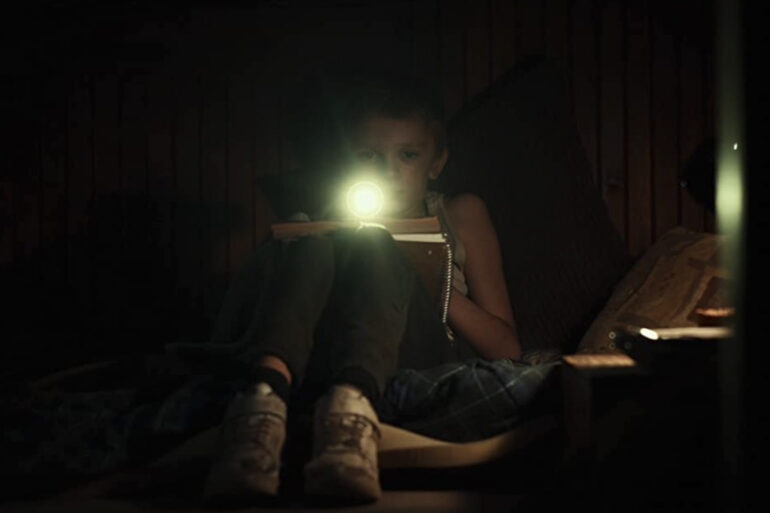 Remember the movie 'Antlers'? It was set to have its world premiere at SXSW in 2020 and has been on...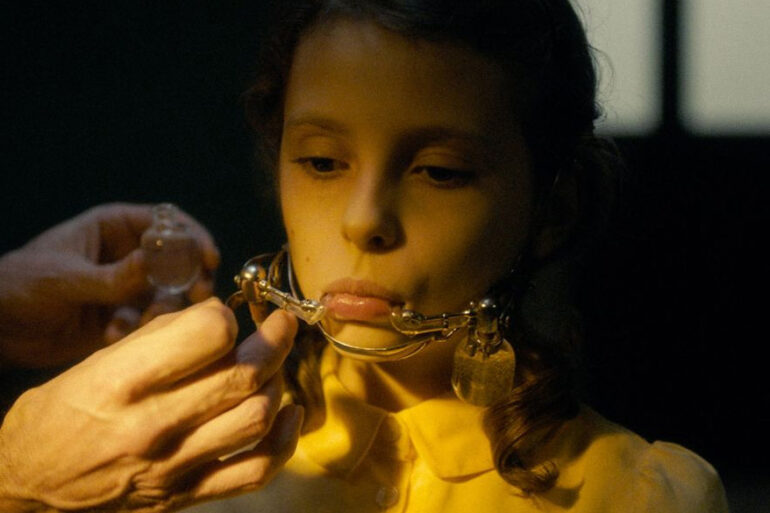 The Brooklyn Horror Film Festival will once again hold an in-person festival for their sixth edition, with screenings for the...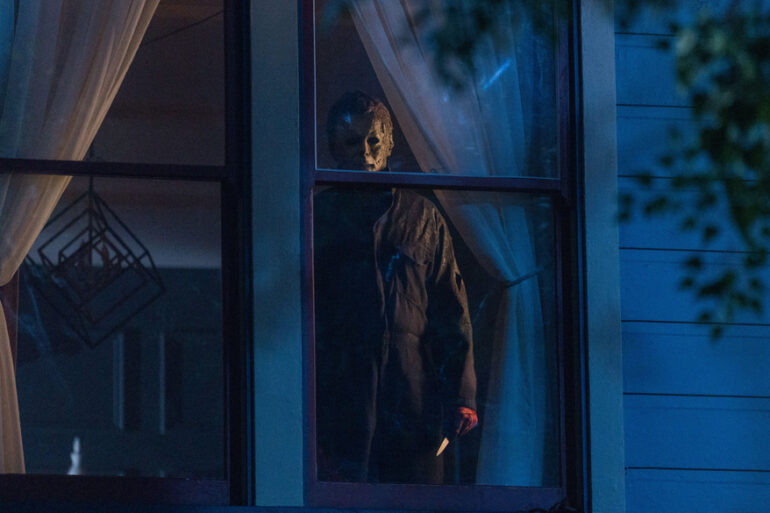 Beyond Fest announced its complete slate of 2021 programming comprising 39 features, including 8 world premieres, 4 US premieres, and...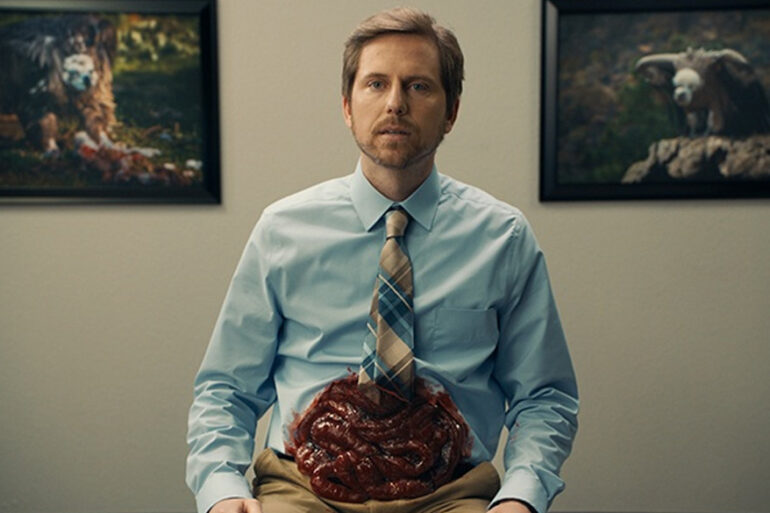 Fantastic Fest 2021 is almost upon us and whether you are attending in person or virtually there is plenty to...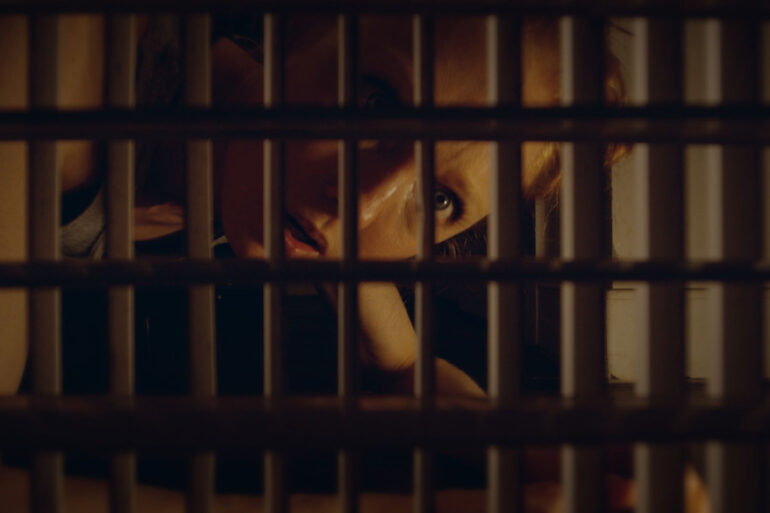 Dark Star Pictures has acquired the North American distribution rights to intense paranoia thriller ALONE WITH YOU ahead of its World Premiere at...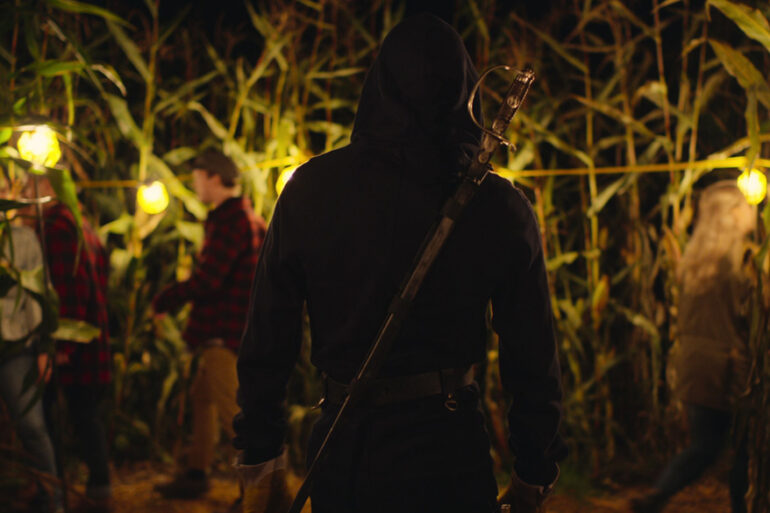 Fantastic Fest is proud to announce the final wave of programming for the festival's 16th edition, featuring the widest selection...