Director Brian Sacca brings his dark unconventional horror short, 'Joanne is Dead' to the Midnighters section of SXSW and it...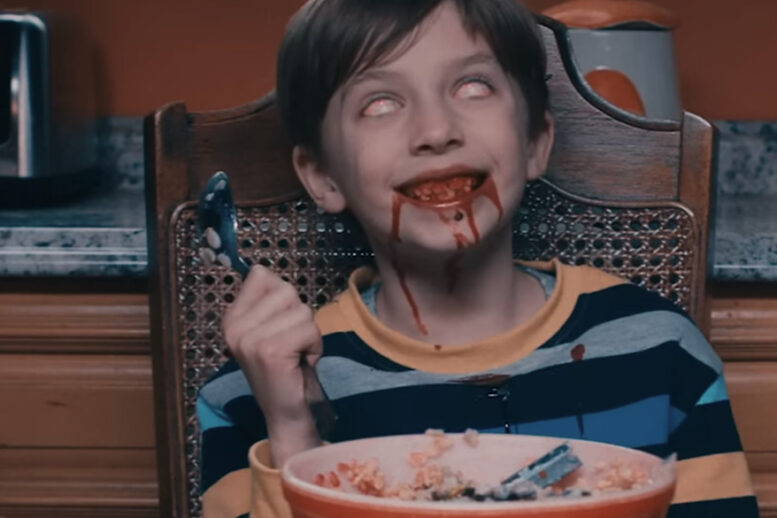 Fantastic Fest is here once again with a jam packed lineup of film goodness brimming to the rim with features,...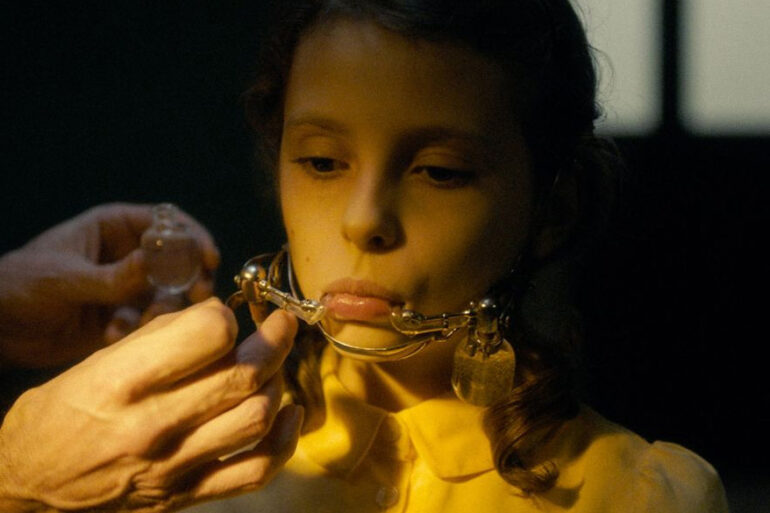 The Brooklyn Horror Film Festival will once again hold an in-person festival for their sixth edition, with screenings for the...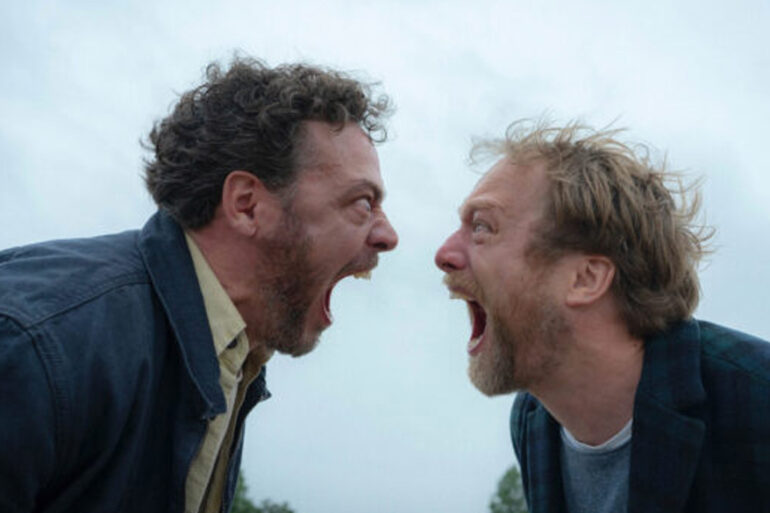 Shudder has acquired rights to psychological horror Speak No Evil ahead of its world premiere at the Sundance Film Festival. An...
This is the rare film that you should avoid reading about in any context whatsoever. The feature debut from Valdimar...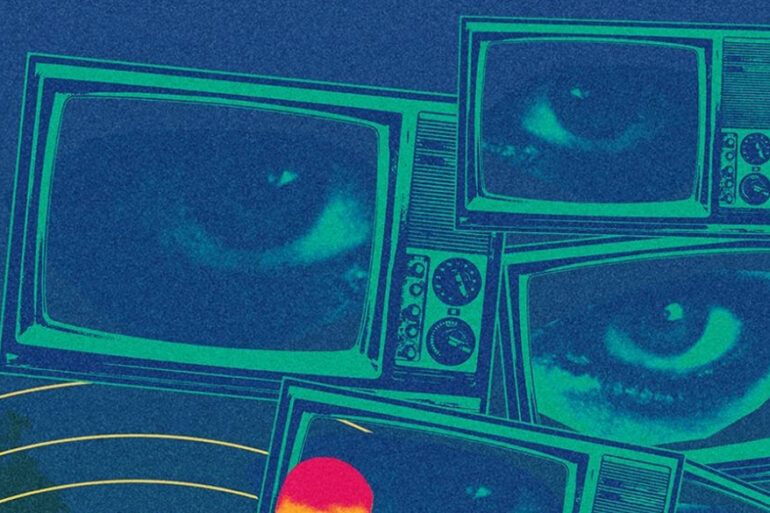 NIGHTSTREAM unveiled its program of films and special events set to take place virtually next month for U.S. audiences. Returning...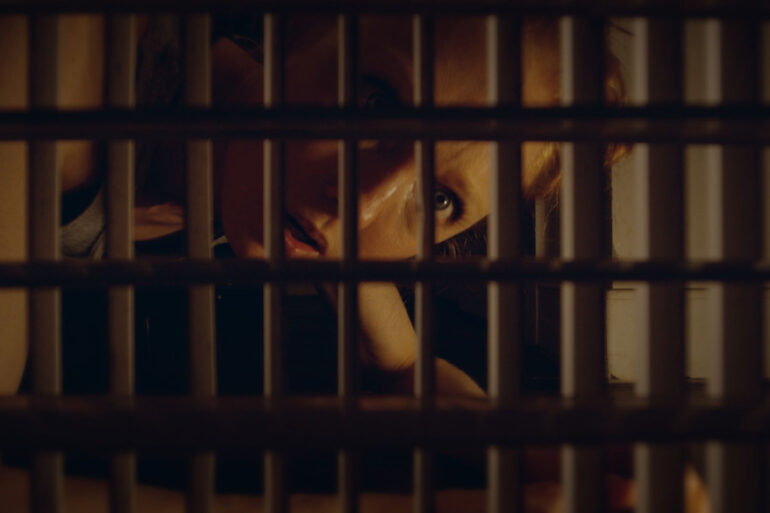 Dark Star Pictures has acquired the North American distribution rights to intense paranoia thriller ALONE WITH YOU ahead of its World Premiere at...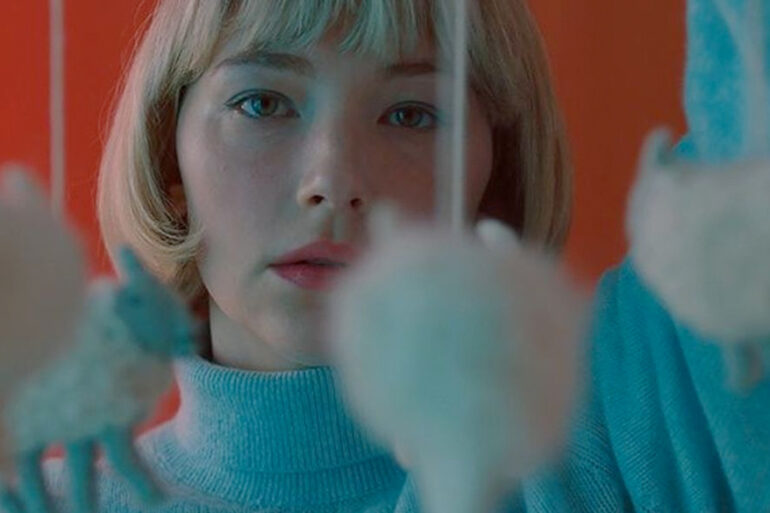 Screenland Armour Presents a Downright Creepy Event Panic Fest 2020 Announces Feature Films & Special Guests SPONSORED BY FANGORIA |...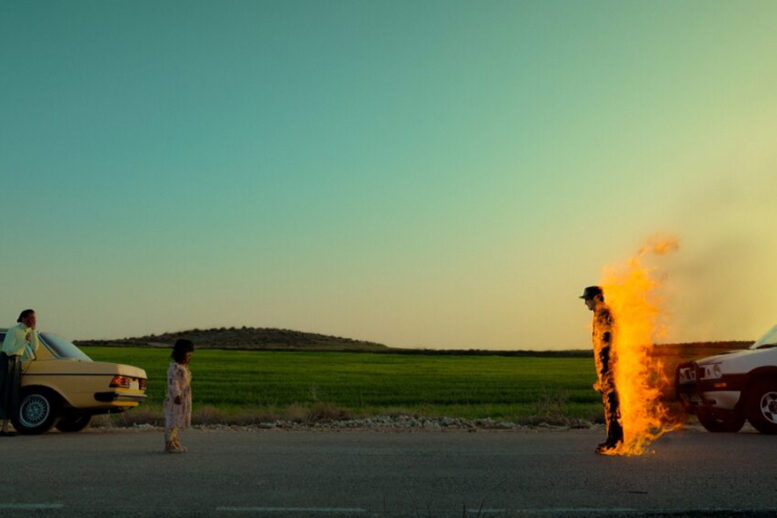 There's only one place where you'll find killer teddy bears, man-eating sharks, elderly zombies, cocktail-serving robots, and Park Chan-wook… all...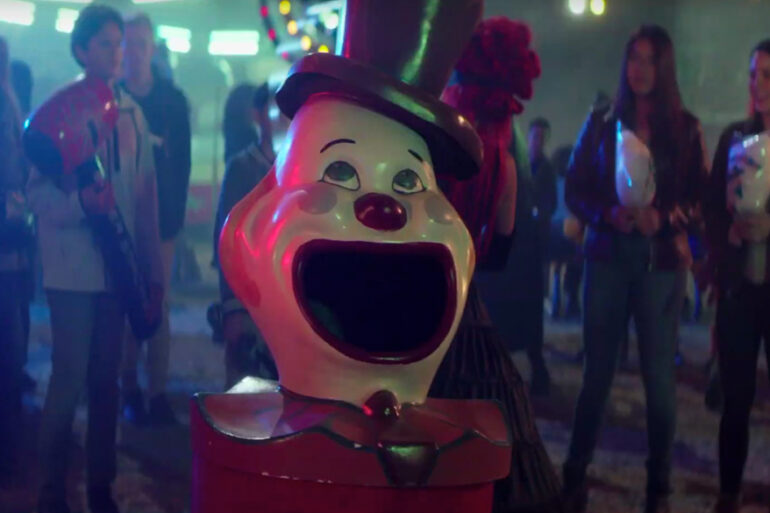 Beyond Fest, the highest-attended genre film festival in the US, is excited to announce the premiere event of Nickelodeon's Are You...
Found footage has a spotlight on it at Fantastic Fest 2021 with a new entry into the V/H/S franchise with...