SXSW 2023 is almost here and the announcements have been trickling out as we inch closer and closer to the film festival. While there are some great headliners and Midnighters we are also keeping our eyes open for experiences that get announced. One of those caught our eye this week as we put together 5 things we are excited about at SXSW 2023.
The horror world has been simmering with excitement since the announcement of Evil Dead Rise, and now we finally have a chance to check it out. Directed by Lee Cronin ('The Hole In The Ground') the most recent sequel in the franchise follows brand new characters in a fresh story. This trailer might have some loyal fans wondering where the jokes are, but it leaves no doubt that we will get the GALLONS of blood that we've come to expect from an Evil Dead film. The gore in the trailer alone hits a level of terror that had me flinching, which is hopefully just the tip of the iceberg. It seems to follow more closely in tone to the 2013 film and we are here for it!
Evil Dead Rise tells a twisted tale of two estranged sisters, played by Sutherland and Sullivan, whose reunion is cut short by the rise of flesh-possessing demons, thrusting them into a primal battle for survival as they face the most nightmarish version of family imaginable. Executive Producers include Sam Raimi and Bruce Campbell. Evil Dead Rise stars Lily Sullivan, Alyssa Sutherland, Morgan Davies, Gabrielle Echols, and Nell Fisher.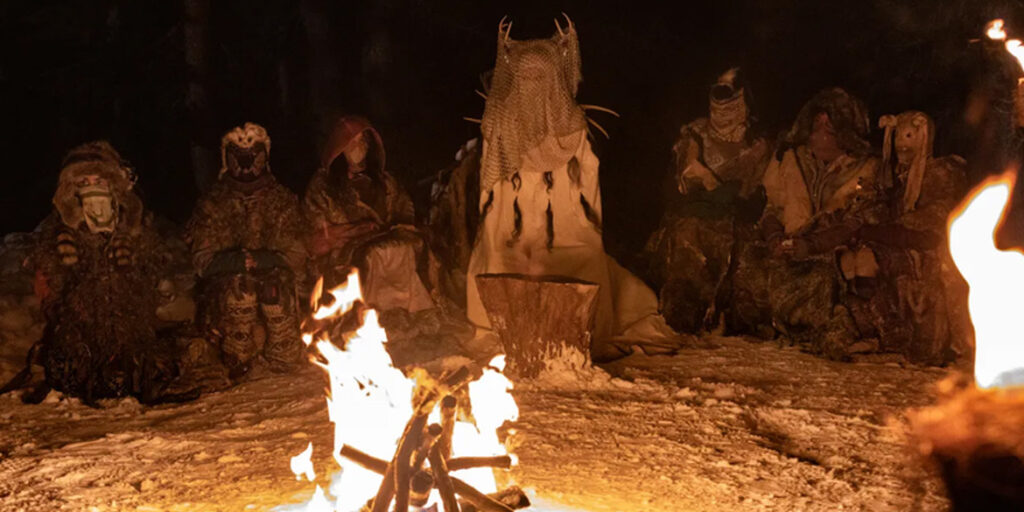 As reported by Variety Showtime is bringing their hit show 'Yellowjackets' to Austin to promote season 2.
Their "Camp Yellowjackets" activation will be part of a three day event taking place during opening weekend of the film festival. It kicks off Friday, March 10 to Sunday, March 12, at the Fair Market in Austin. The installation kicks off with a private opening event on Friday, and then will be open from 11 a.m. to 6 p.m. CT on Saturday and Sunday.
The "Camp Yellowjackets" experience will create the look of a 1990s-era summer camp that has been abandoned. Visitors will be able to spot hidden Easter eggs from the show while exploring the campsite. Among the activities on site will be ax throwing, BBQ and specialty cocktails. Fans can find more information at CampYellowjackets.com – per Variety.
"Camp Yellowjackets is an exclusive, excitingly unsettling, 'Yellowjackets'-themed destination," said Puja Vohra, executive VP of marketing at Showtime Networks. "It's been our passion and our privilege to open up the world of this amazing series to viewers everywhere, and we can't wait for "Campers" to immerse themselves in clues of what really happened out there."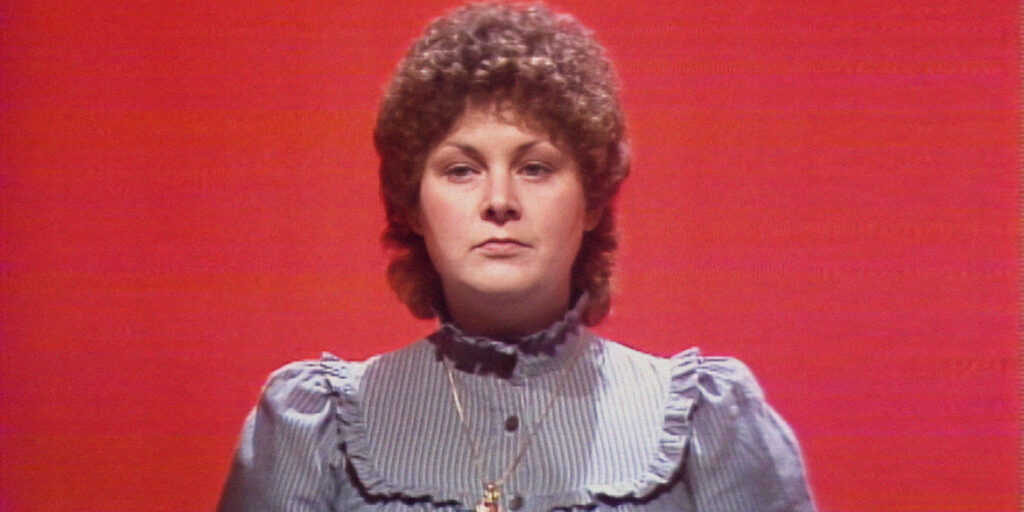 During the 1980's and 90's the world was gripped by the cultural hysteria known as the Satanic Panic. Ignited by Michelle Remembers, a lurid memoir by psychiatrist Larry Pazder and his patient Michelle Smith, rumors of "Satanic Ritual Abuse" spread through panic-stricken communities worldwide. Although Dr. Pazder's methodology relied on controversial recovered-memory therapy to expose Michelle's childhood abduction by baby-stealing satanists, the book became a bestseller and left a wave of destruction and wrongful convictions in its wake.
In the feature documentary 'Satan Wants You,' filmmakers Sean Horlor and Steve J. Adams dive deep into the untold story of how Dr. Pazder and Michelle Smith became international sensations, supported by the Catholic Church and amplified by law enforcement and America's Daytime TV boom. The film features shocking, never-before-heard audio recordings of the pair's original therapy sessions and interviews with a high priestess of the Church of Satan, a Wiccan police detective, an FBI 'Mind Hunter' as well as the devastated families of both Michelle and Lawrence.
'Satan Wants You' is a compelling investigation into the roots of moral panics, cult conspiracies, and the making of contemporary legends, revealing how these events still impact and distort our reality to this day.
While we don't know much about this film just yet. It does give us some Evil Dead vibes based on the synopsis; An estranged couple takes a retreat in the woods. Foreboding neighbors, frivolous friends, and dark unseen forces lead to a shocking conclusion. This will mark the North American Premiere of the film. Abberance stars Erkhembayar Ganbat, Selenge Chadraabal, Yalalt Namsrai, Oyundary Jamsranjav, Sukhee Ariunbyamba, Bayarsanaa Batchuluun, and Badamtsetseg Batmunkh.
Late Night with the Devil features a live television broadcast in 1977 goes horribly wrong, unleashing evil into the nation's living rooms. Starring David Dastmalchian as the late night host. So many horror can play out on live TV and having David Dastmalchian as the host feels like a perfect fit. SXSW will be the world premiere.
While the short film titled "Late Night" has no relation to this film, it is part of our Midnight Snack short film lineup where we spotlight filmmakers from Panic Fest. Give it a watch here. 
For the full slate of headliners and Midnigthers check out the SXSW lineup here.
SXSW Announces Headliners that Include 'Evil Dead Rise' 'Dungeons & Dragons' Along with the Midnighters Lineup