There is something truly incredible about the power of 2D horror. Games like Playdead's Limbo and Jasper Byrne's Lone Survivor evoke an atmosphere so oppressing and peerless, that it truly showcases how unimportant and remissive the third dimension can be when bringing forth feelings of dread. 
Inmost is not quite a "horror game". It doesn't focus on jump scares and rarely shows us monstrous entities out for our blood. Instead it plods along quite tragically, the occasional black goo monster or spider bringing us to an early demise, before we're respawned moments earlier, ever so slightly wiser.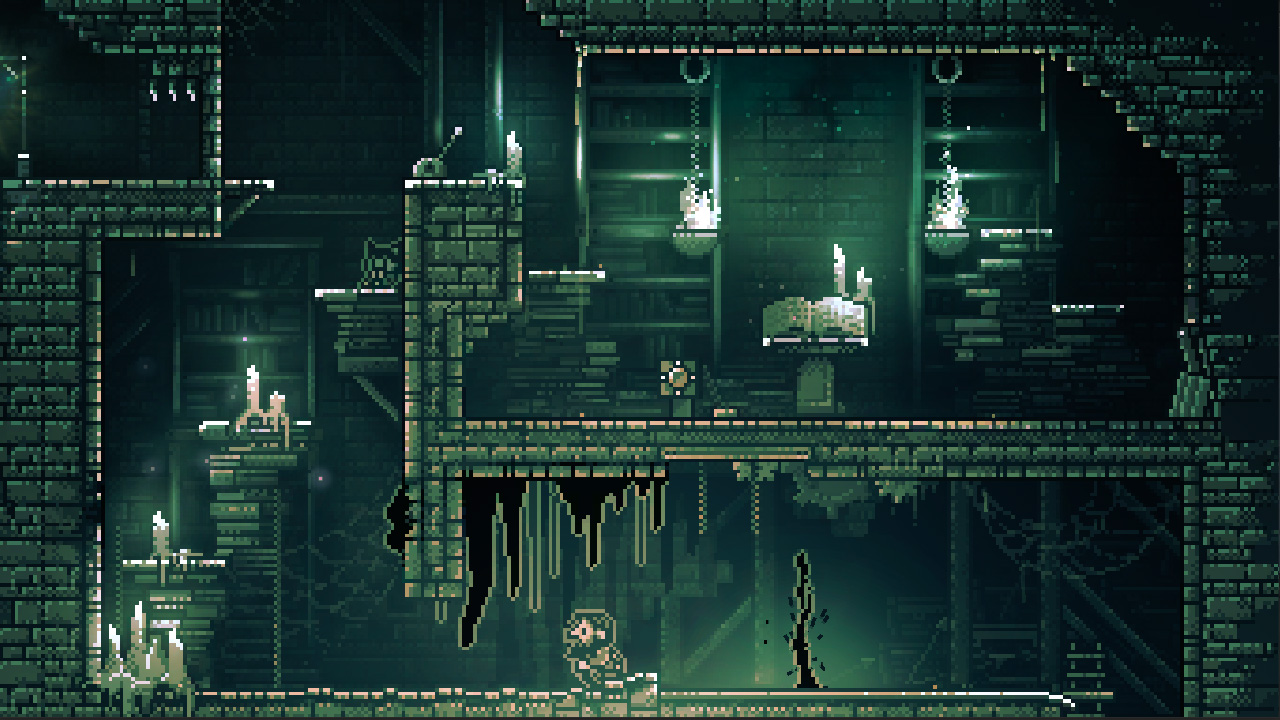 What it lacks in terms of outright "external" horror, it instead chooses to focus inwards, which I imagine is no mistake, given the games title. There are three stories at play here; that of the Man, the Knight and the Child and though they seem completely separate for a large portion of the games run time, it's the intrinsic way that the connections between the three narratives overlap in the last act of the game, that is it's absolute finest maneuver. 
The gameplay when playing as the Man – which comprises the bulk of the game – is at it's core a simple puzzle platformer, bearing similarities with the aforementioned Limbo, as well as classic 2D adventure platformers like Another World/Out of this World or Flashback.  The sections as the Child are almost entirely narrative driven, focusing on the strained relationship between the girl and her parents. The time spent playing as the Knight is more action centric, feeling more akin to something like Hollow Knight or Rogue Legacy than the slower pace found elsewhere in the game.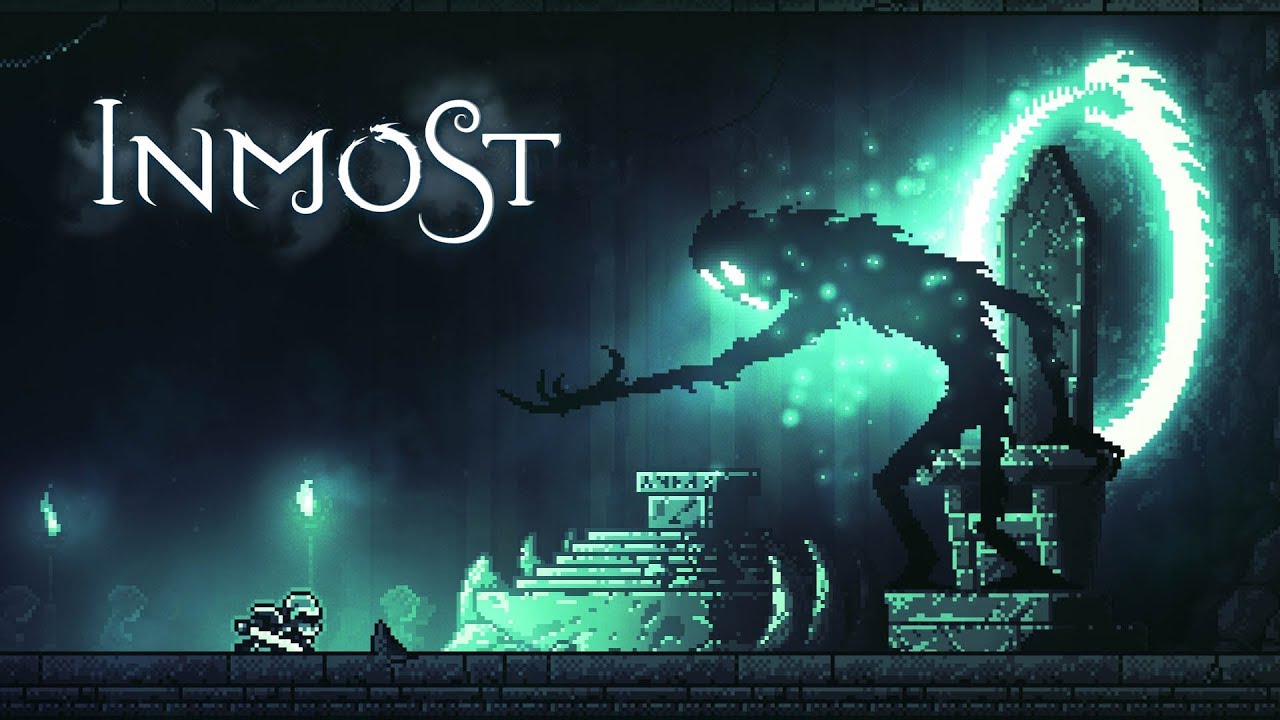 Inmost doesn't necessarily do anything special in terms of gameplay. Instead it focuses on the compelling narrative and layered metaphors that brings the games deep twists and turns to life. The craft of the story lies in setting up expectations or creating a sense of understanding and then tearing that down and unveiling another slightly darker layer just beneath. Something sordid lying just inches away in the darkness, at all times. 
Sadly, in this review I can't really speak too much about the final third of the game, for fear of spoilers. All I can say is that it legitimately moved me to tears and shut me up – no small feat. The story came together tightly in it's finale and painted an incredibly dark portrait of love and loss, ownership and thievery and of sins being unearthed, leading to a tragic cycle of loss.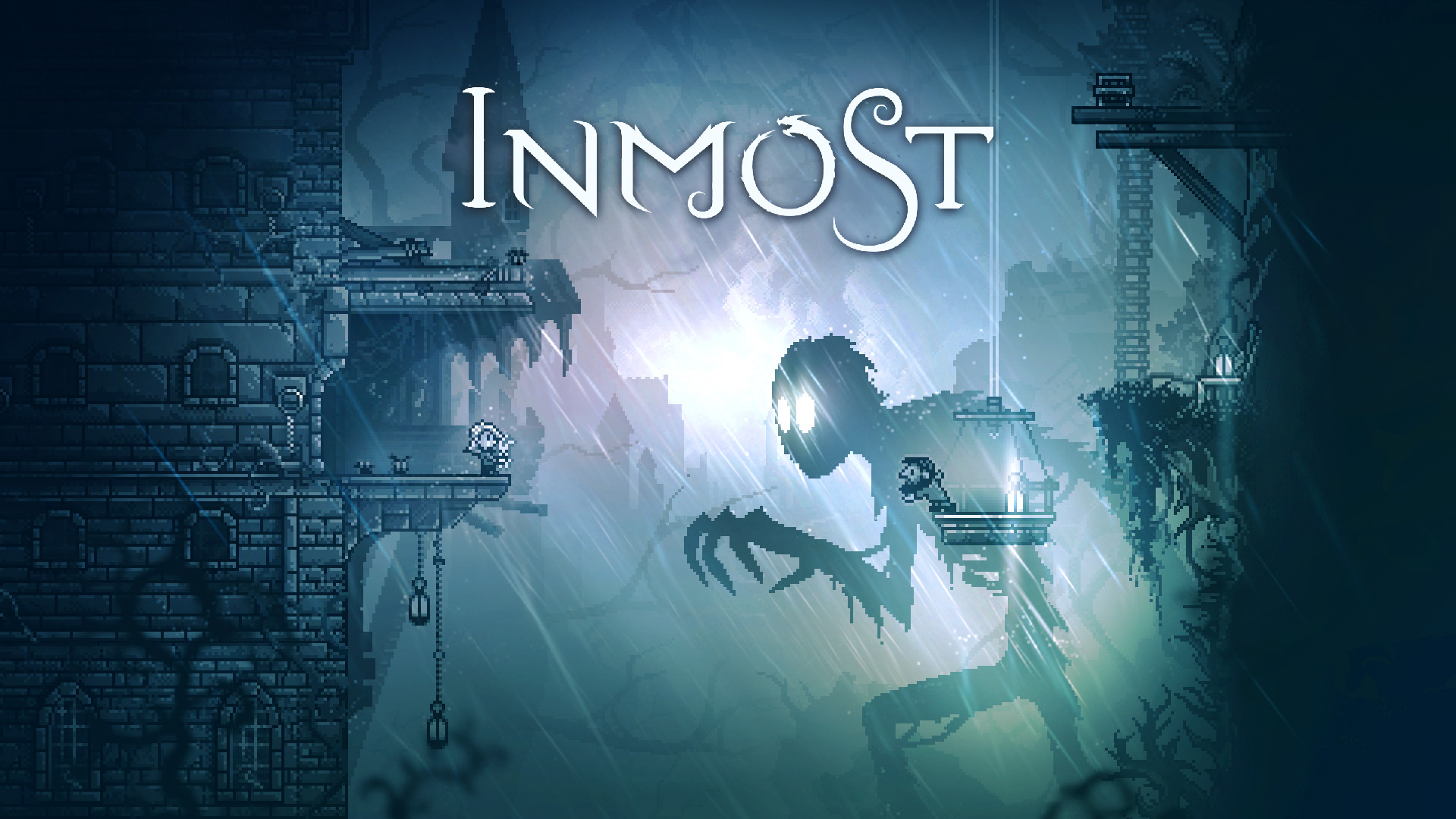 The game does end on a more hopeful note, with some truly uplifting dialogue, which in my mind is there to help those dealing with grief and loss of their own. One of my favourite things about the indie sphere is that, in these smaller games, developers are free to try challenging, engaging concepts with narratives that we may not have seen before. 
Inmost is no exception. It sets out to tell a haunting, tragic story and succeeds at just that. The gameplay is almost secondary and truth be told, nothing special. However, if you enjoy games that tell tragic stories in a non-linear fashion [think Annapurnas "What Remains of Edith Finch?"], then Inmost should definitely be on your radar and is well worth a playthrough. 
Inmost isn't going to revolutionize the 2D story driven platformer, but it's sure to embed itself in your psyche and make you think.
Inmost was developed by Hidden Layer Games and published by Chucklefish. The game is available on Steam & Nintendo Switch for $14.99.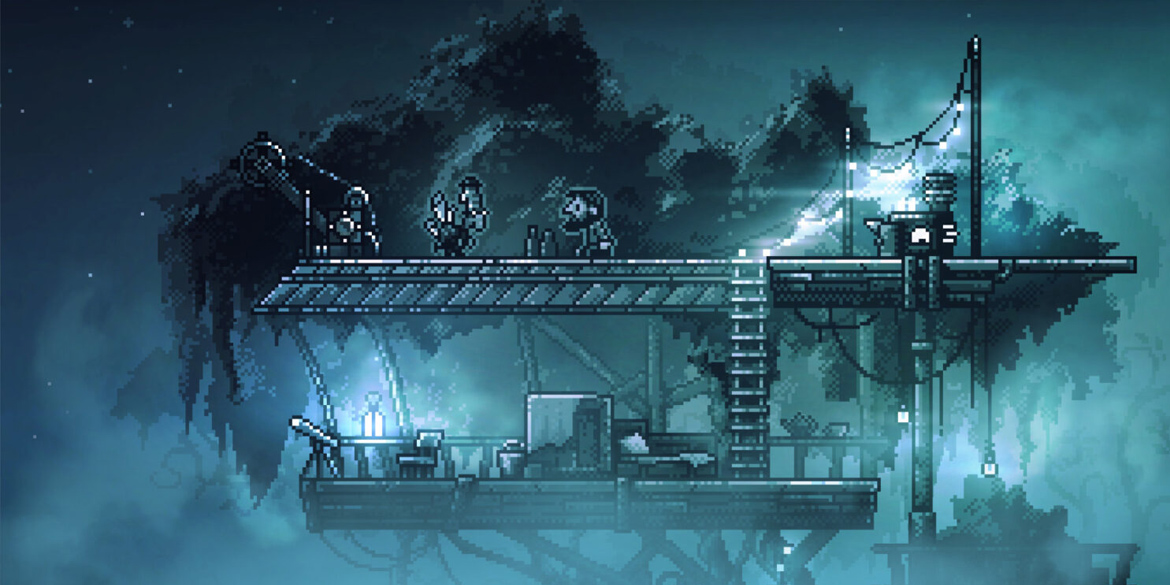 REVIEW: 'Inmost' Features an Emotional Storyline and Gameplay
Inmost isn't going to revolutionize the 2D story driven platformer, but it's sure to embed itself in your psyche and make you think.