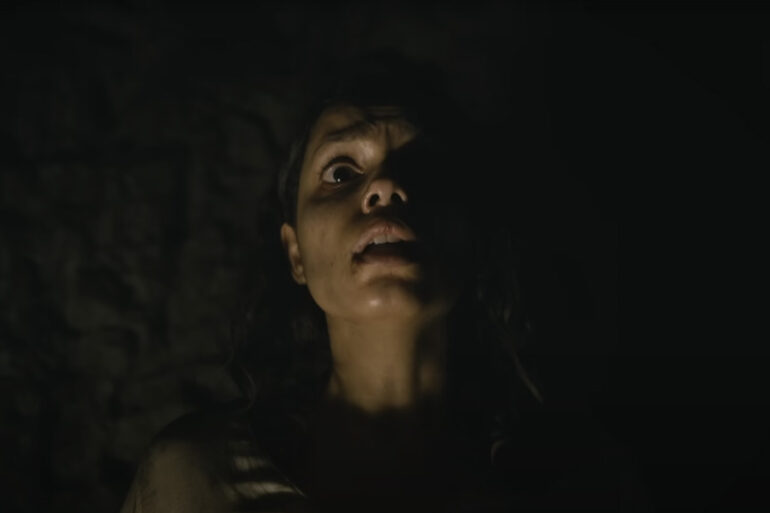 20th Century Studios and New Regency have released the first official trailer and poster for 'Barbarian."Barbarian' follows Tess (Georgine Campbell),...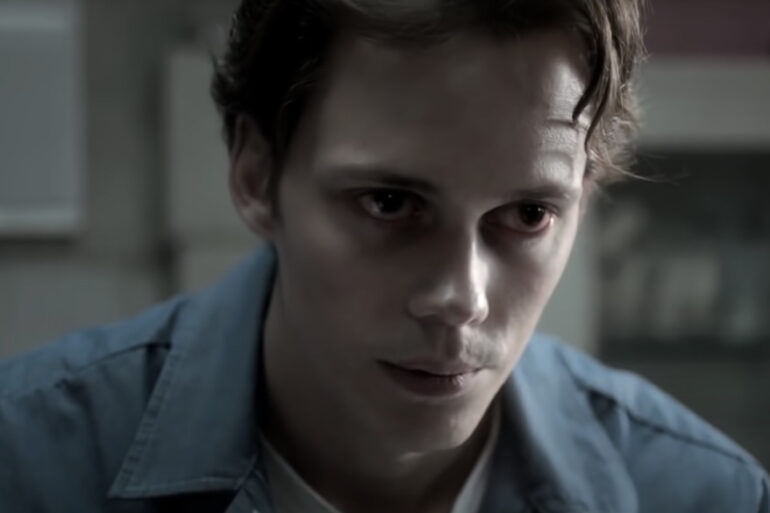 Rupert Sanders (Snow White and the Huntsman, Ghost in the Shell, Foundation) will direct a modern reimagining of 'The Crow,' it...
The Losers Club returns to Derry 27 years later to face Pennywise once more in the second part of Stephen...
Black comedies may be one of the most difficult genre to pull off. On one hand you want to push...