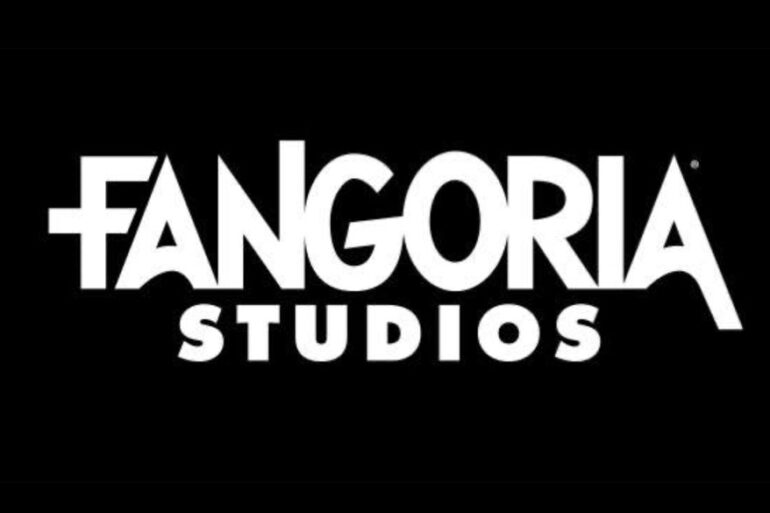 FANGORIA has always celebrated the art and craftsmanship behind genre storytelling, and will continue that legacy with modern creature feature...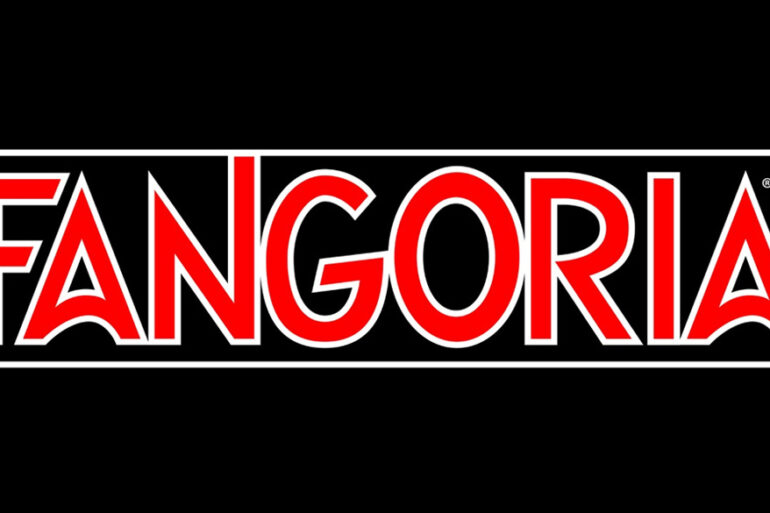 Shudder and FANGORIA announced today presenters at the 2021 FANGORIA Chainsaw Awards, premiering Sunday, April 18 at 8pm ET/5pm PT exclusively...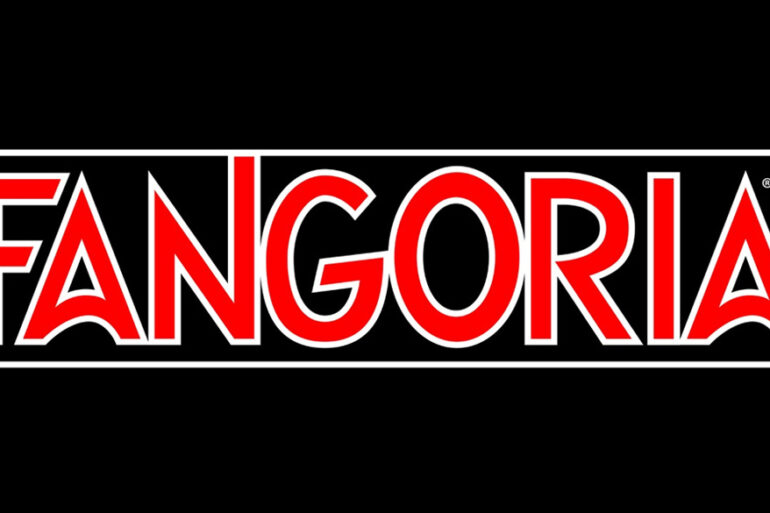 FANGORIA has launched Fangoria Studios to develop and produce film, television, and podcasts using the iconic FANGORIA, STARLOG, and GOREZONE...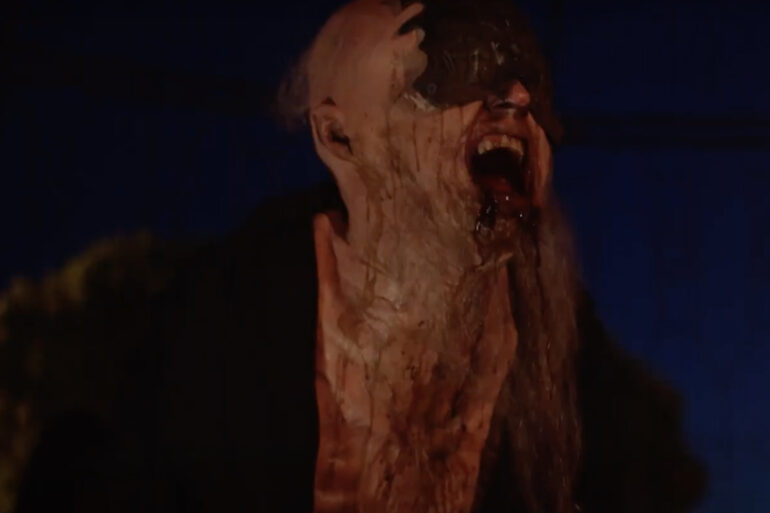 The Reimagining of Dennis Paoli and Stuart Gordon's 1995 horror cult classic to debut December 3rd on Shudder and December...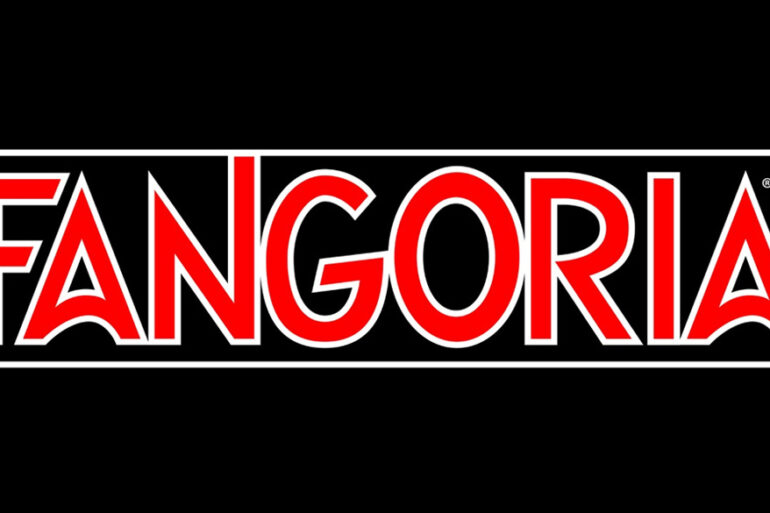 Producer and CEO of Wanderwell Entertainment Tara Ansley (TRAGEDY GIRLS, ST. AGATHA, BEAST BEAST) and entrepreneur Abhi Goel are excited to...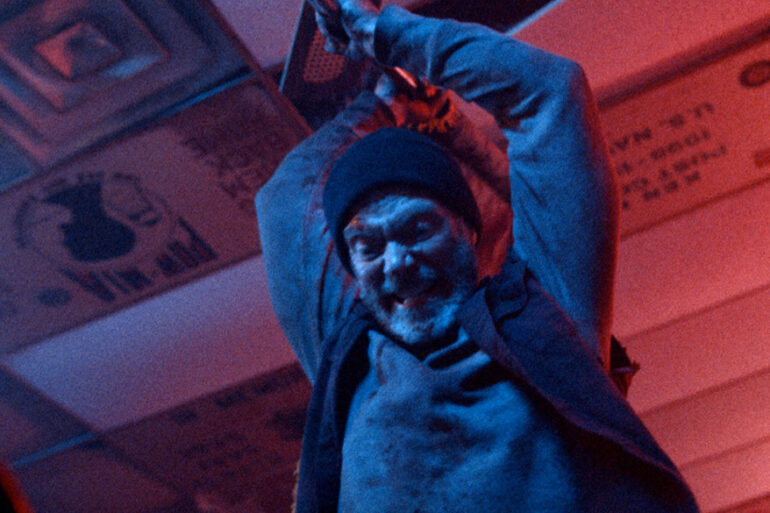 Entertainment Weekly debuted the official trailer for Fangoria's 'VFW' today. The latest effort from director Joe Begos has Army Veterans...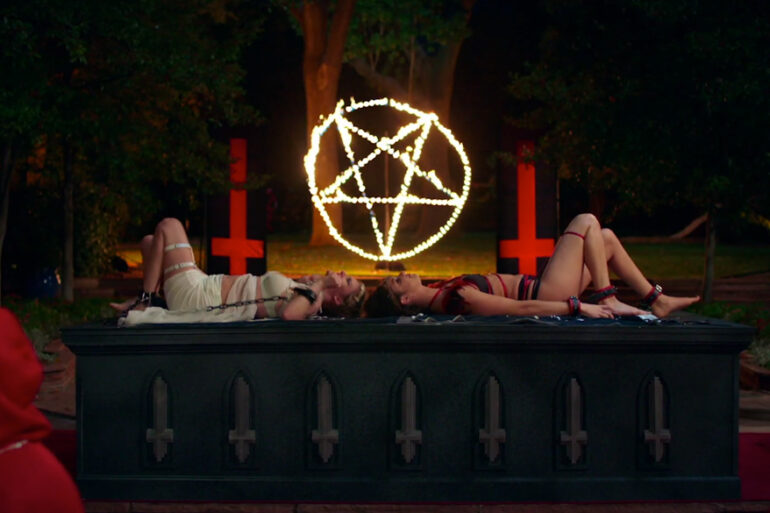 SATANIC PANIC had a festival run earlier this year and a VOD and limited theatrical release back on September 3rd....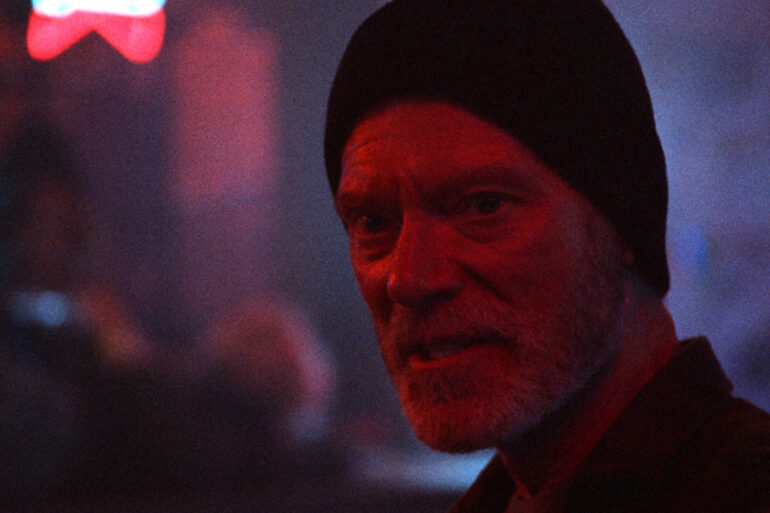 RLJE Films has acquired North American rights to the action-horror feature 'VFW' ahead of its world premiere at this year's...
RLJE Films has acquired the highly anticipated horror film SATANIC PANIC. The latest in the line-up from the recently re-launched...