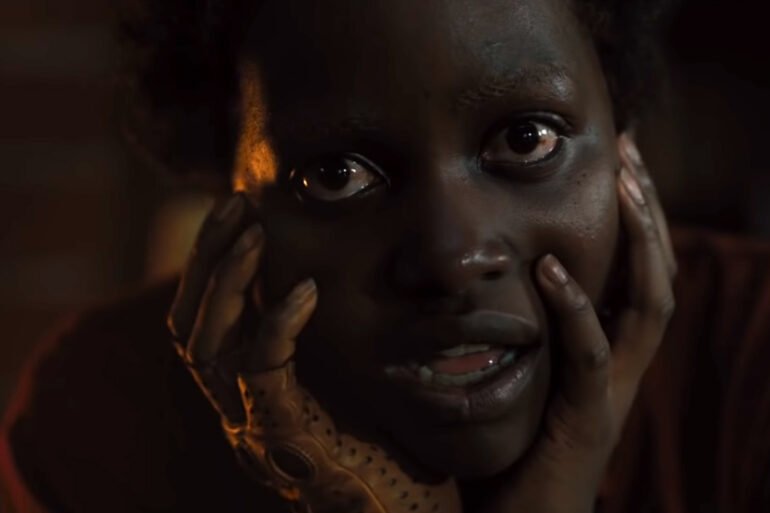 The day is finally here. We've been waiting with bated breath to see some footage of Jordan Peele's new film,...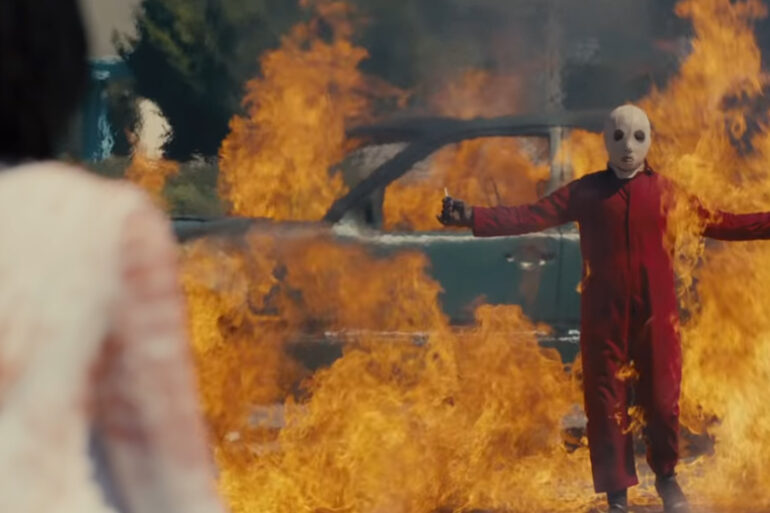 South by Southwest® (SXSW®) Conference and Festivals (March 8–17, 2019) announced the world premiere of Jordan Peele's Us as its...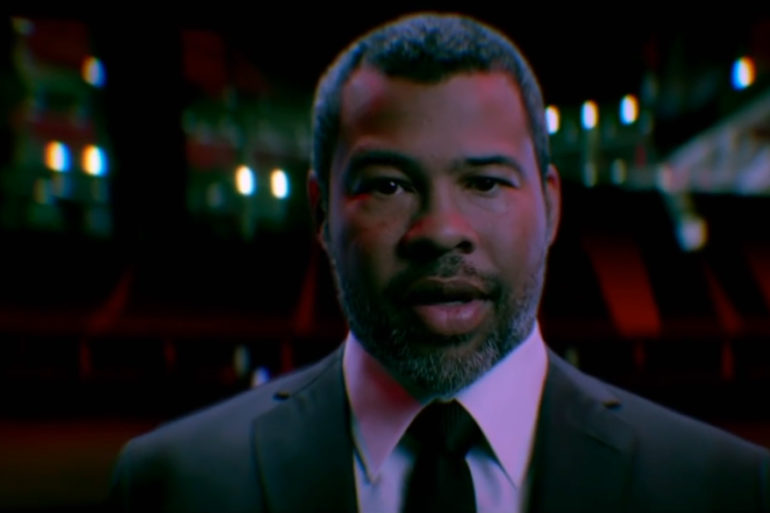 If you've been living under a rock, then there's a chance you may not have heard that The Twilight Zone...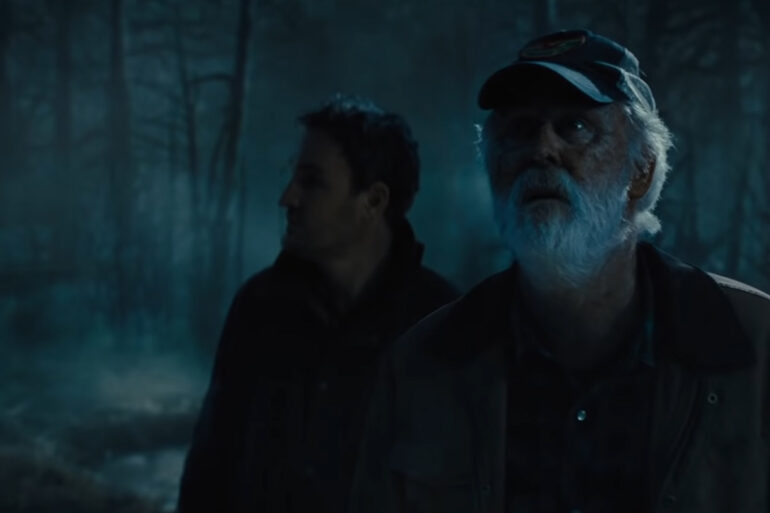 The second round of SXSW Film Festival programming has been announced and it is fantastic! This round includes Midnighters, Festival...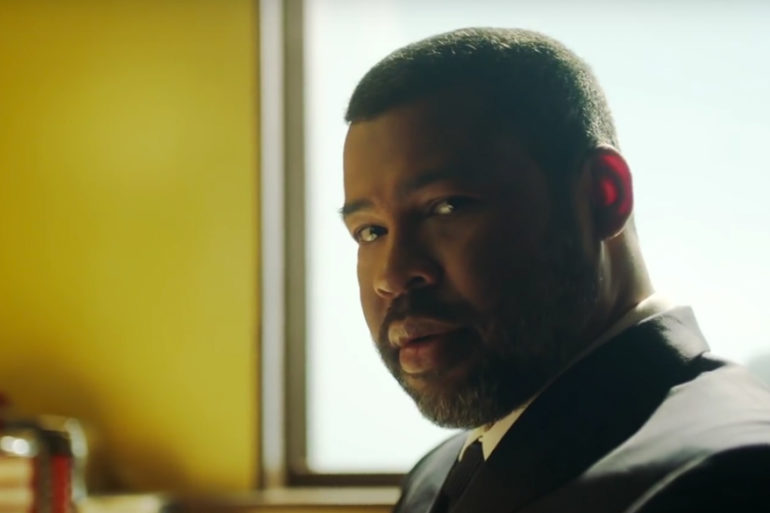 Hype for the rebooted Twilight Zone project is at a fever pitch. At least among us here at the site....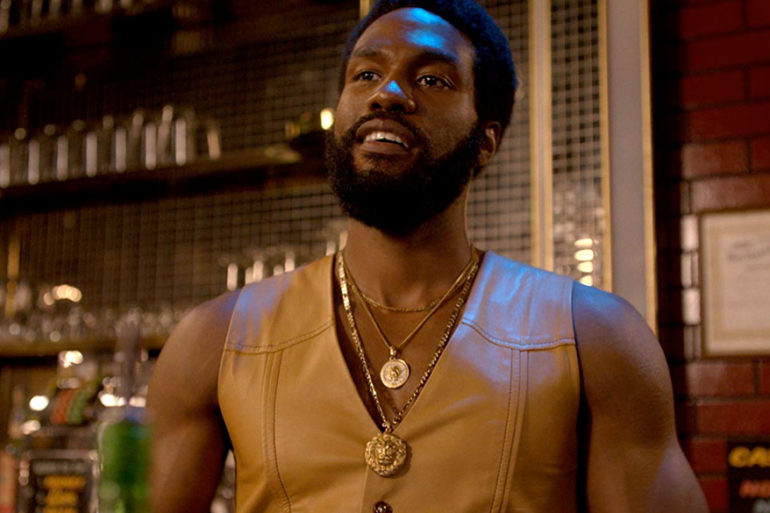 Jordan Peele has his hands full nowadays. He is currently prepping for the release of his next social thriller 'Us'...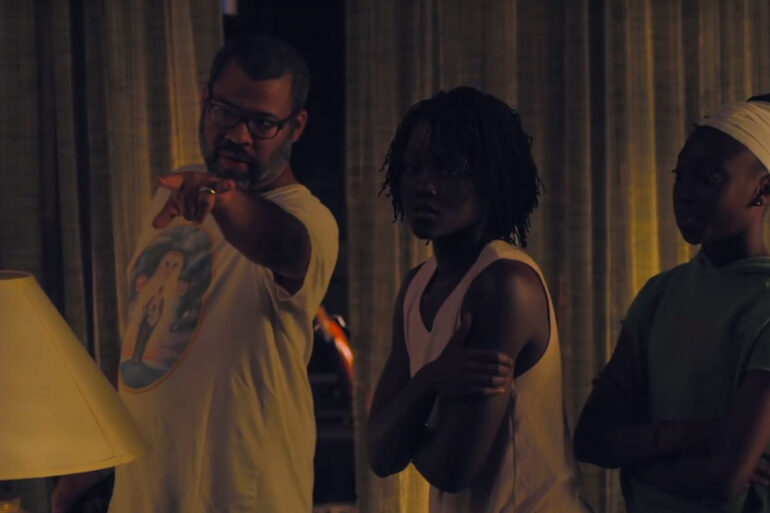 Jordan Peele is becoming a genre force in an unprecedented fashion. His rise to stardom within the genre scene is...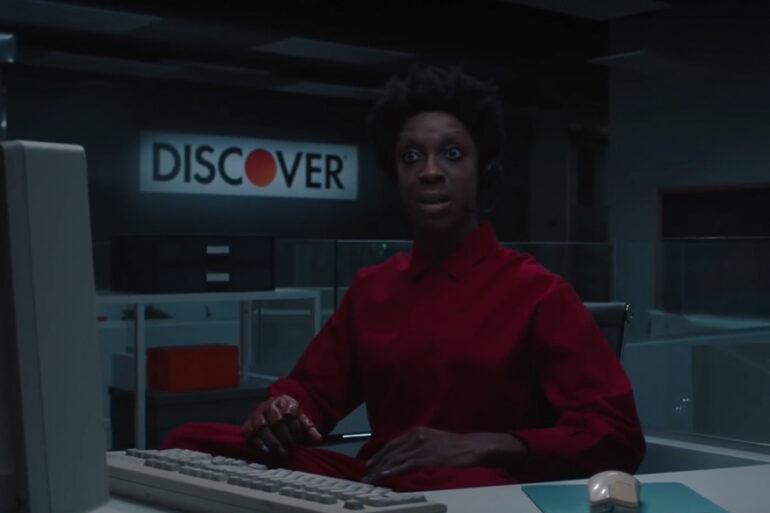 Jordan Peele's "Us" captures audiences attention over the last 2 weeks scaring almost $128 million at the domestic box office....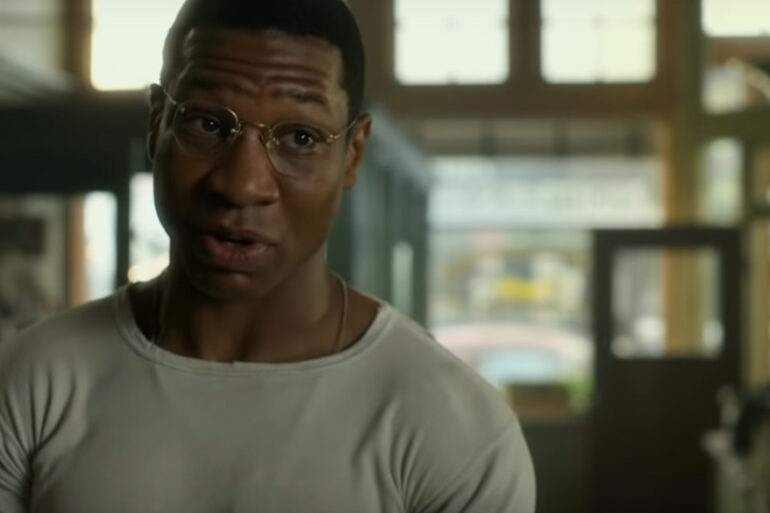 HBO's new drama series, 'Lovecraft Country,' based on the 2016 novel by Matt Ruff of the same name, debuts this...