In Amazon's 'New for October' press release, it was announced that 'The Craft: Legacy' would be released straight to VOD instead of its original release to theaters in 2021.
From the minds at Blumhouse, Redwagon, Sony, and Zoe Lister-Jones, 'The Craft: Legacy' will be a stand-alone sequel to the original 1996 cult classic directed by Andrew Fleming. 'The Craft' follows a group of teenage outcasts who turn to witchcraft and the occult in order to gain popularity and get revenge on bullies.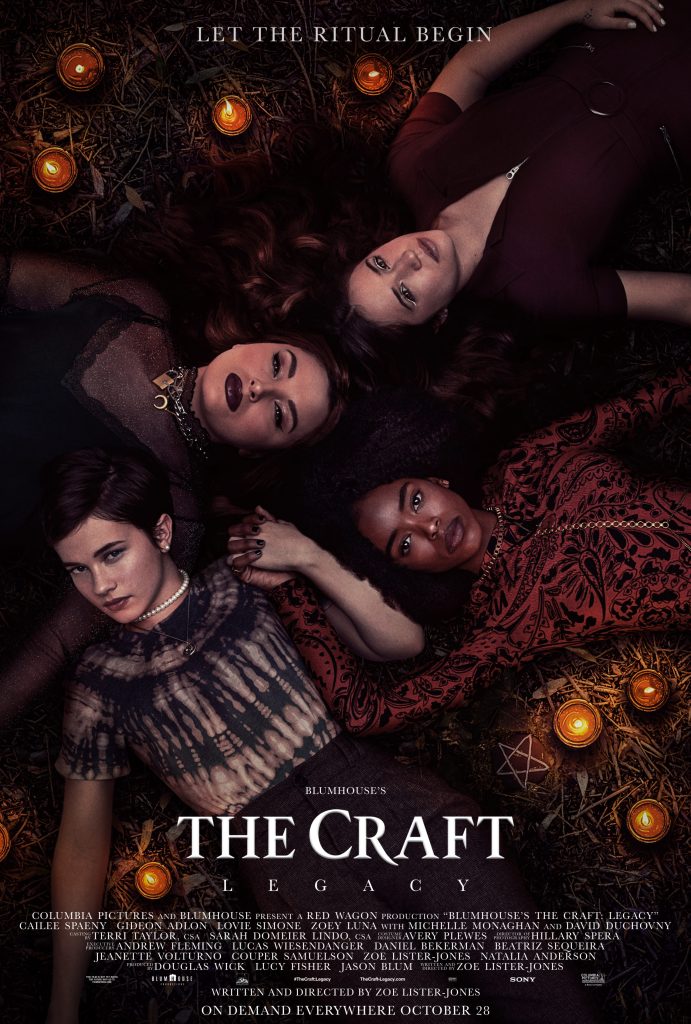 'The Craft: Legacy' will follow a similar premise according to Sony's official synopsis:
"When starting at a new school, Hannah befriends Tabby, Lourdes, and Frankie, and quickly becomes the fourth member of their Clique. Hannah soon learns that she somehow brings great power to the quartet. In Blumhouse's continuation of the cult hit 'The Craft', an eclectic foursome of aspiring teenage witches get more than they bargained for as they lean into their newfound powers."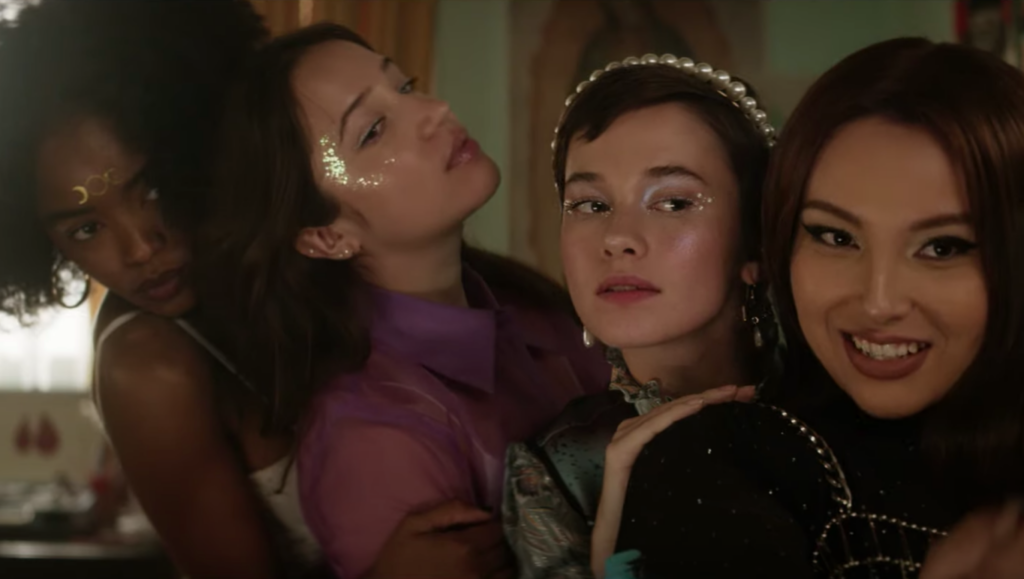 The movie stars rising actors Cailee Spaeny (Devs, Bad Times at the El Royale), Gideon Adlon (Blockers, The Society), Lovie Simone (Greenleaf, Selah and the Spades), and Zoey Luna (Pose, Boundless). Veteran actors Michelle Monaghan (Mission Impossible, Messiah) and David Duchovny (The X-Files, Californication) will also star.
Jason Blum, Lucy Fisher, and Douglas Wick will serve as producers. Zoe Lister-Jones serves as the writer and director.
'The Craft: Legacy' will be available on-demand on October 28th.
To catch up on more Blumhouse content, check out our Blumhouse tag here on Downright Creepy.