The official teaser trailer for HBO Max's upcoming The Last of Us series glimpses several memorable moments from the game that fans will no doubt recognize, along with some key characters. This teaser comes just a little over a month after the first bit of footage was teased in a 'coming-soon' video from HBO Max back in August.
Fade in to Joel, walking through the Boston Quarantine Zone— a sign warns of the possible signs of a Cordyceps infection: coughing, slurred speech, muscle spasms, and mood change.  Later, a flash of lightening illuminates a dilapidated city now overgrown with vine. Explosions and crowds of running people overwhelm Joel's rear windshield as he speeds away from the chaos of a newly infected city.
The footage also quickly shows a glance shared by Ellie and someone on a carousel. Those who have played the DLC, The Last of Us: Left Behind, will recognize this someone as Riley, played by Storm Reid in the series.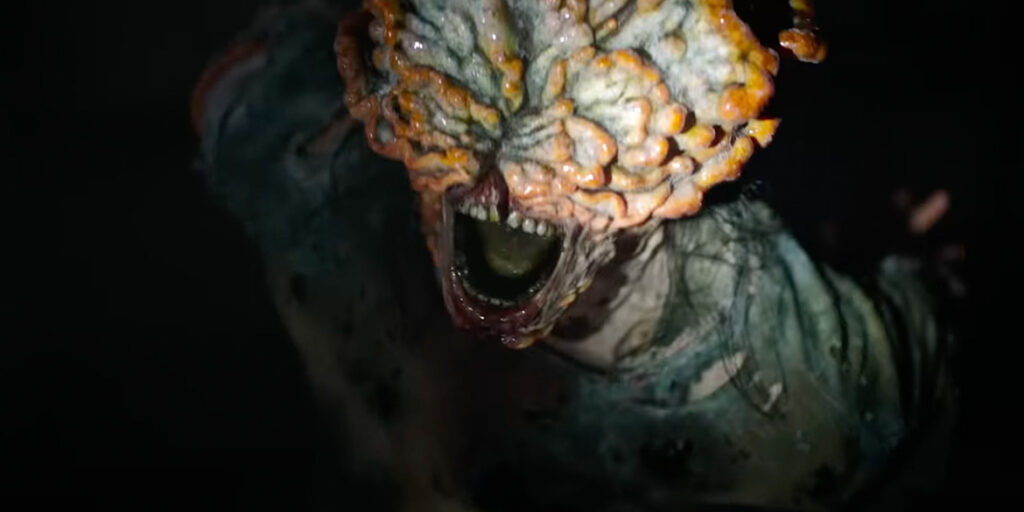 Most notably, come face to face with a clicker; one of the infected creatures from he game. Although the encounter is a blink-and-you'll-miss-it moment, it is probably one of the most exciting things to come out of this teaser. Even with only split-second glimpses of the infected, it is clear that so much work has been put into faithfully creating these virus-ravaged, terrifying and grotesque monsters.
The just under 2 minute clip is completely packed with recognizable moments from the gameplay, undoubtedly amping up the hype for the series' 2023 release. The hours of gameplay along with the game's long narrative cutscenes already provide a unique cinematic experience, so it will be interesting see how the series incorporates ideas from the game with its own storytelling style to create something that is more than just a refurbishing.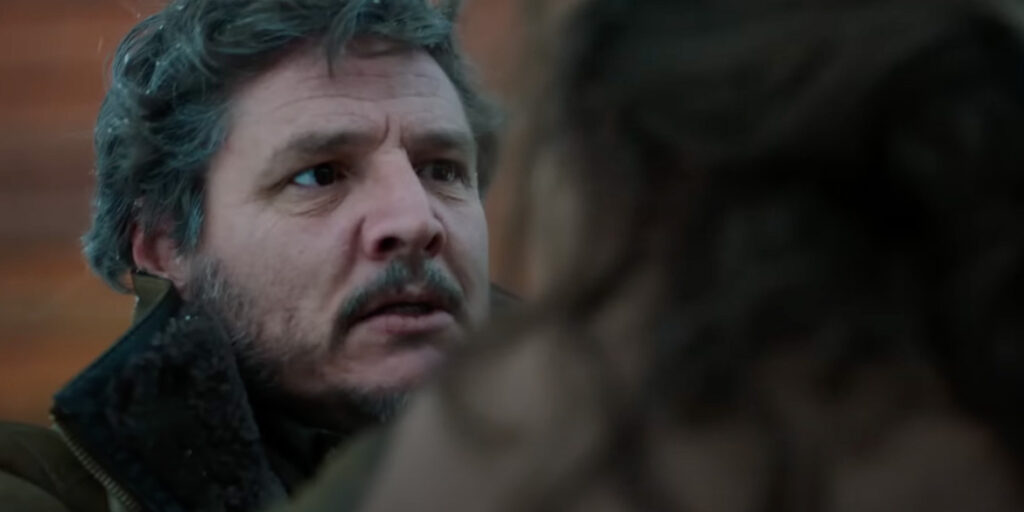 Working on the series is Craig Mazin, the creator of another incredibly dark and apocalyptic HBO series, 2019's Chernobyl. Based on true events, Chernobyl follows several characters as they navigate the days and weeks following the Chernobyl nuclear disaster of 1986. Thankfully, The Last of Us is not a dramatization of true events, however if Mazin's involvement means that even a fraction of the tension and fear found in Chernobyl will be found in The Last of Us series, we are in for a nail-biting good time.