CD Projekt Red has announced that their highly anticipated next-gen update for The Witcher 3: Wild Hunt – Complete Edition will be relasing December 14.
The Witcher 3: Wild Hunt follows Geralt of Rivia, a for-hire monster hunter slayer, or Witcher. After being given the task by Emhyr, Geralt tracks and aids Ciri as she tries to escape the Wild Hunt. Players are able to utilize a variety of combat weapons and the five magical signs to fight across the Continent.
Current owners of the base game will receive the free update and new additional content inspired by the Netflix The Witcher series. However, this only applies to owners of the digital copy. The Polish developer has not yet announced the anticipated update for physical copy owners. The developer took to their official The Witcher Twitter account to also state that Fans can watch the REDstream to get a sneak peak into the new content.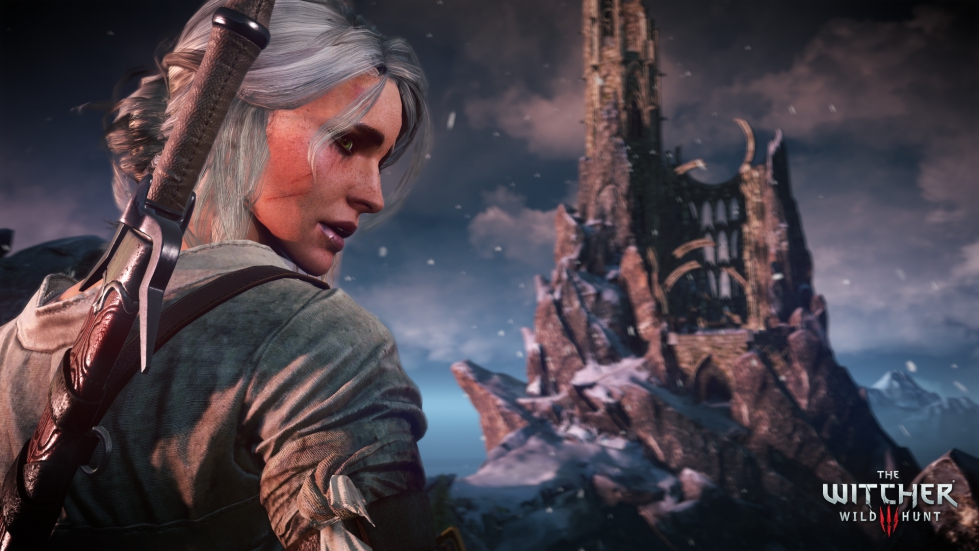 In additional to the new content, the next-gen update will feature enhancements for ray tracing support, faster loading times for consoles, and integrated mods. Players on PlayStation 4, Xbox One, and Nintendo Switch will also be receiving an update. Fans can anticipate numerous additions and improvements as well as the Netflix The Witcher inspired content.
Check out the trailer for The Witcher 3: Wild Hunt below: