"I run my mind, it does not run me." The mind games begin with the new teaser trailer for the Amazon Studios exclusive 'Welcome to the Blumhouse.'
'Black Box,' 'Evil Eye,' 'The Lie,' and 'Nocturne' are the first four of eight films in the 'Welcome to the Blumhouse' series, set to premiere worldwide on Amazon Prime in October and today we have a teaser and some stills.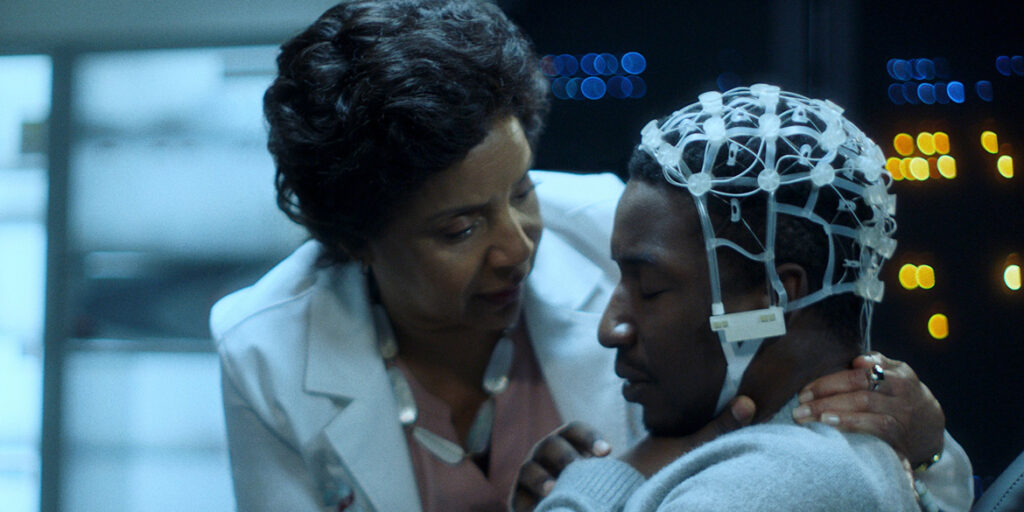 BLACK BOX
(October 6 on Amazon Prime)
After losing his wife and his memory in a car accident, a single father undergoes an agonizing experimental treatment that causes him to question who he really is.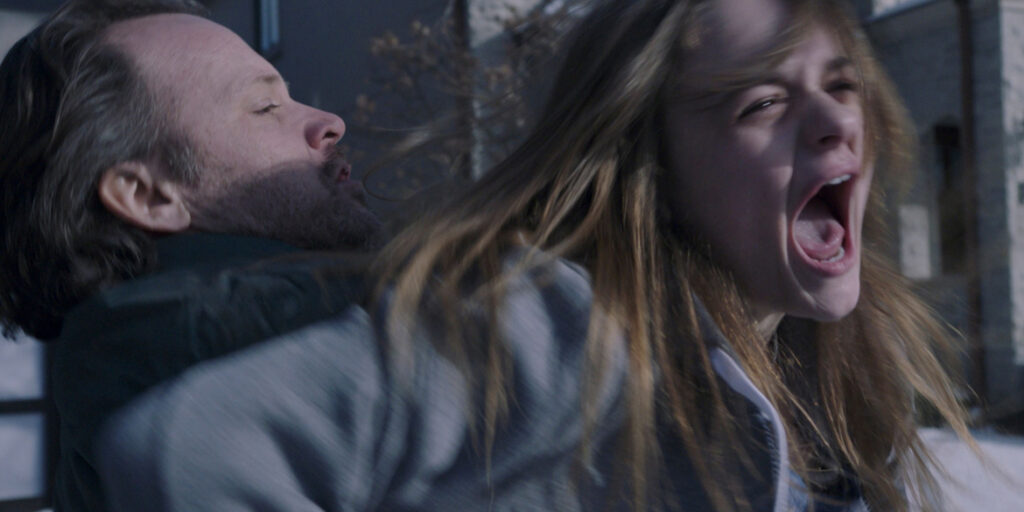 THE LIE
(October 6 on Amazon Prime)
When their teenaged daughter confesses to impulsively killing her best friend, two desperate parents attempt to cover up the horrific crime, leading them into a complicated web of lies and deception.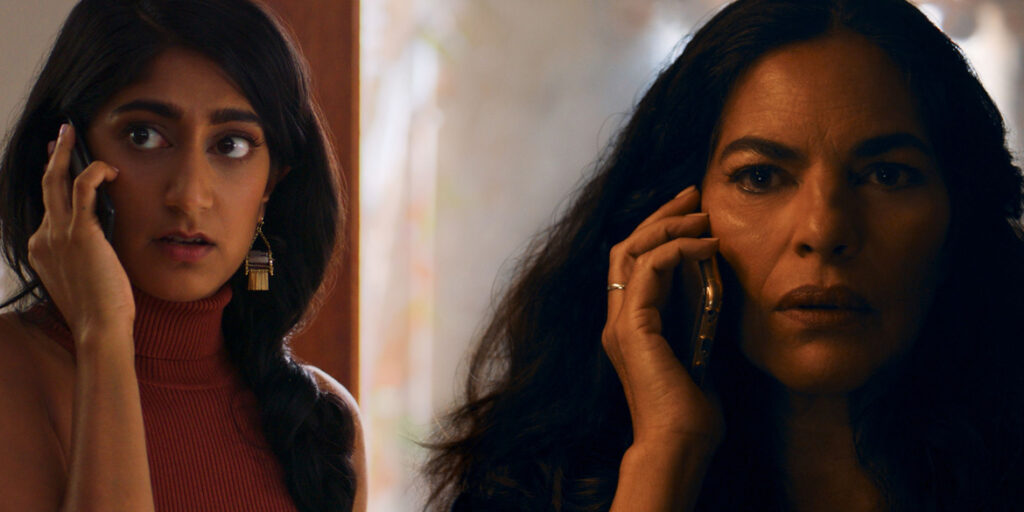 EVIL EYE
(October 13 on Amazon Prime)
A seemingly perfect romance turns into a nightmare when a mother becomes convinced her daughter's new boyfriend has a dark connection to her own past.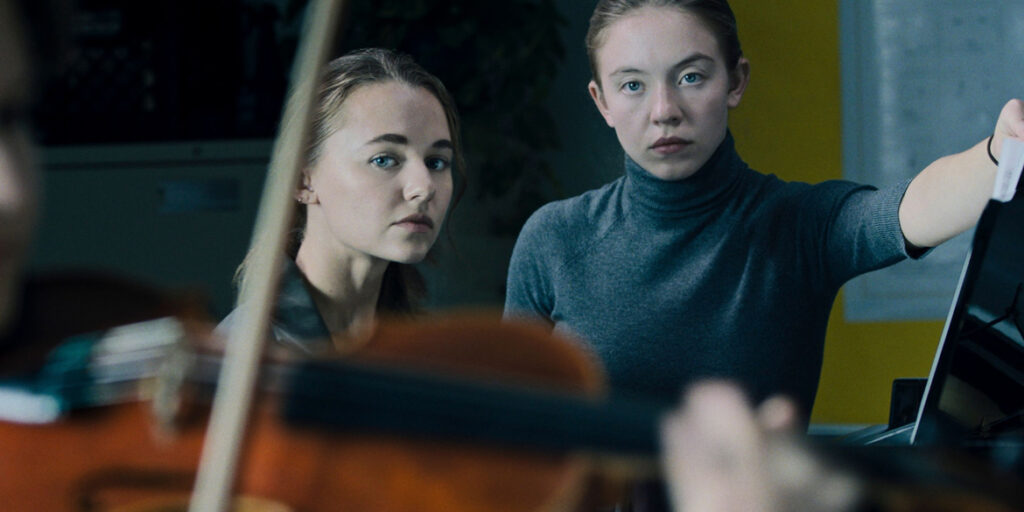 NOCTURNE
(October 13 on Amazon Prime)
Inside the halls of an elite arts academy, a timid music student begins to outshine her more accomplished and outgoing twin sister when she discovers a mysterious notebook belonging to a recently deceased classmate.