Anne Rice adaptations are all the rage lately, and honestly, I couldn't be happier.
The bestselling New Orleans-based author, who passed from a stroke in December 2021, was best known for her masterful, poignant contributions to the gothic horror genre, specifically 'The Vampire Chronicles'—once a classic Brad Pitt and Tom Cruise film, now a hit series on AMC+.
In 1990, Rice wrote 'Lives of the Mayfair Witches', a supernatural series that centers on a family of witches and shares the same literary universe as 'Chronicles' (hoping we have a television crossover, would love to see Sam Reid's Lestat de Lioncourt in this one). The novels follow Rowan Mayfair, a renowned neurosurgeon who has just lost her mother. Upon returning to her childhood home, she's shocked to learn of her true identity in her family's sinister dynasty.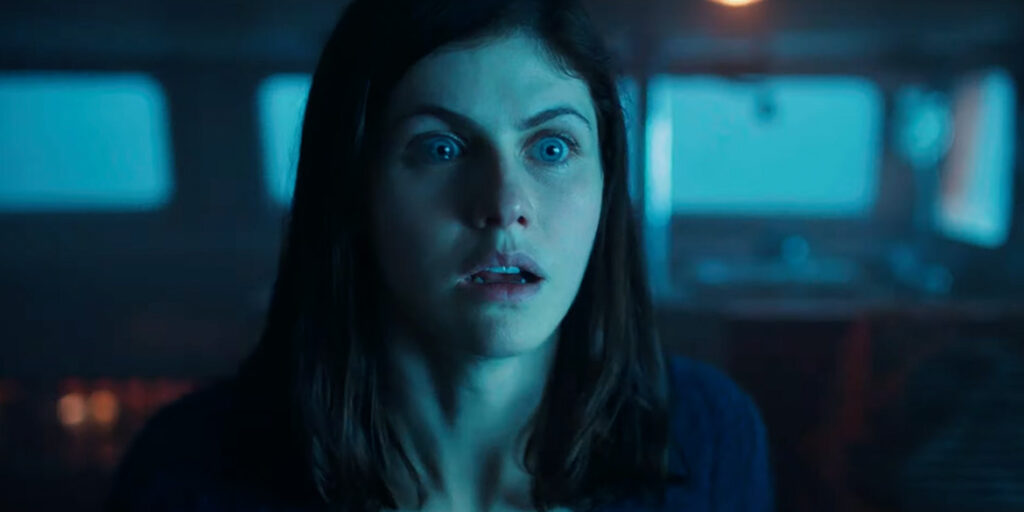 Now, 'Texas Chainsaw 3D' and 'We Summon the Darkness' alum Alexandra Daddario stars as Rowan in the upcoming AMC+ series, created in part by the executive producers of megahits 'Better Call Saul' and 'Breaking Bad'.
From the trailer—which you can check out below—we're treated to stunning imagery of an ominous, haunted South, Rowan's creepy visions, fire-lit witch sabbaths in the woods, and a particularly demonic Jack Huston.
'Anne Rice's Mayfair Witches' premieres on January 5, 2023, streaming only on AMC+.