We've all had fun by misspelling "Santa" around Christmas time and had a chuckle. "Hail Santa!"
But Anomaly London has given us an amusing animated short film about a young girl who accidentally writes a heartfelt letter to Satan, when she actually meant to send it to Santa. Christmas was changed forever.
Another awesome detail about the short is the end credit music and the fact is it narrated by Sir Patrick Stewart! It's an oldie but a goodie and worth checking out every holiday season. So curl up with a bat toastie and watch this new Christmas classic.
"Hail Santa!" indeed.
DEAR SATAN from Anomaly London on Vimeo.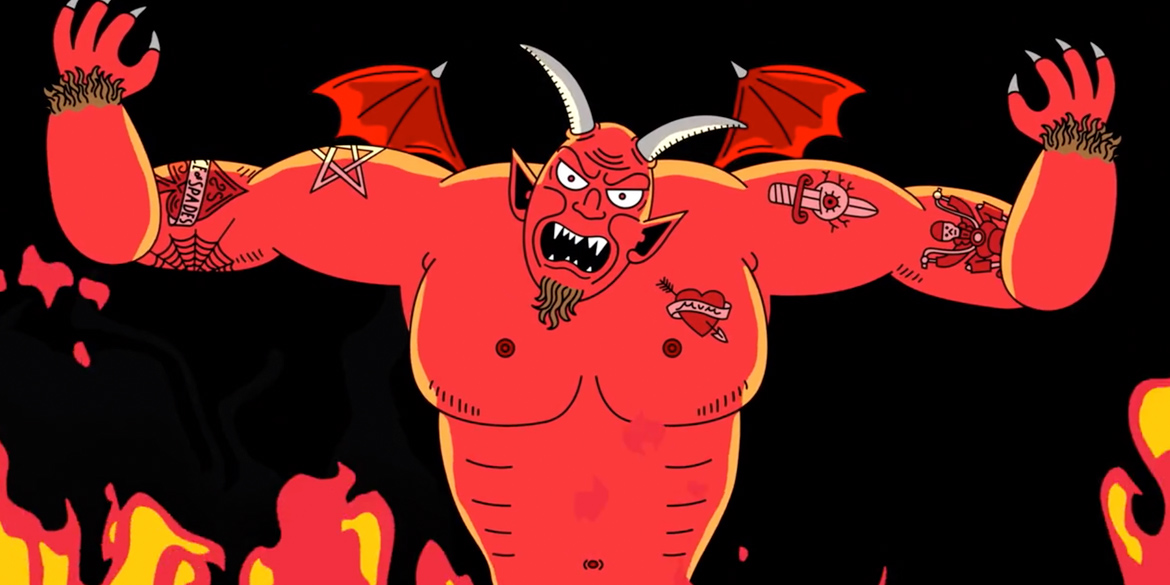 Short Film Showcase: A Little Girls Unfortunate Typo Gives Us a Fun Christmas Short Titled 'Dear Satan'