Bennett Pellington's short film, 'Miner's Mountain,' is a tense slow burner that keep you locked in for 17 minutes. The short centers around a Sheriff who comes under fire when two S.B.I. agents question his involvement in an unsolved murder case that shares distinct similarities with a recent homicide. As the Sheriff recalls the unsolved case he retraces his steps that night in the woods. While doing so unlocks a secret he has tried to keep pent up inside for years.
'Miner's Mountain' took home "Best Short Film" at the Beaufort International Film Festival in 2020.
Henry Bazemore, Jr. gives an amazing performance as Sheriff Jefferies. He has had a long career of being cast as an officer and I would love to see him in a breakout lead role in a feature film. Check it out for yourself below.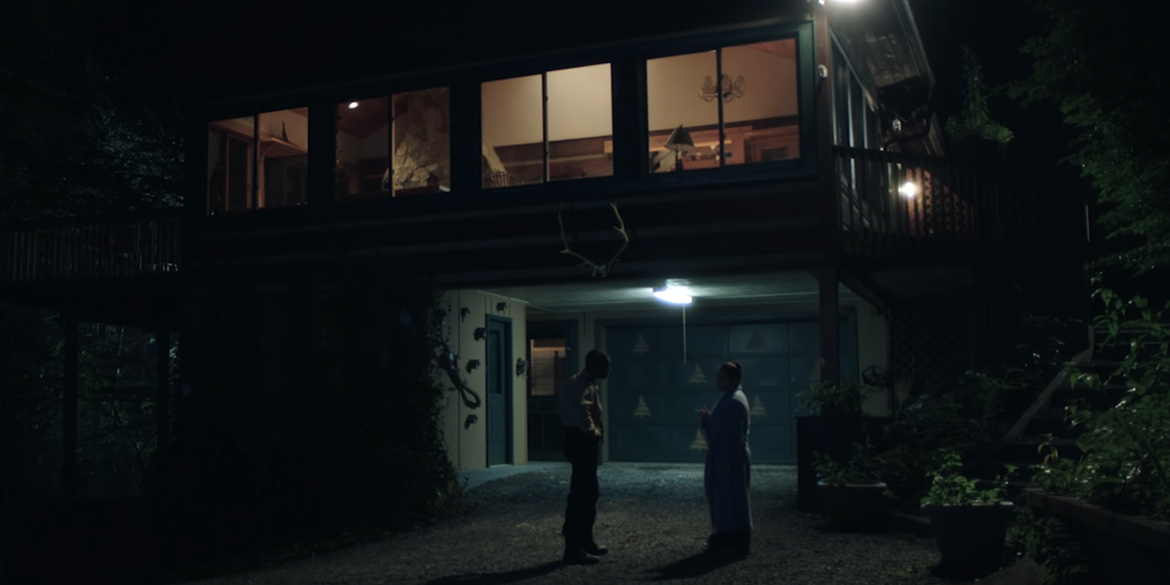 Short Film Showcase: Something Terrifying is Living in the Woods of 'Miner's Mountain'