'Noctámbulos' (Night Owls) has won 14 internationals awards during its run on the festival film circuit and rightfully so.
The film is about a group of teenagers practice skateboarding in the middle of the night but fails to notice that somebody is watching them from the shadows. One of the girls separates from the group to return home through the lonely streets of the city and someone follows her. Then the real fun begins.
I loved a lot of things 'Night Owls' including 'The Lost Boys' vibe that it gave off. One other thing that I really enjoyed is how they continued to expand the film and storyline during the closing credits.
Director Romén Rivero Gallardo is currently working on his feature debut, 'Night Birds,' which expands the 'Noctámbulos' (Night Owls) story.  The film consisted of a "one-man crew" and was shot on a $500 budget with DSLR camera (Canon 5d Mark III+Magic Lantern hack) in Gran Canaria (Canary Islands, Spain).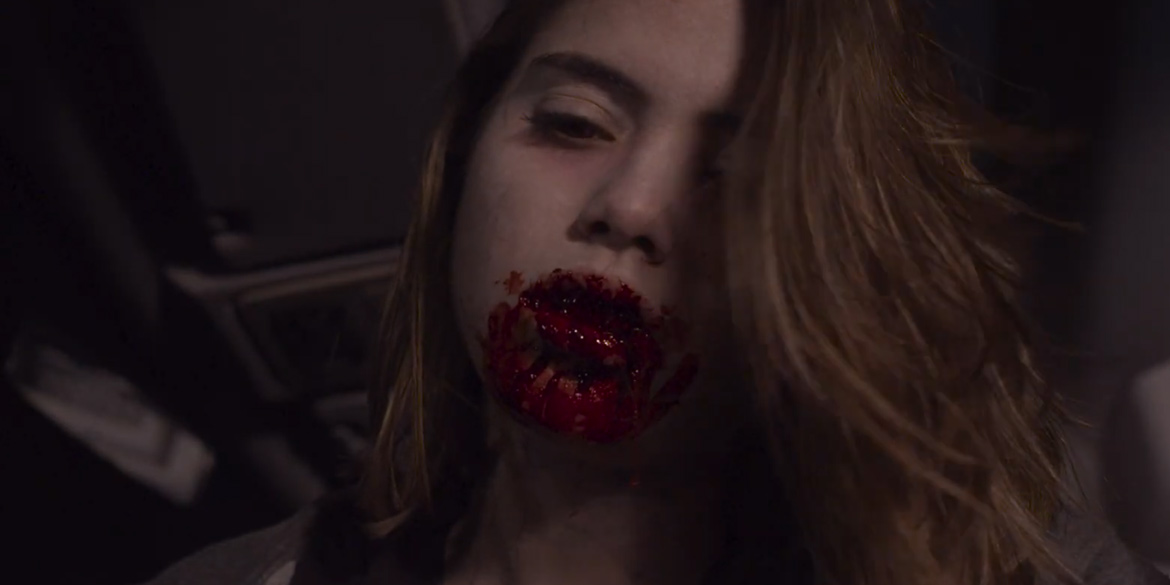 Short Film Showcase: 'Night Owls' Has 'The Lost Boys' Vibes and We Are Here For it