RLJE Films has picked up select rights to the horror film, 32 MALASANA STREET from Shudder and it looks pretty creepy. The film is inspired by true events. If you have a Shudder subscription you can check out the film right now. If you do not, RLJE Films will release 32 MALASANA STREET on Digital HD and DVD on July 20, 2021.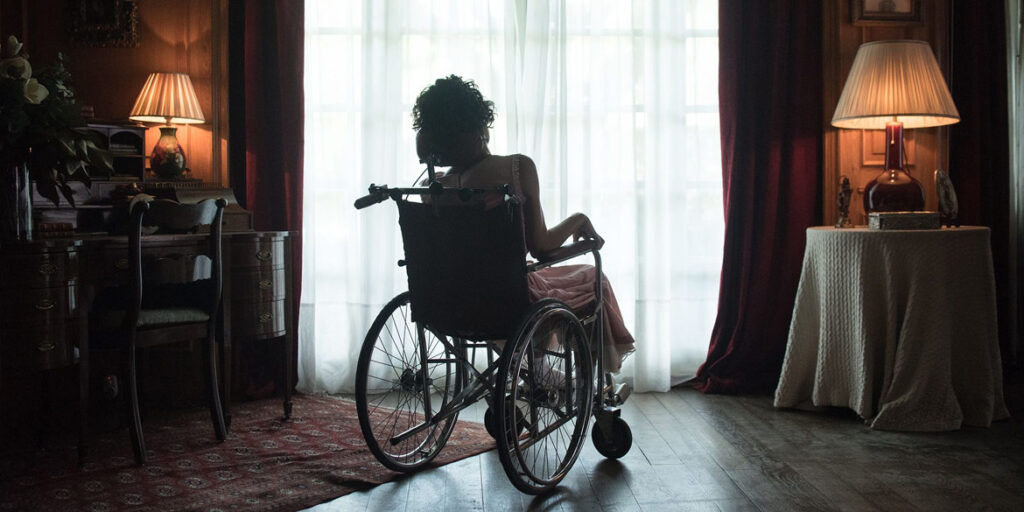 SYNOPSIS:
In 32 MALASANA STREET, the Olmedo family decides to leave their village behind for a fresh start in the city and buy an old apartment at 32 MALASANA STREET for a suspiciously reasonable price. But soon after they've unpacked their bags, they discover something about their new home: they aren't alone….

32 MALASANA STREET was written by Ramón Campos (The Misfits Club), Gema R. Neira ("Alta Mar"), David Orea ("45 Revoluciones") and Salvador S. Molina ("45 Revoluciones"), the film was directed by Albert Pintó (Killing God). 32 MALASANA STREET stars Begoña Vargas (La otra mirada), Iván Marcos (Odd Job), and Bea Segura ("El comisario").