Japan's Ammo Inc.
, California-based Ammo Entertainment, and
Vertical Entertainment
have announced the limited theatrical and VOD release of
'Ben Jagger's Room 203
.'
The J-Horror malevolent spirit feature will debut in selected cities April 15, 2022. The same day, 'Room 203' will be available nationwide on all major VOD platforms, including iTunes, Prime Video, DirecTV, Cox, Time Warner, Dish, Vudu, and Google Play.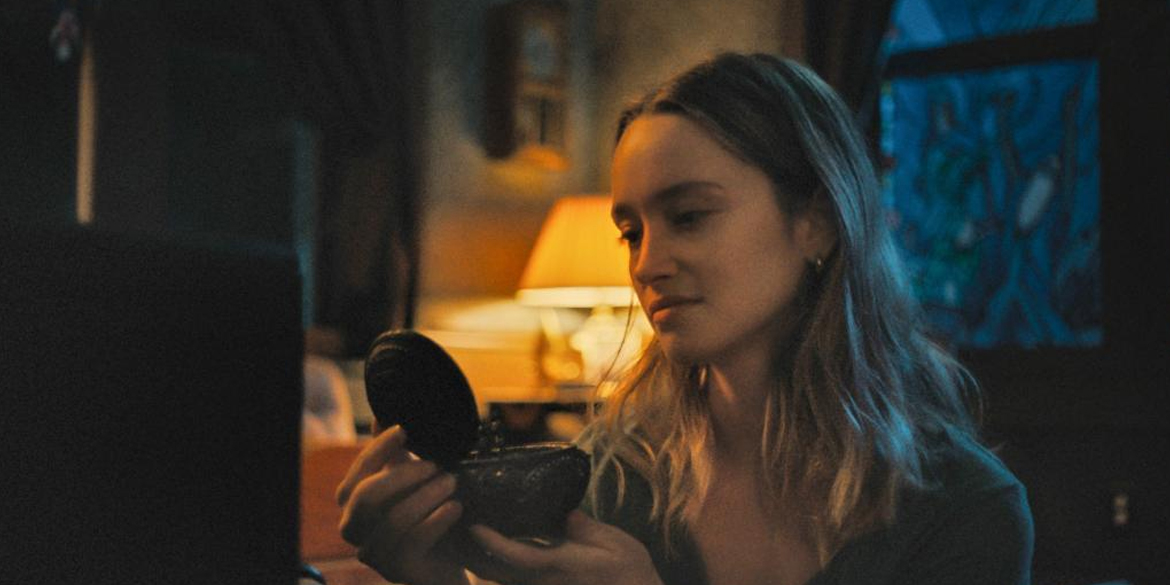 'Room 203'
stars rising talent
Francesca Xuereb
, ,
Viktoria Vinyarska,
 and
Eric Wiegand
.
'Room 203' was produced by Ammo Inc. and Ammo Entertainment and directed by Ben Jagger. John Poliquin, Jagger and Nick Richey adapted the screenplay from Nanami Kamon's Japanese novel.
On stepping into the director's chair, Jagger shared, "At the emotional core of this story, the characters are dealing with guilt and are trying to find redemption for past and present mistakes that fracture the foundations of friendship, family and love. When I began making this movie, it was always my hope that the audience would be invested by the emotional drama of the story and that the horror would serve as amplification for the conflict that these characters are going through in their daily lives. I grew up on 70's and 80's horror movies and there was just something unsettling about the tone and aesthetic of the horror films from those eras. In my experience, every director on their independent project is faced with a plethora of challenges which forces them to become a better filmmaker in the process. Working on Room 203 will always be special to me because of the people who banded together during an uncertain time where the world seemed stuck with no sense of direction, yet we made it happen from our shared love of making movies."