Two years ago at Panic Fest 2019 the short film 'Chickens' was part of our Short Film Showcase lineup and now the world gets to experience it.
The powerful short film hails from ALT-Horror and director Bryian Montgomery Jr. When I first viewed the submission for Panic Fest it stood out from the rest mainly due to its subject matter and how tense I felt watching it. Maybe that is because real life is often more scary than fiction. While this isn't a documentary it certainly is relatable for many people of color in the United States and the tension it provides is real.
'Chickens' went on to win Best of Fest for our short film competition at Panic Fest.
ALT-Horror has released the short and you can check it out for yourself below.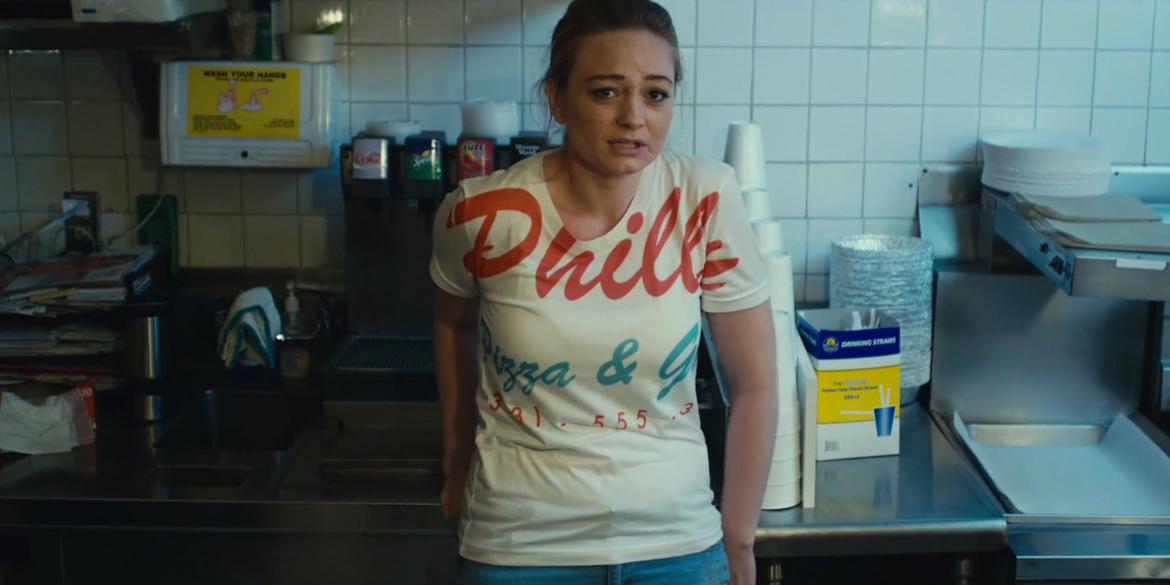 Short Film Showcase: 'Chickens' is a Timely Short Film Spotlighting Police Brutality