Playing with myths and legends surrounding the Devil from Milton to the American south, the film follows an increasingly bizarre sequence of events that play out in real time, entirely from the point of view of the faceless and silent patron of a roadside diner on the night of a double murder.
SCRATCH plays out like a dark fever dream in the vein of SIN CITY and is a great short wrapped up into 9 minutes. It provides some mystery and intrigue and the visual style is fantastic. Check it out for yourself below!
SCRATCH is written and directed by Ronan Jorah, produced by Carey Van Driest and stars Mark Delabarre, Carey Van Driest, R.J. Foster, JR Carter, Peter Daniel Straus, Tiffany Peach, Rob Eigenbrod and Ronan Jorah.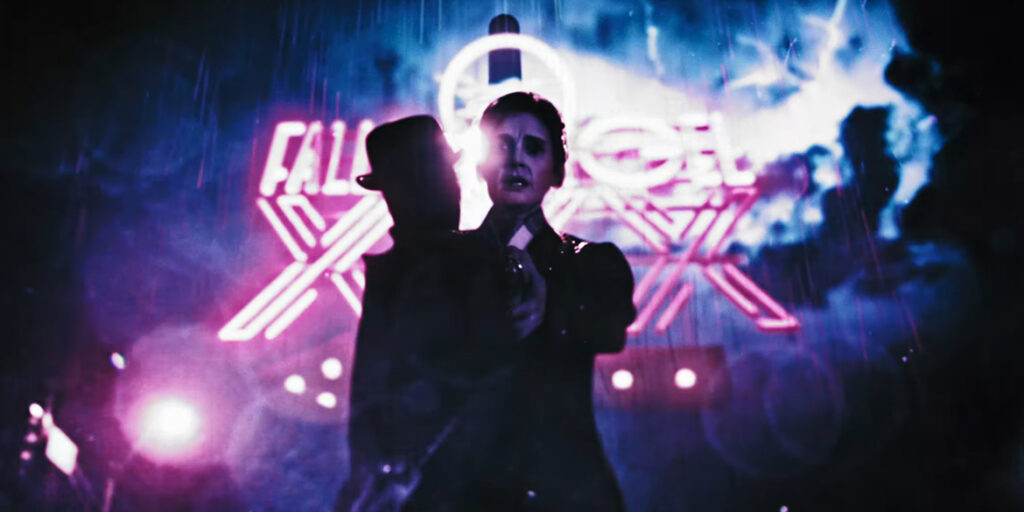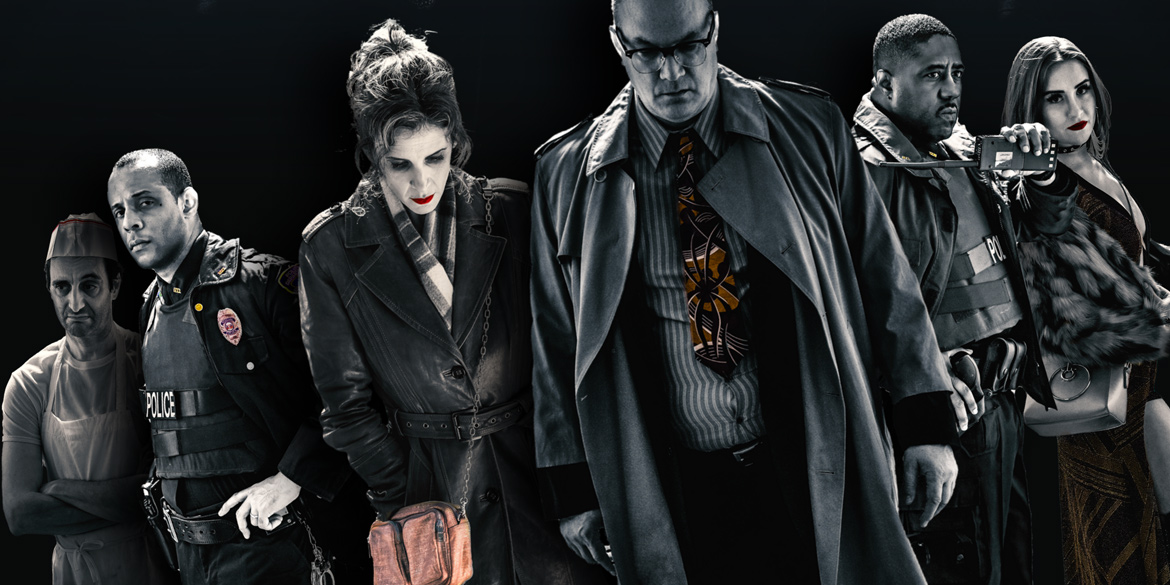 Short Film Showcase: Mania Studios Mysterious POV Short Film 'Scratch' Has 'Sin City' Vibes