A.T. White's 'Starfish' has made the rounds on the festival circuit this past year and continues a strong run since its debut at Fantastic Fest. We had the pleasure to screen it at Panic Fest 2019 and it became a fan favorite. It is a wonderful example of indie film making done right.
Stricken with grief when her best friend dies, Aubrey (Virgina Gardner), hears a mysterious sound that signals the end of the world and she may be the only one left. She then begins to piece together clues and uncovers a series of cassette tapes labeled "This Mixtape Will Save the World."
But she is not alone.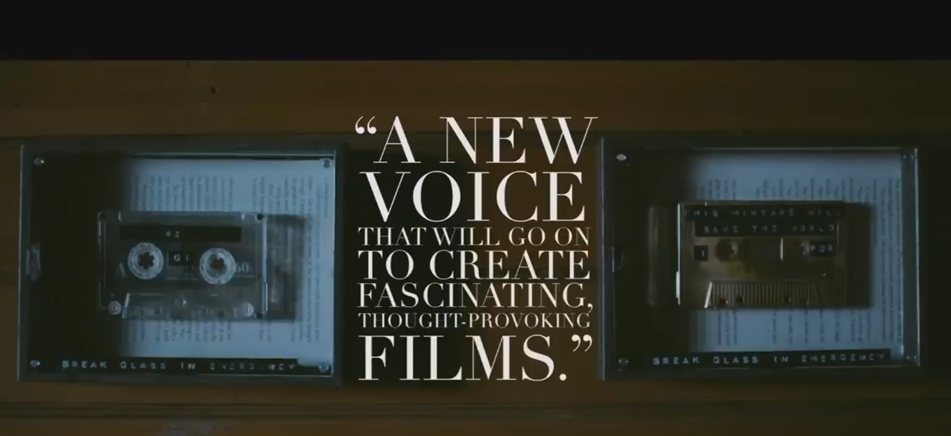 Monstrous creatures begin to overrun the world seek her out. Aubrey is forced to fight for her life against the beasts while still dealing with grief of the friend she lost. Her only hope to find the remaining tapes and possibly save the world as we know it. But will completing the signal save the world? *cliffhanger*
The new poster design is from award-winning comic artist Cameron Stewart, best known for his work on Catwoman. It features Virgina Gardner surrounded by the cassette tapes that play a vital role in the film. Check out the poster below along with the trailer in case you missed it earlier this month. We are proud to have featured this film at Panic Fest and even get a shout out in the trailer!