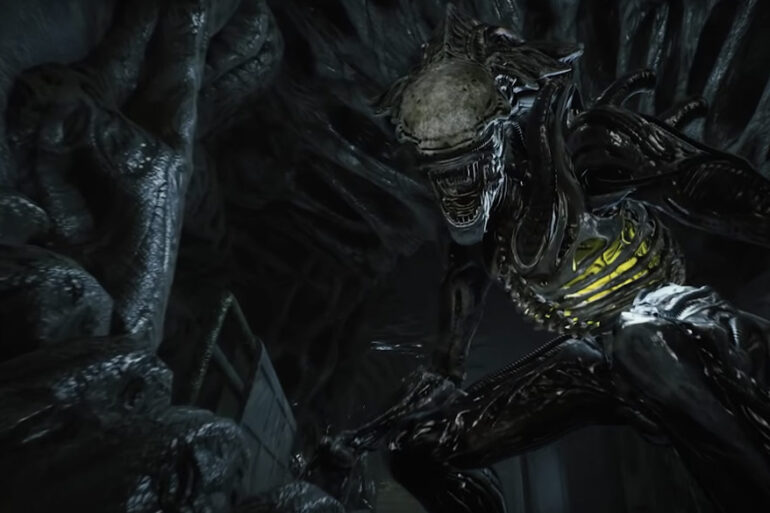 2202. A mysterious distress call reroutes your Marine Assault Unit to LV-895 in the outer colonies, where deadly Xenomorph legions,...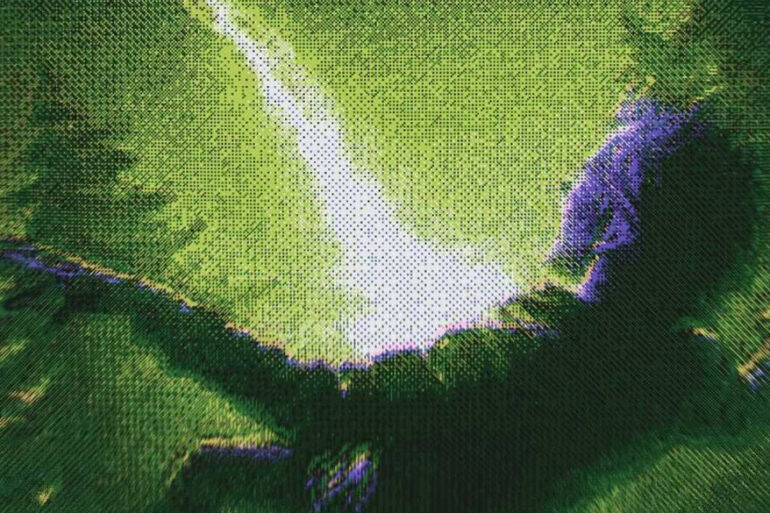 Downright Creepy Series on the //crickets podcast network This week we kick off Season 4! We start off with...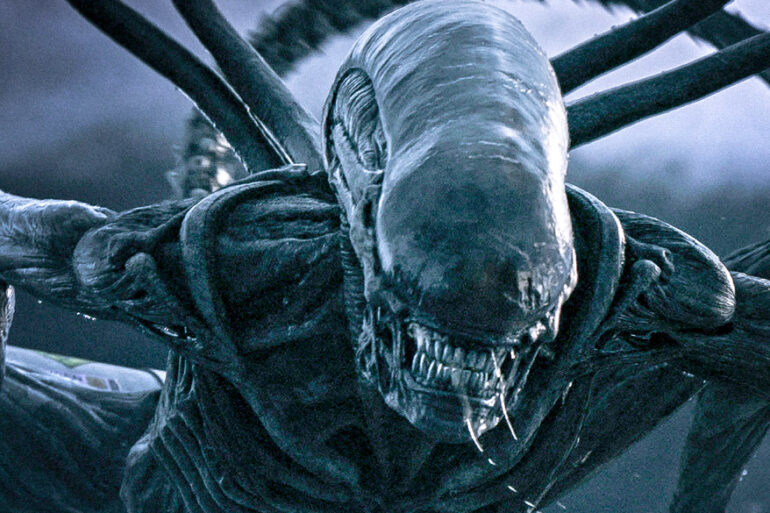 After years of rumors, it's official – an Alien series is in the works at FX. Amongst the dozens of announcement...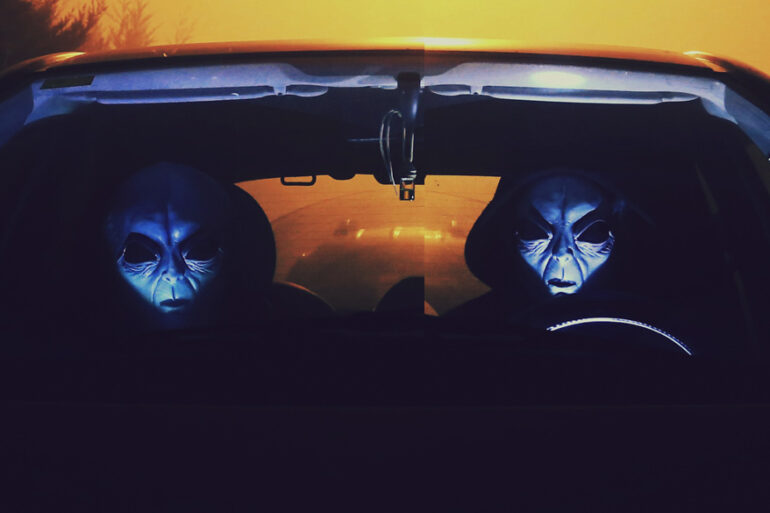 Welcome to Super Creepy Funtime Hour! I am one of your creepy host KC Canton along with Jenius McGee and...
'Sputnik,' the new film by director Egor Abramenko, is a layered and nuanced film that deals with personal trauma, the way...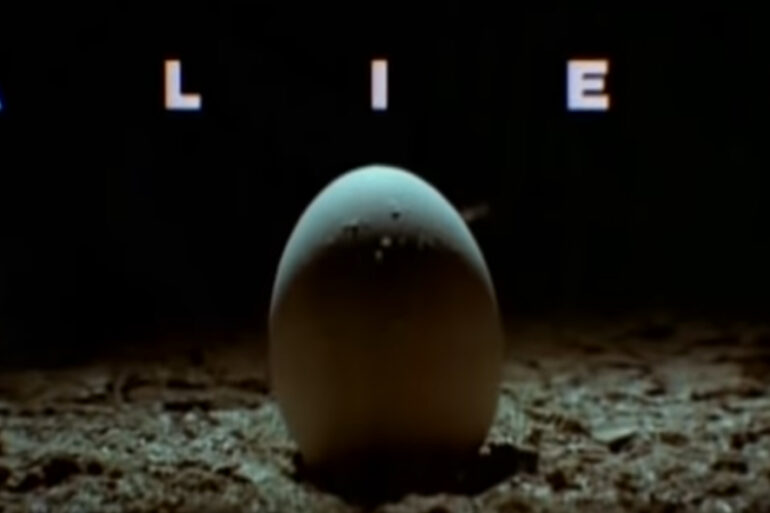 The ever changing landscape of the 'Alien' universe continues to intrigue me. While the films had a legacy already it...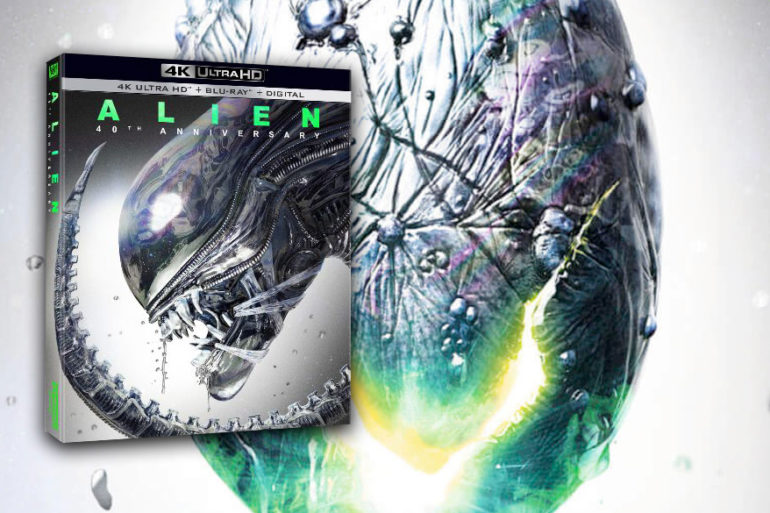 In space no one can hear you scream. The terrifying sci-fi adventure, ALIEN, celebrates 40 years with an all-new 4K...