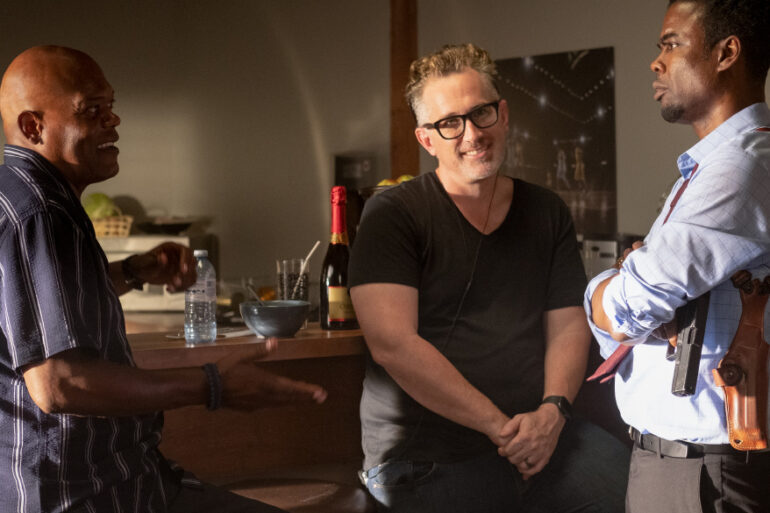 Stewards of two of the most iconic and successful horror franchises of all time ("Saw" and "The Conjuring") are uniting...
It only seems fitting for the latest 'Saw' installment to be called 'Spiral.' Aside from the obvious callback to the...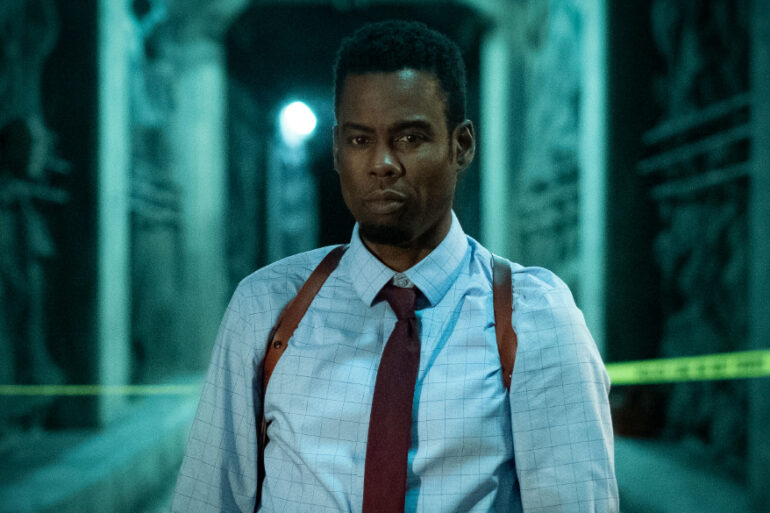 Another chapter in the book of 'Saw' is almost here. Check out the final trailer for 'Spiral: From the Book...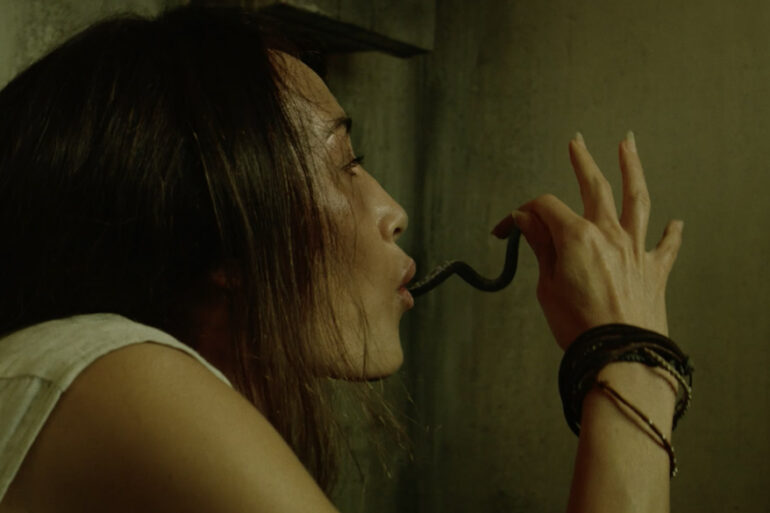 Darren Lynn Bousman shot 'Death of Me' a few months ago before the world shuddered due to COVID and now...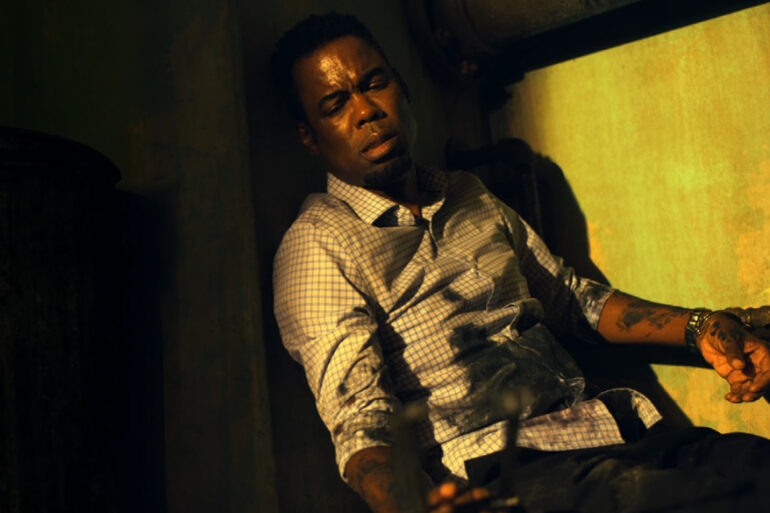 We all knew the SAW franchise wasn't going to die but what we didn't know is that heavy hitters like...