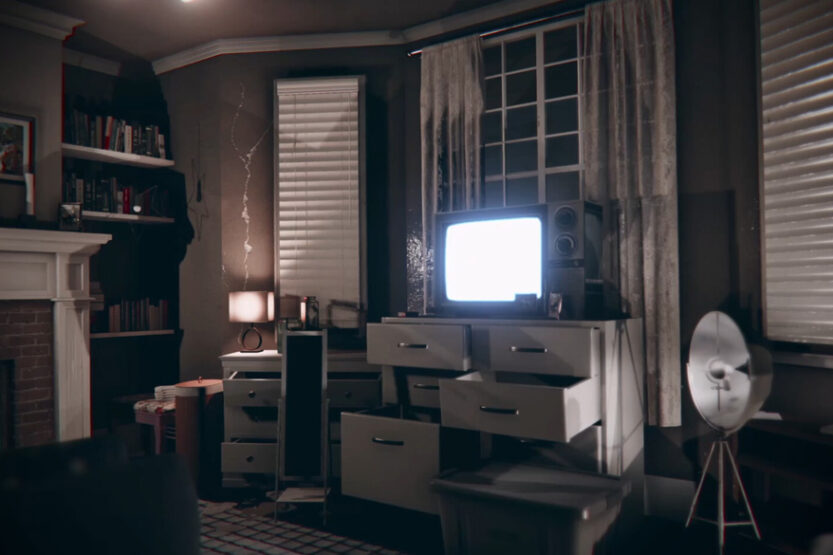 'Left to Rot' is a first-person psychological horror with a heavy focus on exploration and immersion that will leave your blood...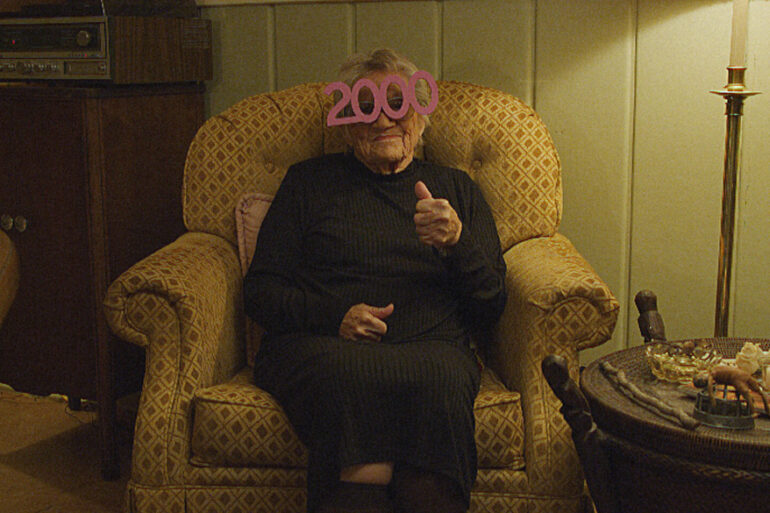 Shudder announced today the return of Studio71's hit found footage anthology franchise, 'V/H/S,' with an all-new installment, 'V/H/S/99.' The Shudder...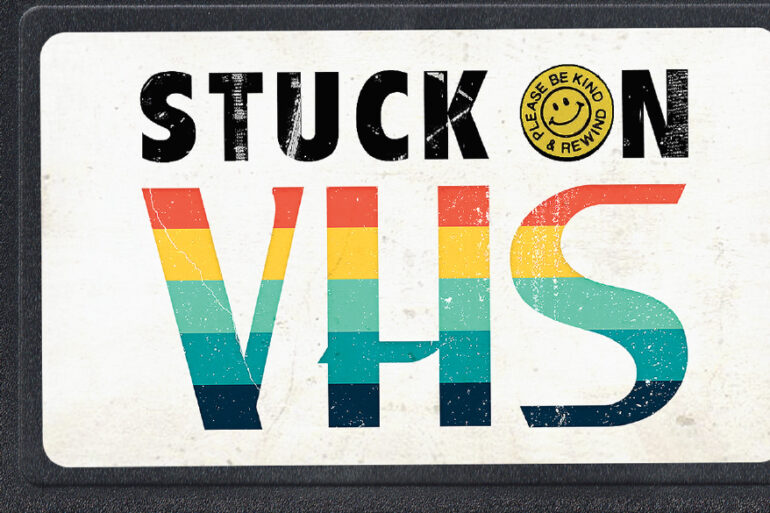 Alamo Drafthouse Cinema is spending the first weeks of the new decade celebrating an iconic part of film history: the...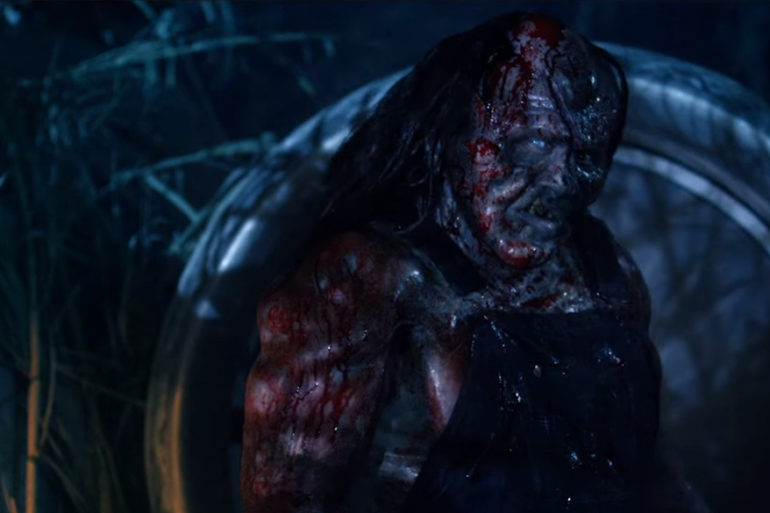 BrokeHorrorFan.compresents contemporary horror favorites on VHS! Broke Horror Fan and Witter Entertainment have teamed up to set modern monsters loose...
The official poster was released for the upcoming horror flick Cooties, which will be playing as part of the 2014...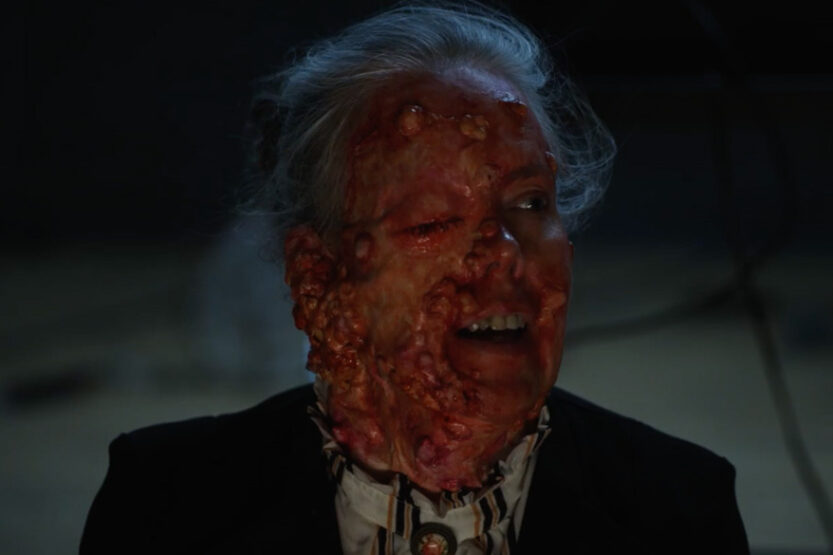 Directors and convivial horror buffs Aaron Koontz and Jed Shepherd chatted with Downright Creepy about their new film, 'Scare Package...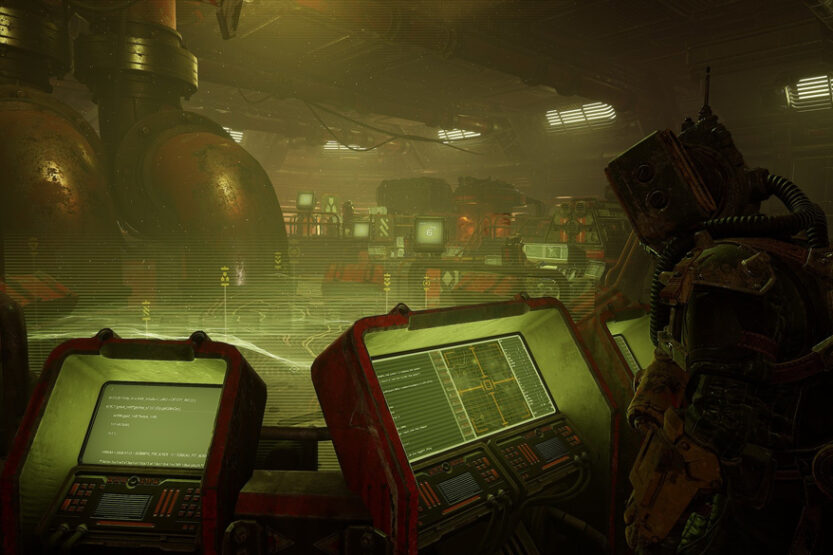 From Lovecraftian horrors and covering retail shifts to unexplored and post-apocalyptic lands, here are a few horror and sci-fi games...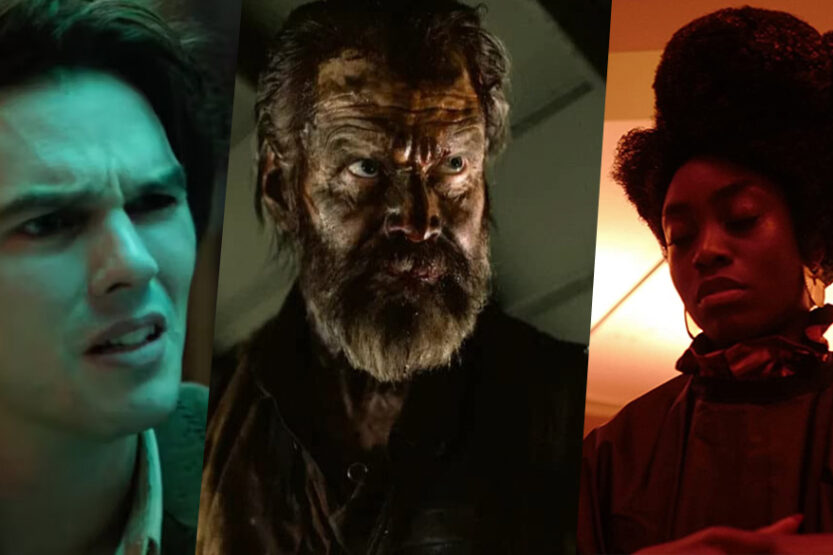 Screenland Presents a Downright Creepy Event Panic Fest 2023 Invites You to Sink Your Teeth Into a Full Week of...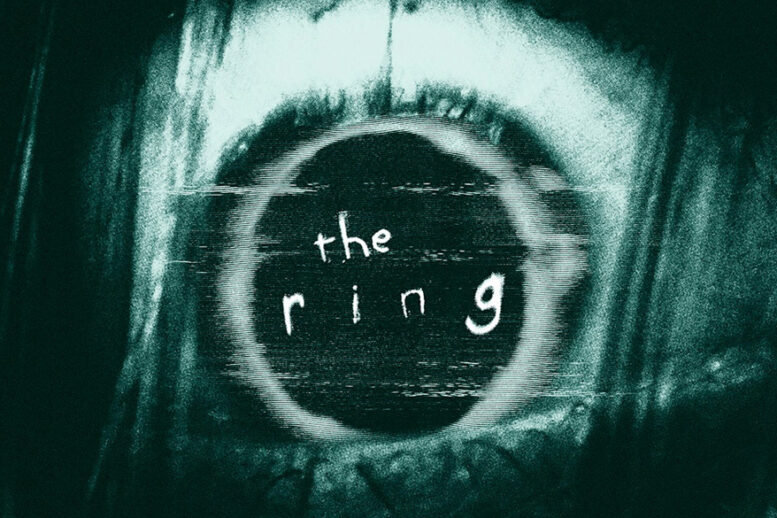 In celebration of its 20th Anniversary, Waxwork Records presents THE RING Original Motion Picture Music by Hans Zimmer! This long anticipated release marks...
Can something be called a time-capsule if it was made 20 years after the time it's meant to capture? Probably...