32 results for
brea grant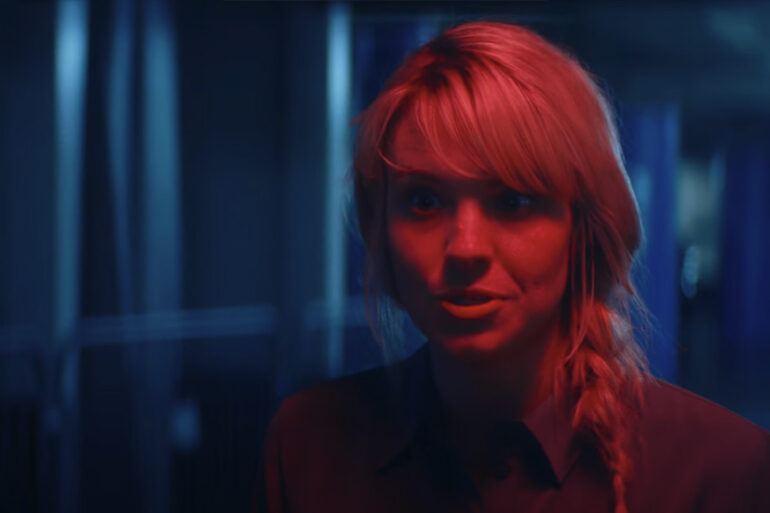 Brea Grant stops by the Creepcast to discuss her new film 'Lucky' which is available to stream on Shudder March...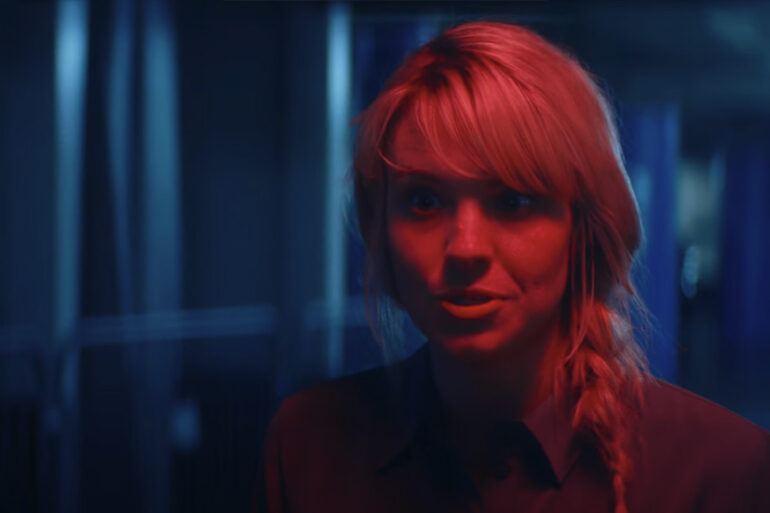 As many horror fans know Brea Grant has been on a tear as of late with projects like 'After Midnight,' '12-Hour...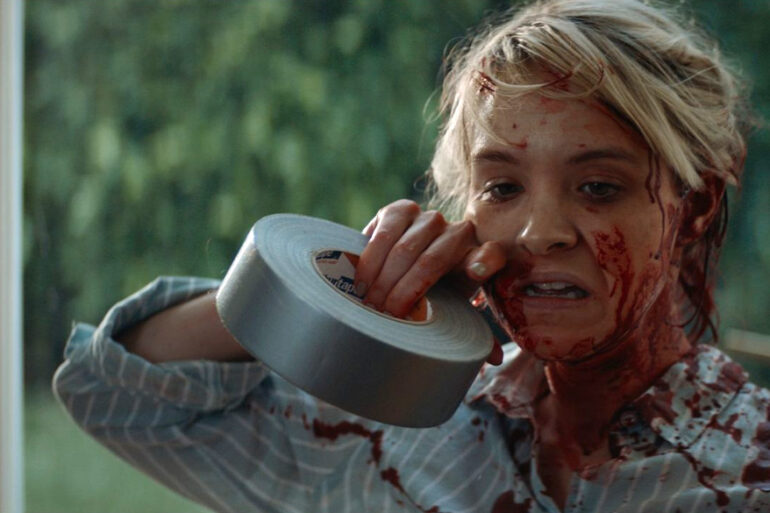 'Lucky' follows May played by Brea Grant who is a self-help book author with all the answers, who suddenly finds...
'The Stylist' short film was a festival hit as it made its way around the circuit in 2016. In my...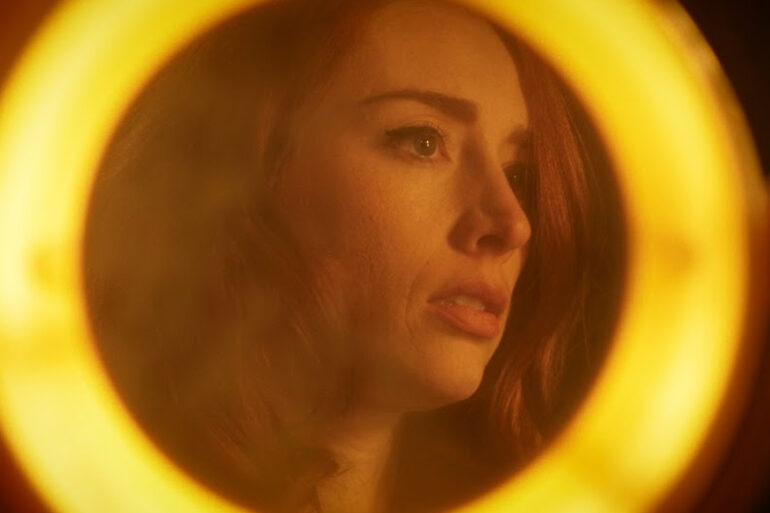 Arrow Video announced the March 1 release of Jill Gevargizian's 'The Stylist,' the headliner of the March 2021 lineup of...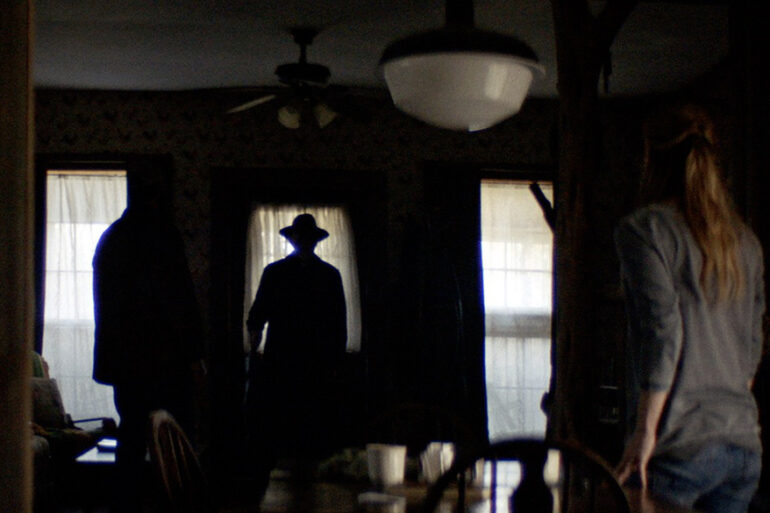 February may be the shortest month of the year, but there's no shortage of new horror next month on Shudder....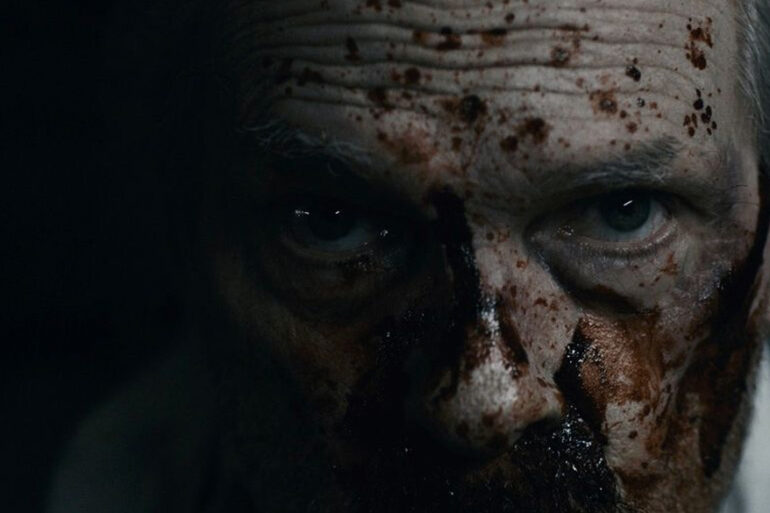 Shudder announced its unbeatable lineup of eleven new Shudder Original and Shudder Exclusive films set to premiere on the service...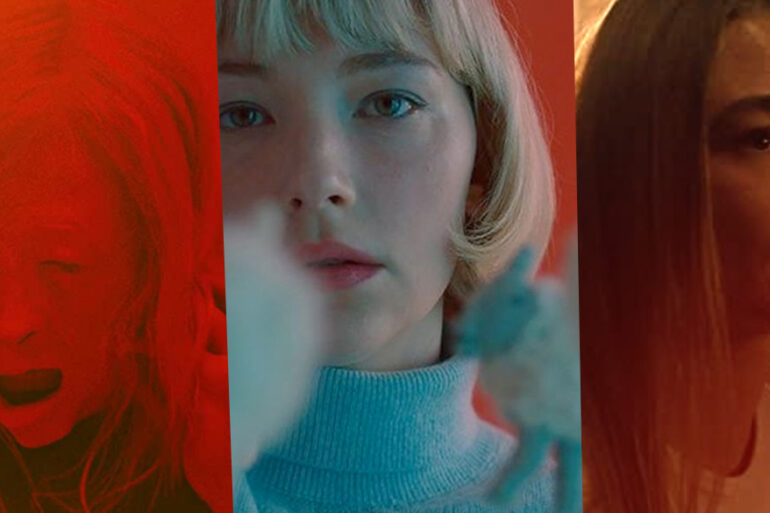 The hellish landscape that has been 2020 pushed a lot of genre films out of their release window and into...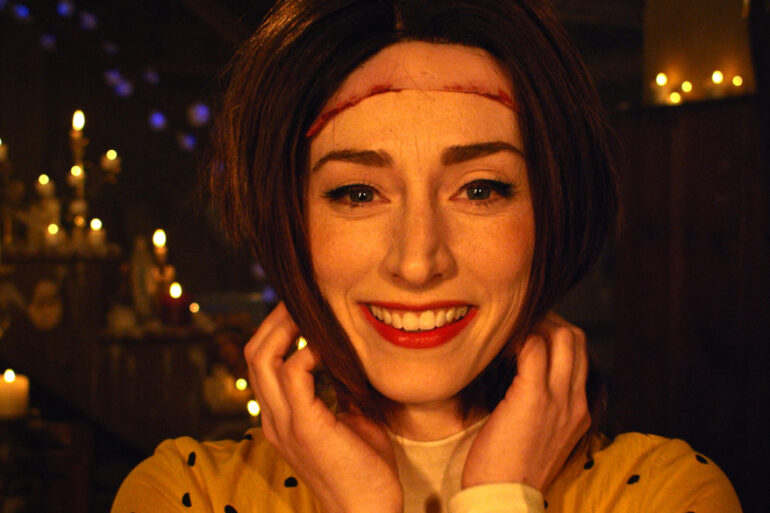 After rave reviews at Fantastic Fest earlier this year, Jill Gevargizian's debut indie feature film, 'The Stylist,' was picked up...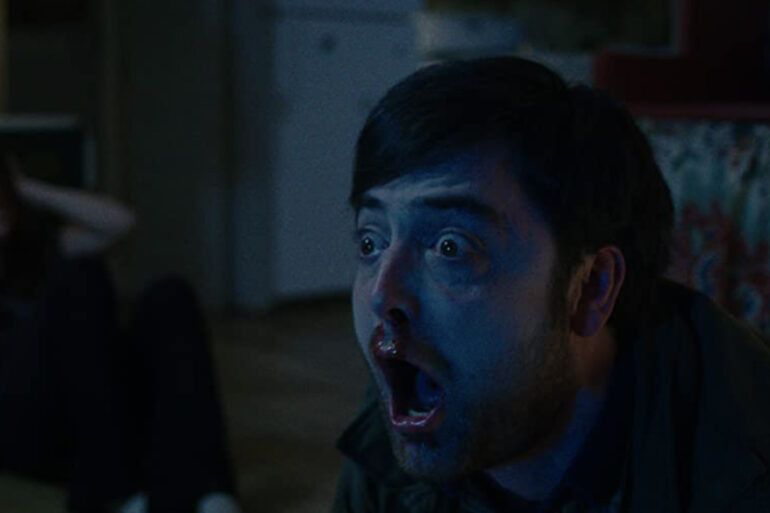 Today Spoon, the world's leading audio live stream platform, announced a new interactive horror talk show, " Down in the...