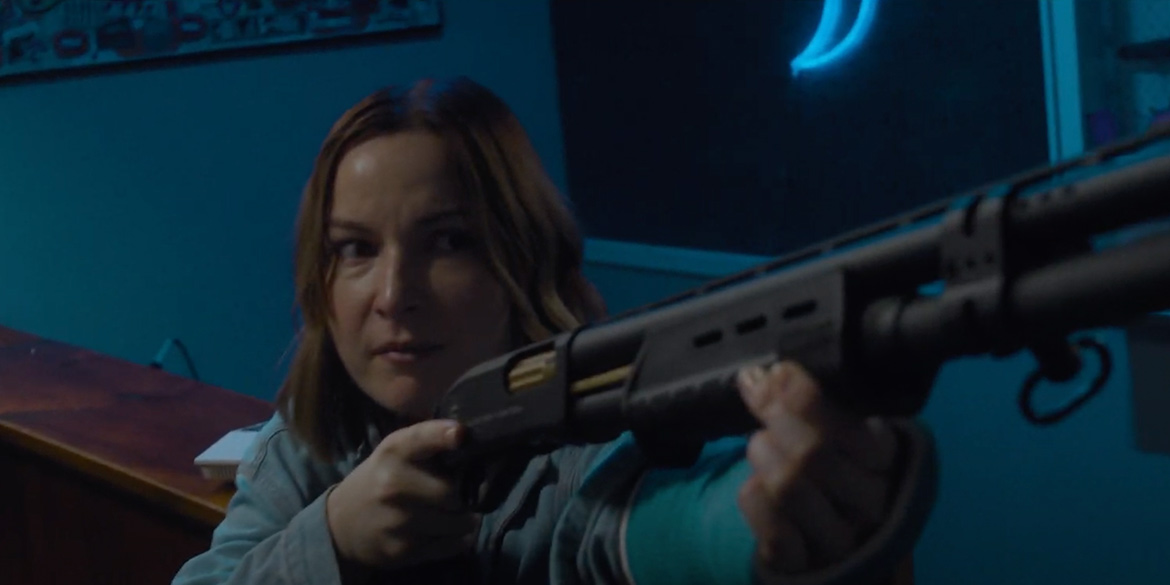 Pieces of Work and Bayview Entertainment bring 'Bliss of Evil' to Panic Fest 2023! They just dropped the new trailer...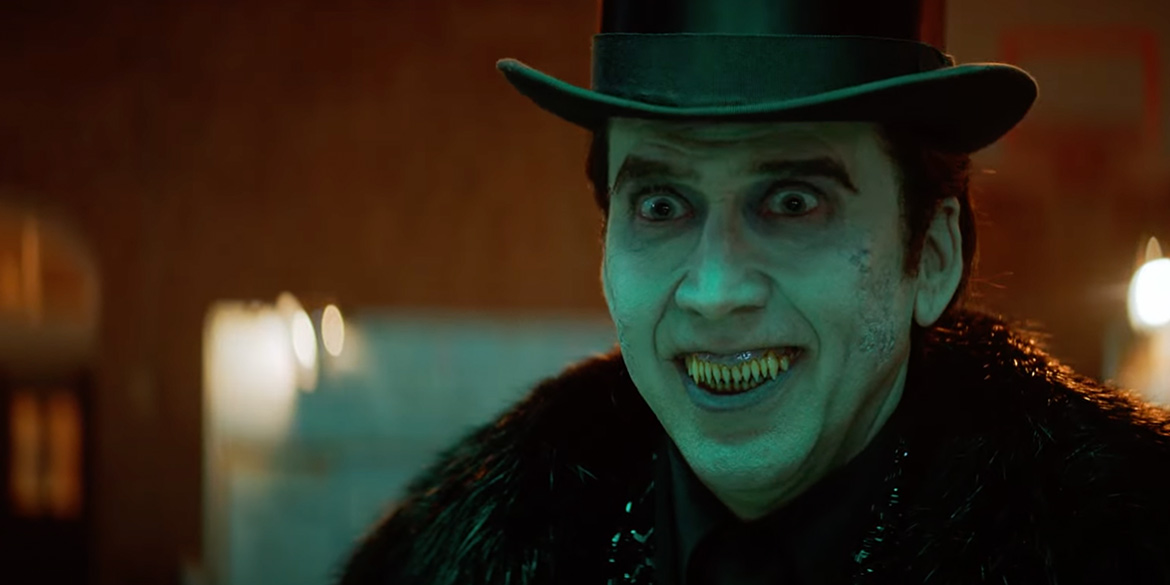 Evil doesn't span eternity without a little help.  We will be bringing the evil to Panic Fest 2023 with an...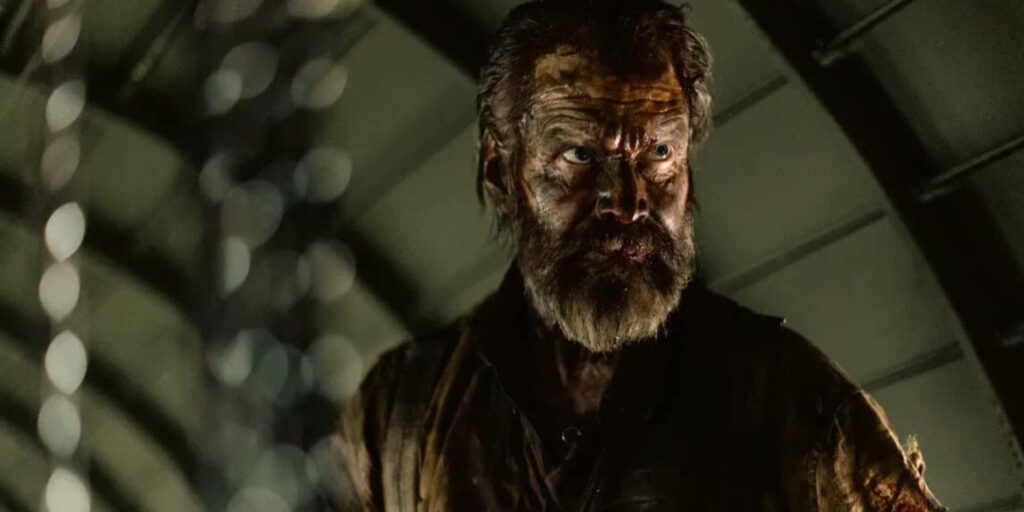 As we gear up for Panic Fest 2023 it's time to start checking out all the trailers and making our...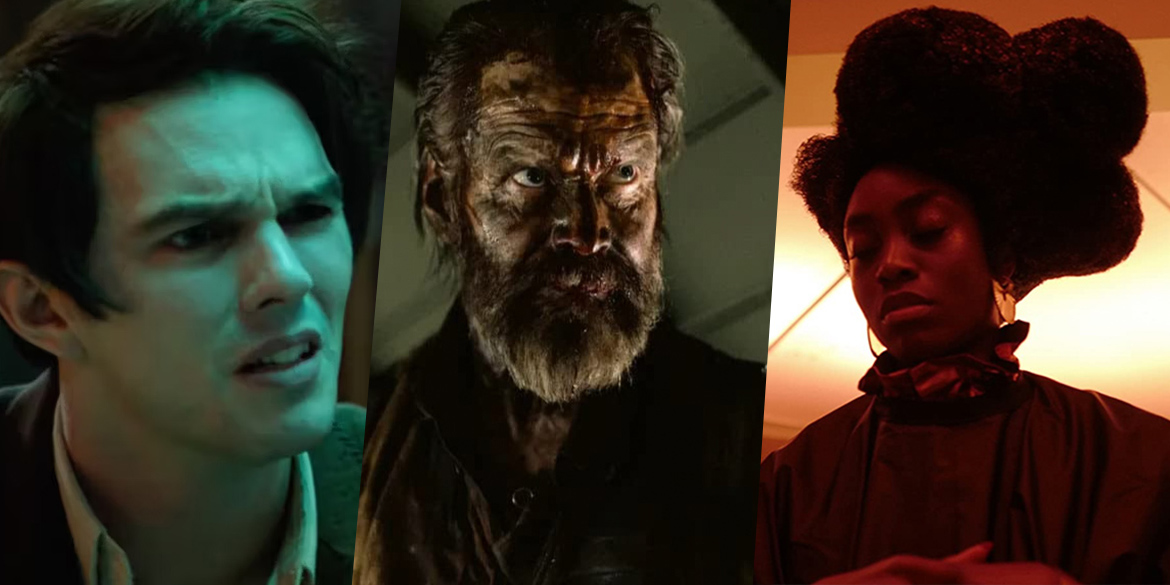 Screenland Presents a Downright Creepy Event Panic Fest 2023 Invites You to Sink Your Teeth Into a Full Week of...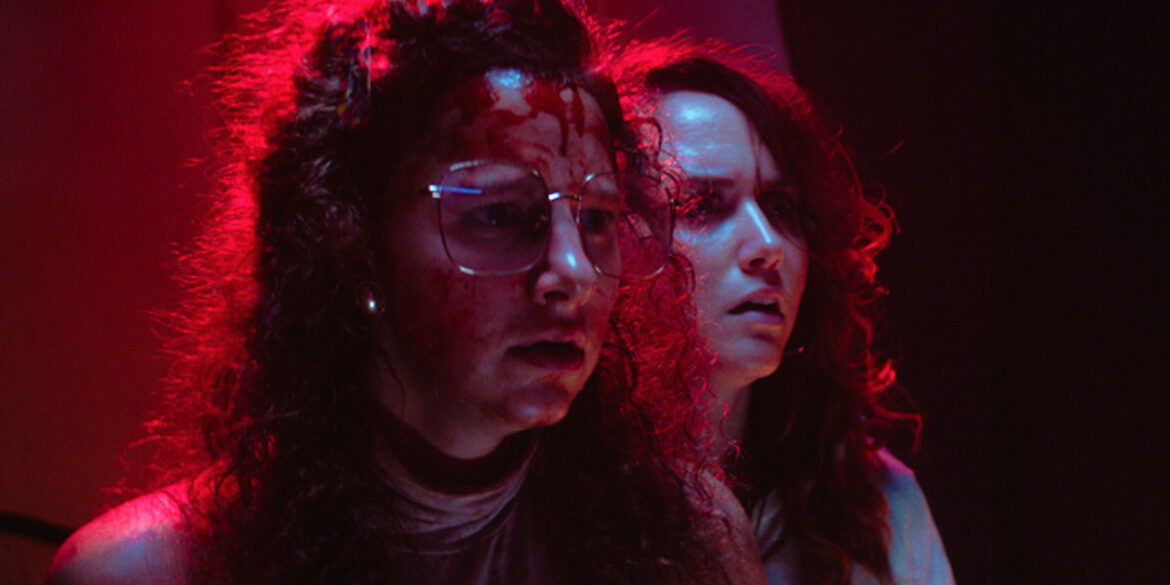 Shudder has acquired Revealer, the feature debut from Emmy® Award-winning director Luke Boyce. The film, which made its U.S. premiere at...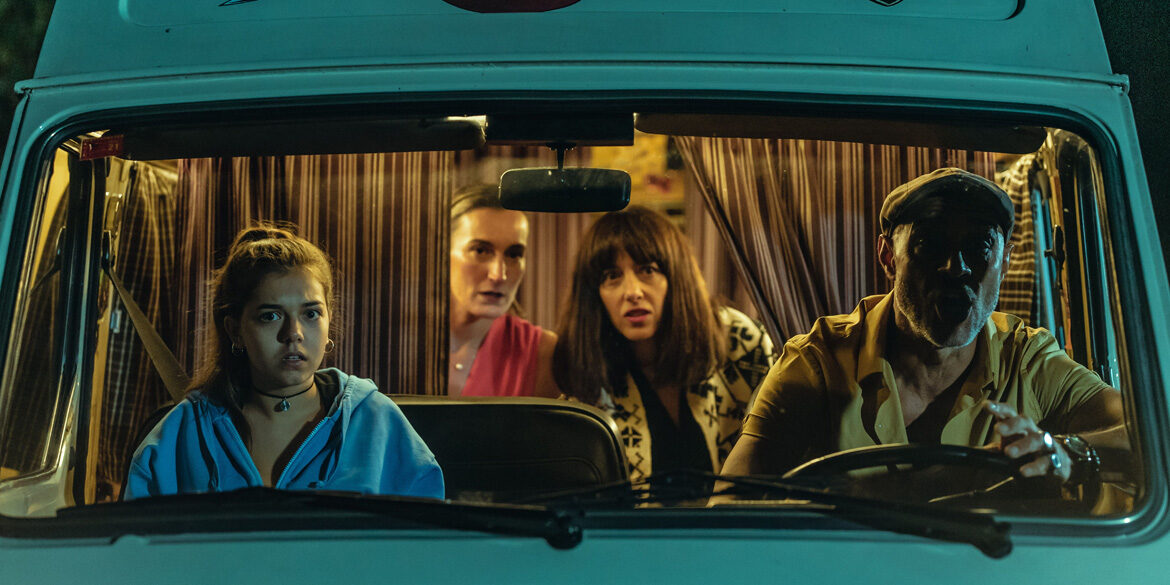 Fresh off its Panic Fest screening, Dark Star Pictures and Bloody Disgusting have drop the red-band trailer for 'The Passenger.'...
'The Creeping,' the debut feature film from director Jaime Hooper, serves up a solid old school ghost story that couples...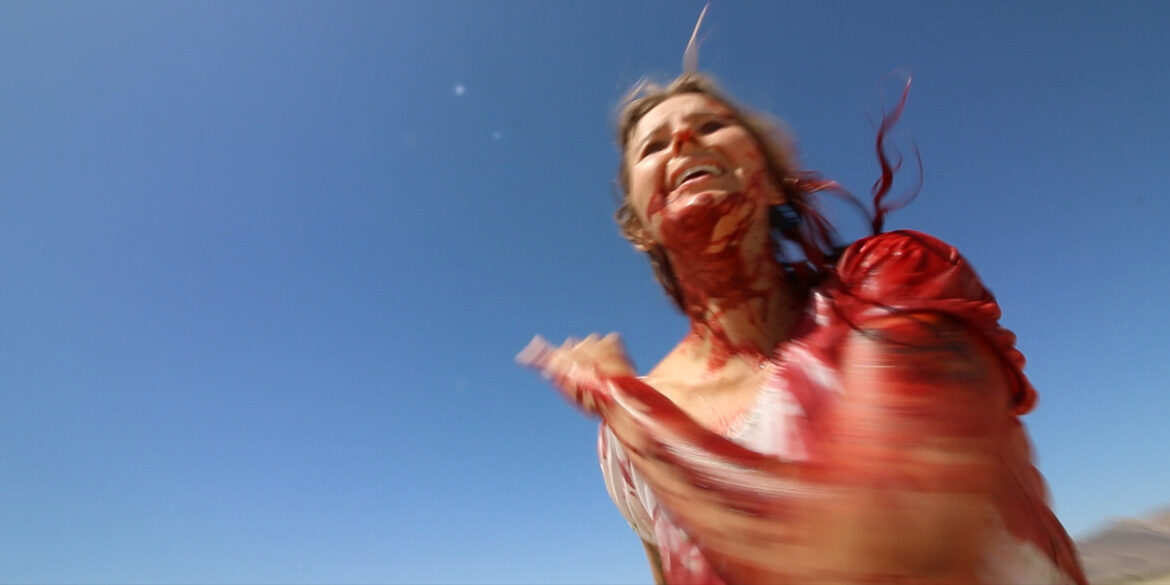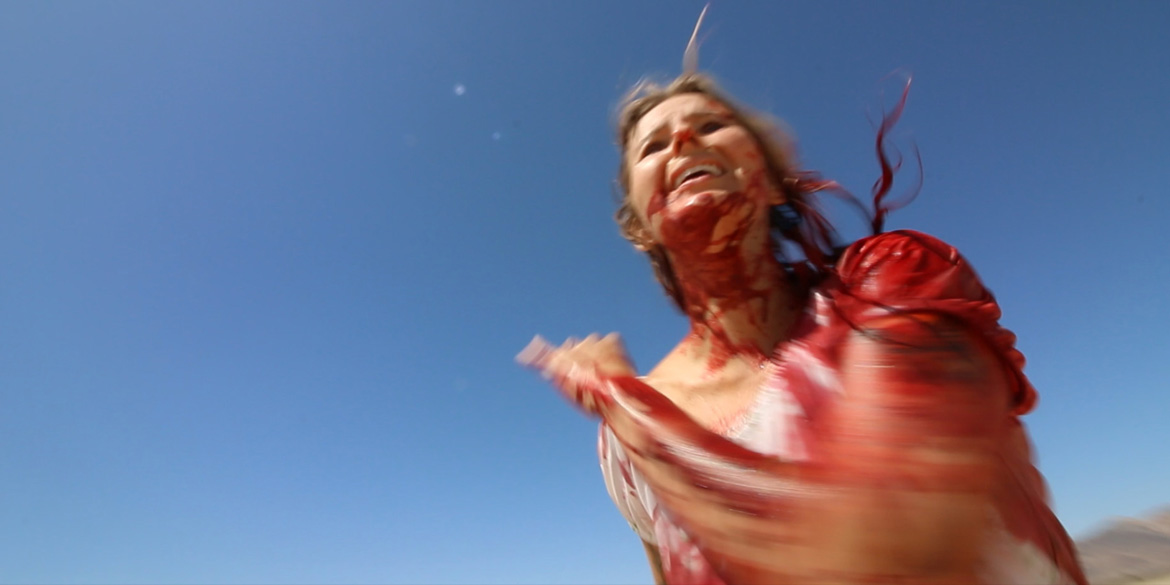 'The Outwaters' is a unique and refreshing entry into the found footage sub-genre that is a slow descent into madness...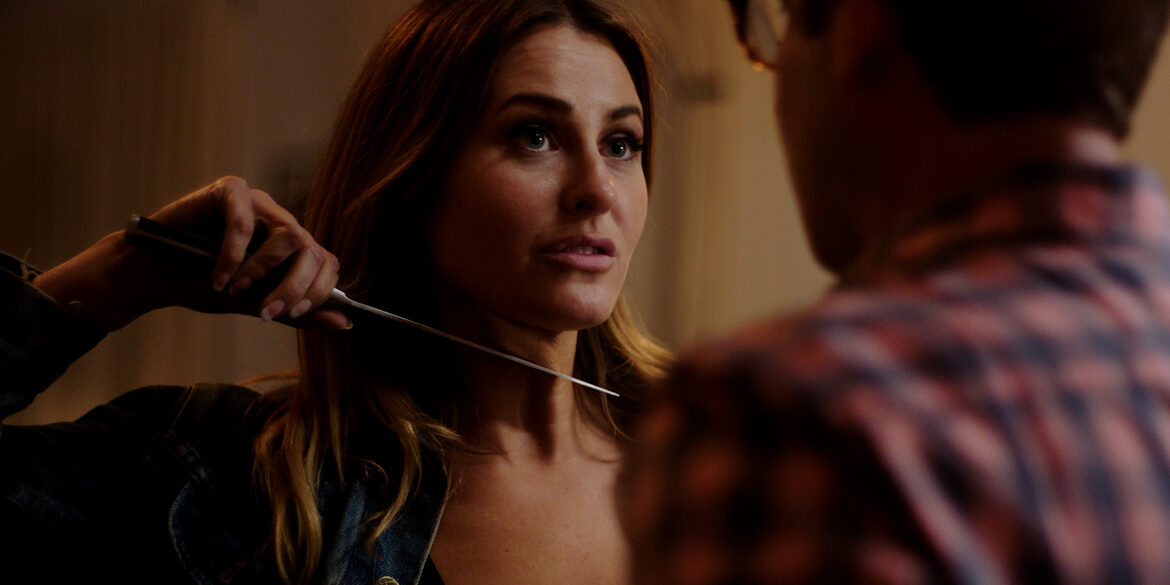 RLJE Films has acquired the North American rights to the horror film, ALLEGORIA, ahead of its world premiere at Panic...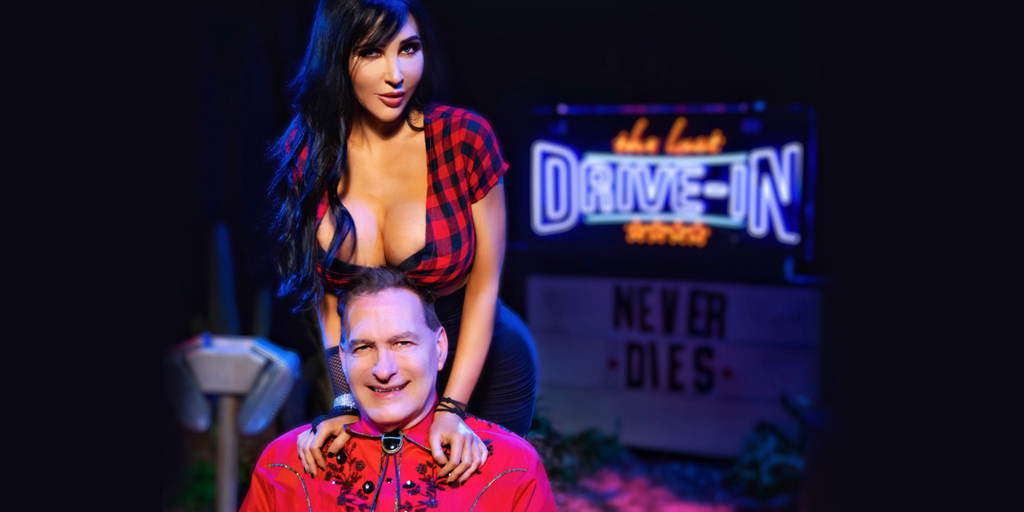 The Last Drive-In's Joe Bob Briggs and Darcy the Mail Girl are kicking off the 10th annual Panic Fest with...